TRAVEL ON YOUR MIND?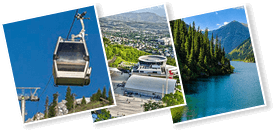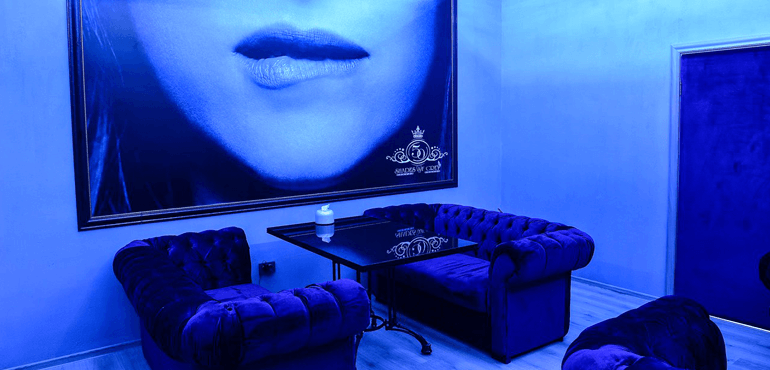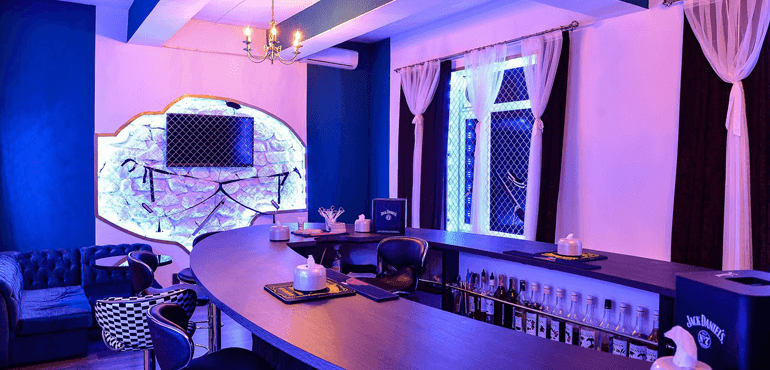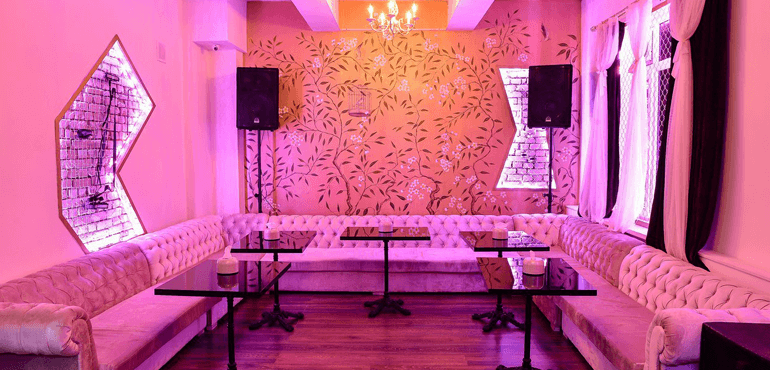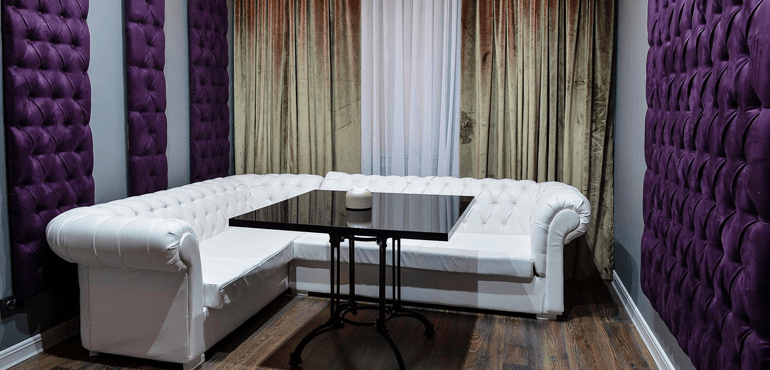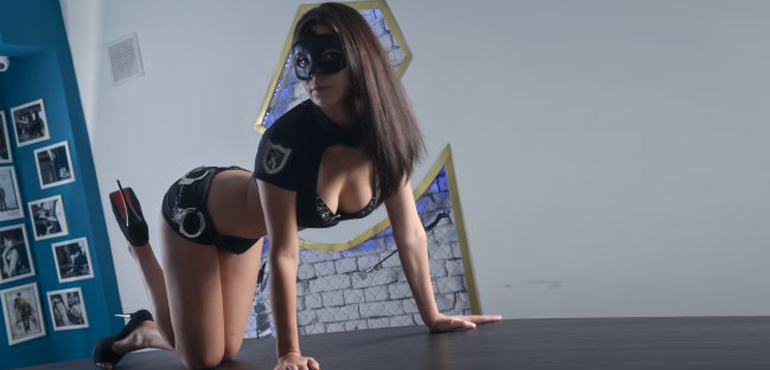 Remember the movie '50 shades of Grey', well, yes exactly as in the movie, Mr Grey is also waiting for you in Almaty's strip club of the same name as the movie. This unique strip bar has everything which would make a man relax and unwind after a hectic day. From colourful interiors, bright lights and an impressive show, all the men in the house would have a range of emotions from being happy, excited to feeling erotic and sensual when the women who love their bodies would dance and start undressing in front of you.
The club also has thematic shows where the girls give bright and erotic performances on the lines of 'Moulin Rouge' and you can even join them by doing a karaoke with them. Another thing that the club has is the Private Club, a place which should be on the must visit list of a man. The VIP room is a small private room with only 16 seats for intimate performances where you would be given private attention from the shows to the model waitress who might even give you a lap dance and undress in front of you. So, what are you waiting for, have fun with the sexy and erotic girls.
---