TRAVEL ON YOUR MIND?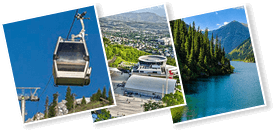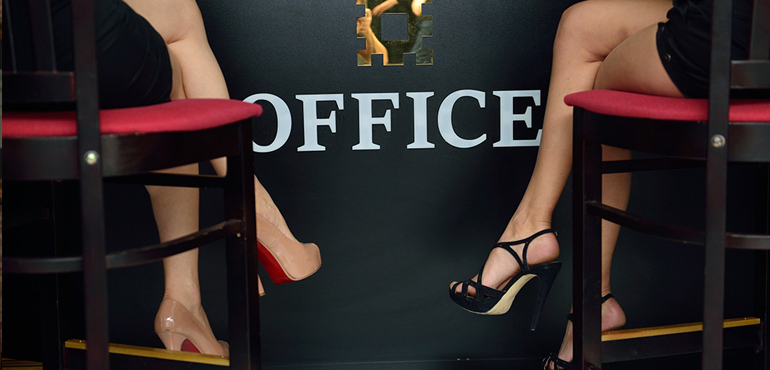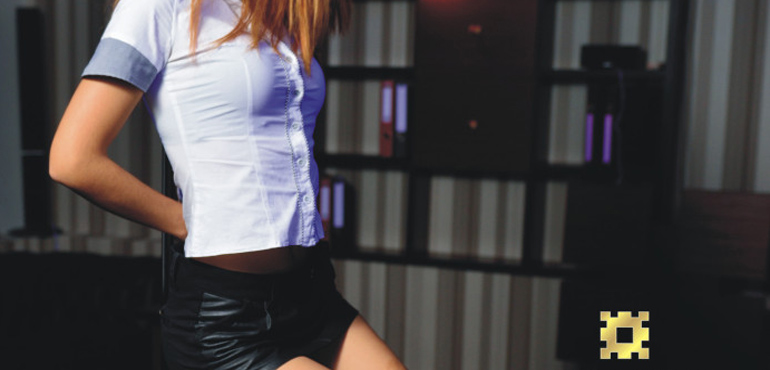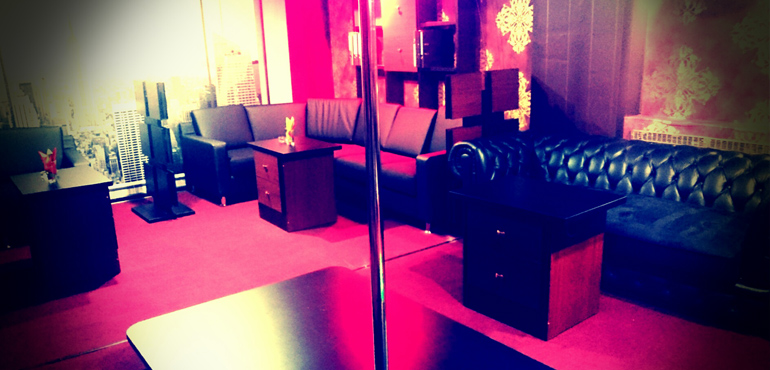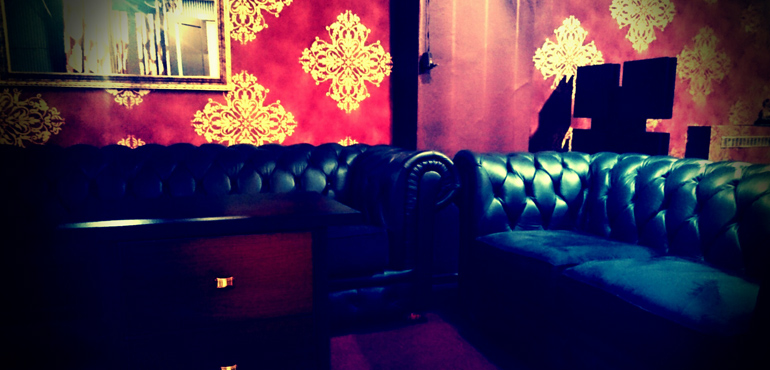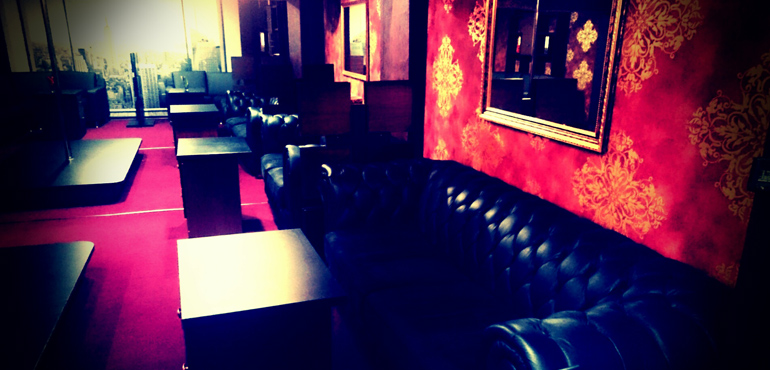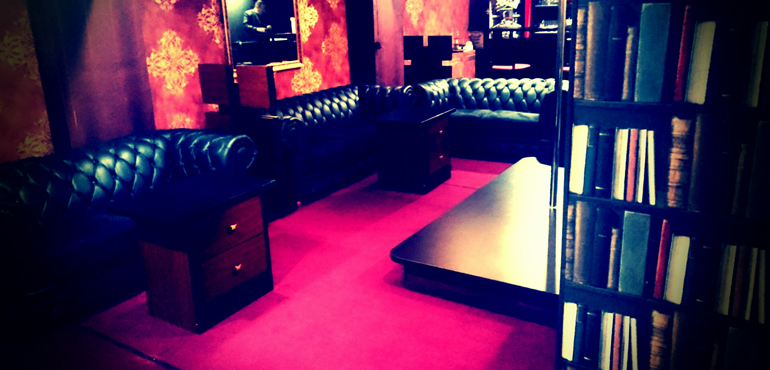 A strip club in an office style set up... sounds interesting, isn't it? Welcome to Almaty's Famous Strip Club 'Office Club'. This Strip Club would fulfil every man's desire, just enter the club after a busy tiring day or on weekends and the atmosphere with beautiful girls dancing would charge you up. Open on all seven days from 9pm till morning, Office Club along with the erotic dances would provide with a selection of alcoholic and non-alcoholic drinks along with different flavours of the hookah.
As soon you enter, the atmosphere is full of seduction and sensuality where you can sit on a comfortable leather sofa, order your favourite drink and enjoy the most erotic striptease dance of the most beautiful girls. With a personal assistant to take your orders and provide you with a lap dance whenever you wish for, you would certainly feel like a boss. The dances range from not only the banal striptease but you can give orders to all the sexy girls who undress before you. You can also have many themed parties with special offers.
At office Club, the night is yours, the girls are yours, the orders are yours, so come enjoy a night of hot and naked girls and make the experience memorable.