TRAVEL ON YOUR MIND?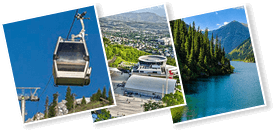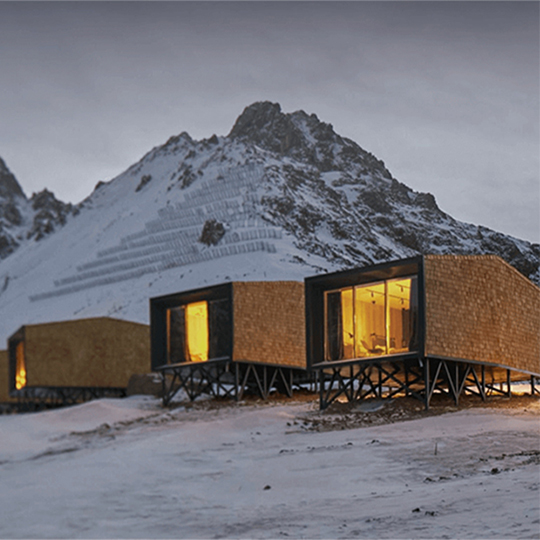 Tenir
Tenir Eco Hotels is a modular glamping located 3200 meters (10'500 ft) above sea level, which makes it one of the highest altitude hotels in the world.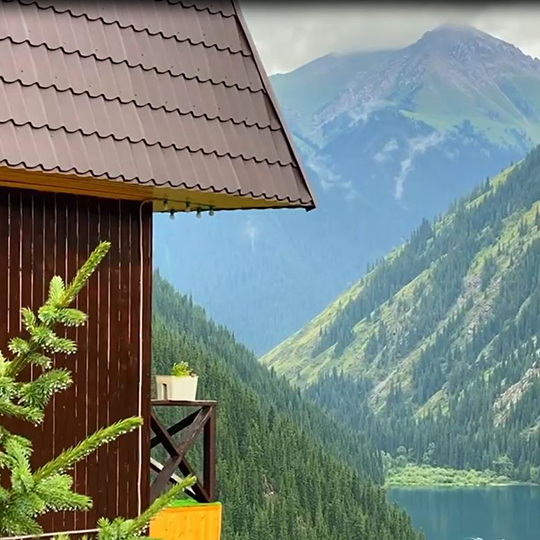 Kolsai Nomads
Kolsai Nomads is a boutique style eco-friendly resort in Kolsai Region. It is located on the 1st lake, which offers a magnificent view of the mirror water surface.