TRAVEL ON YOUR MIND?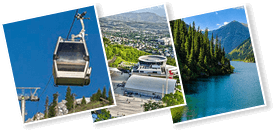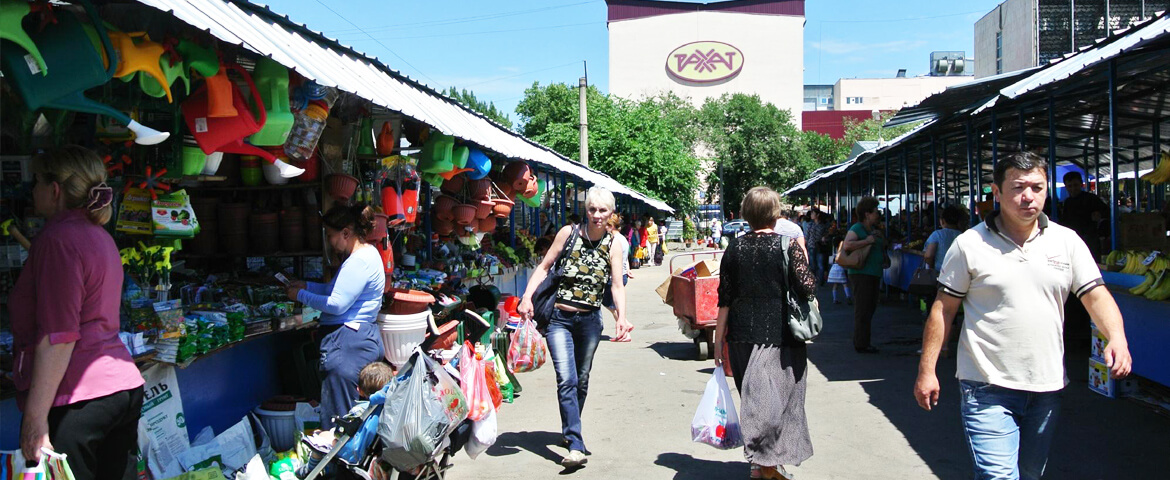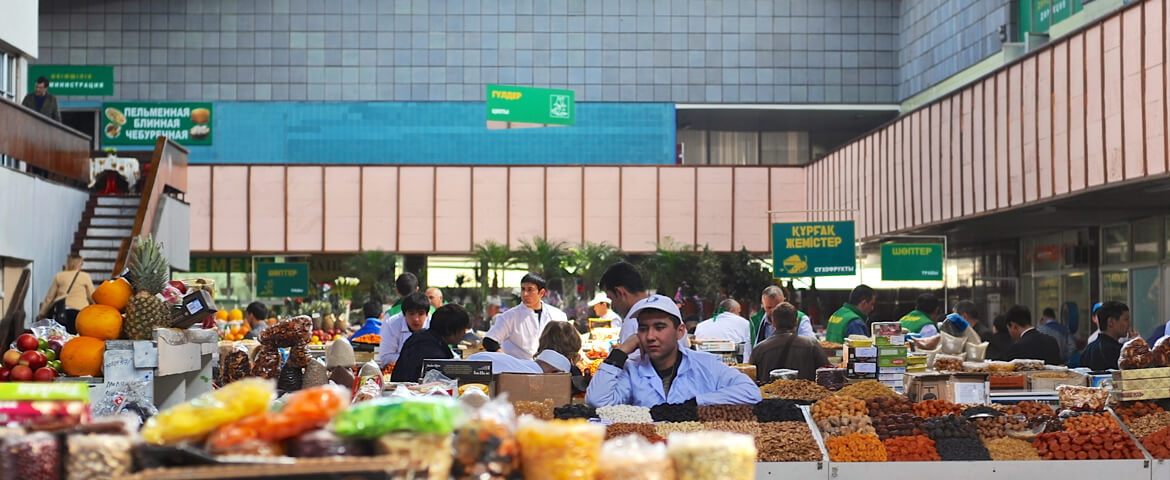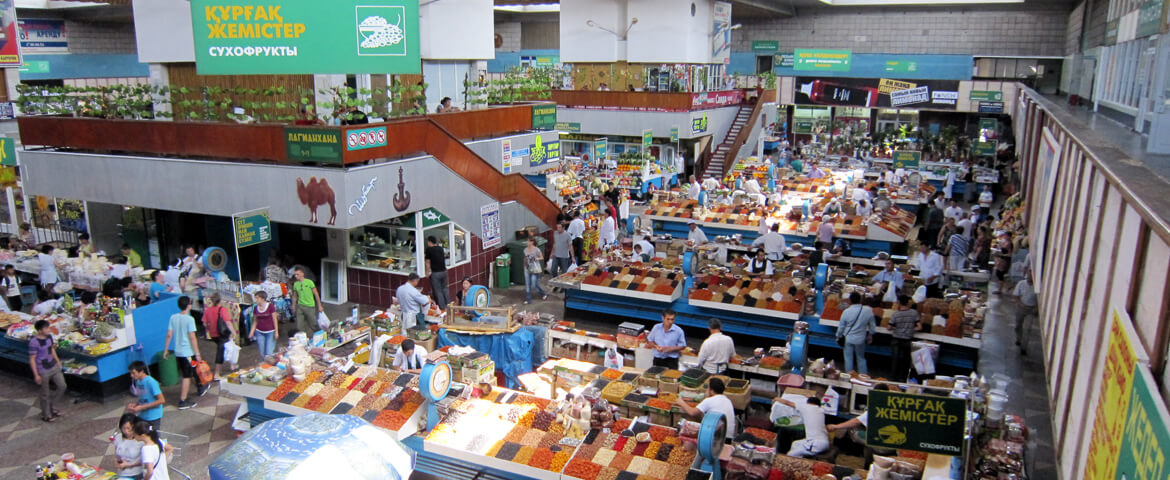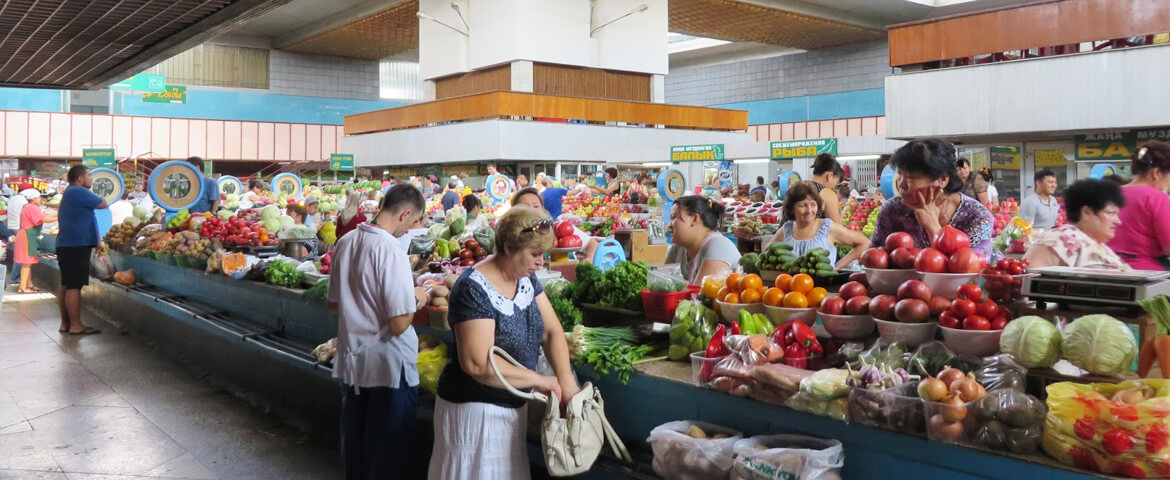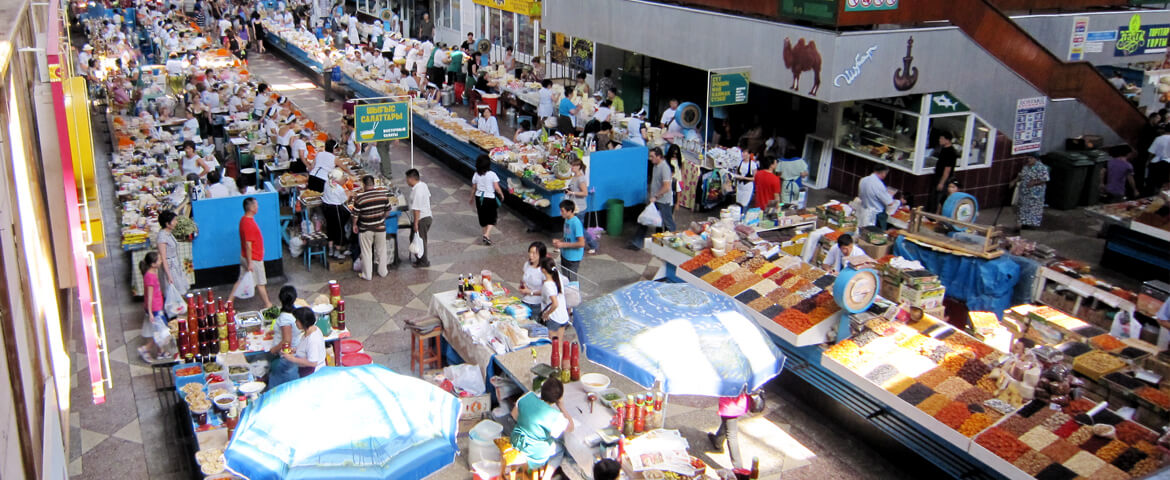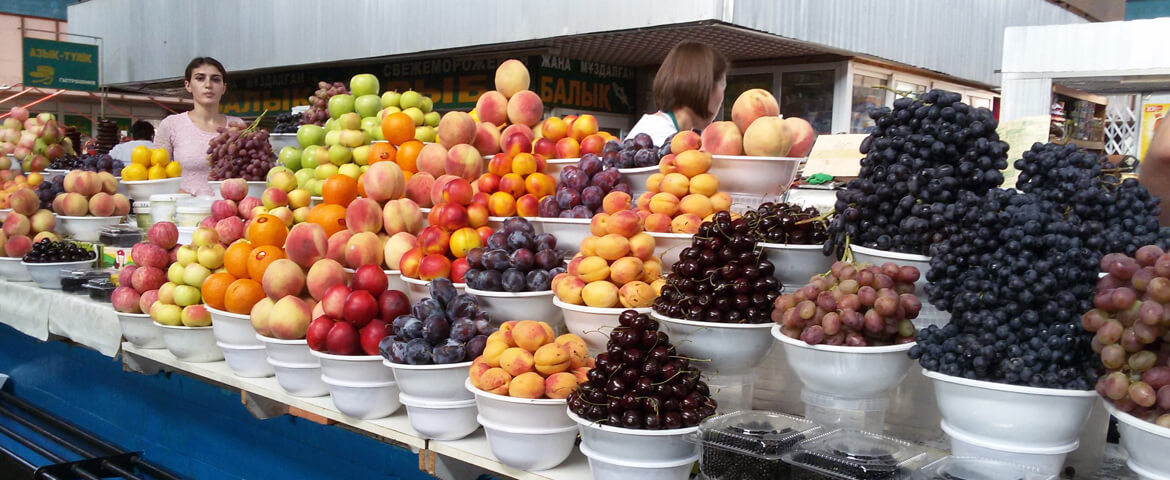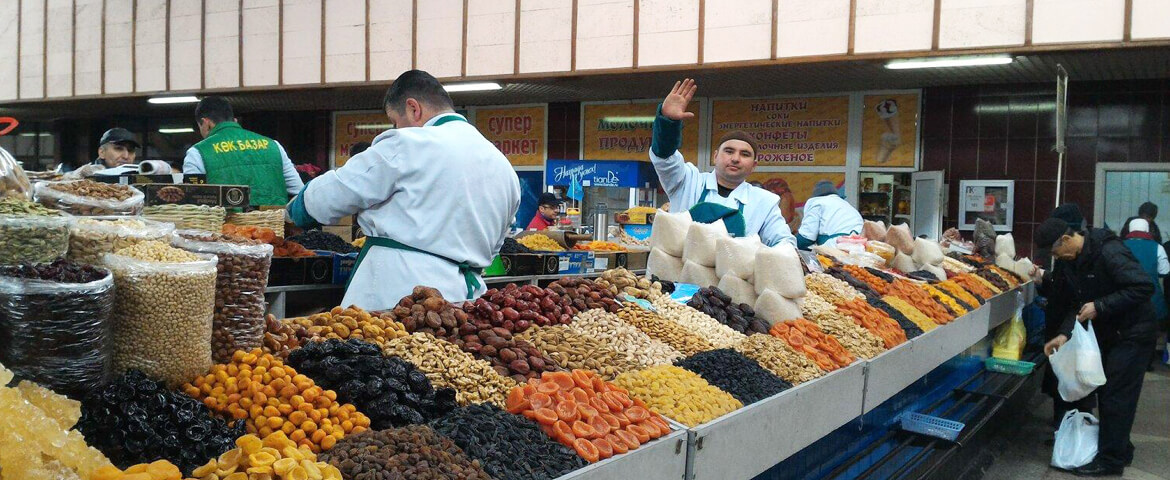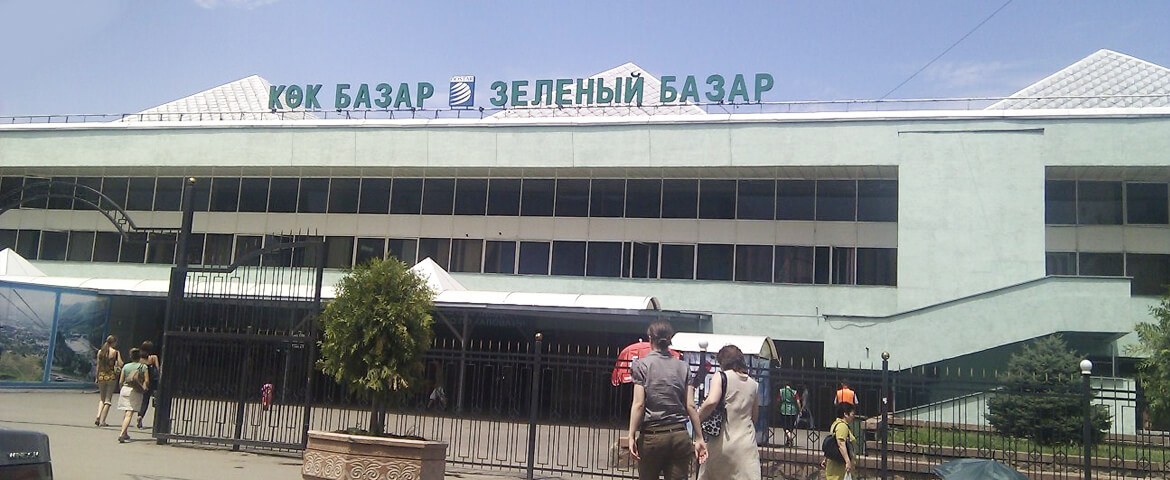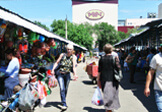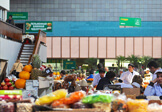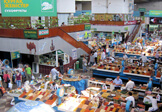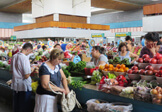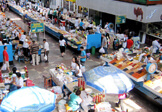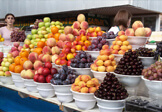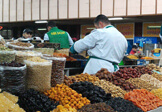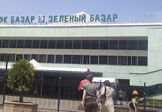 ZELYONY BAZAAR
If you are among these, who don't like to go to a mall and prefer the outdoor market among fresh air and belong to the old-school shopping type, then without wasting any time, head straight towards the Zelyony Bazaar located close to the Paniflov Park in Almaty. Also, known as the Green Market, this market is your typical local market where you can purchase everything starting from meat to spices to fruits to even clothes and furniture. The key to shopping here is that you should have a flair for bargaining and you can get everything at a very reasonable rate.
Tourists who visit this market are delighted to see the colourful atmosphere and the variety of goods available. They can even buy small souvenirs for their friends and family back home. There are different sections for each item, so, if you go to the Meat section, you would be amazed to see the variety of meat selling and all of them are placed in different sections like Chicken, Beef and horse meat which a local favourite here. And if you love cooking, one can pick up a variety of local spices and seasonings available along with accompaniments like rice and vegetables. One also has small shops which provide services like tailoring and shoe repair.
There is a pedestrianised shopping area nearby, a few blocks away where you can find street artists, buskers etc. along with many food stalls to satisfy your taste buds. So, if you love the sun and the air, go to Zelyony Bazaar and roam and shop.