TRAVEL ON YOUR MIND?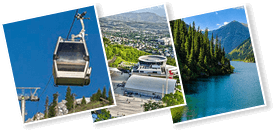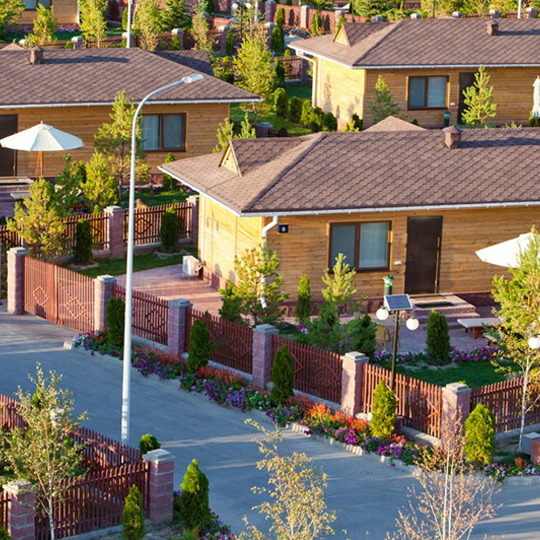 8 Lakes Resort
The Eight Lakes Park Resort is a unique complex located 30 min away from Almaty City in the Talgar District. The best and distinctive part of this resort is that it offers variety of recreational facilities & Luxury hotels in Almaty.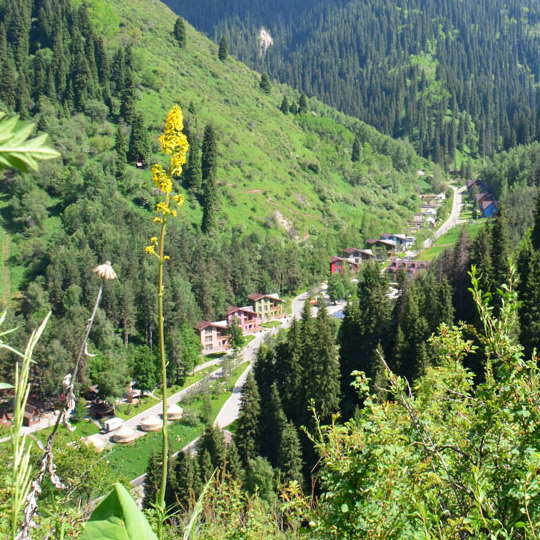 Oi-Qaragai
Love winters? Love the mountains? So, if we give you the best combination of spending your holidays in our mountain resort known as 'Forest Ckazka' or Forest Fairy Tale Resort, life could not be better.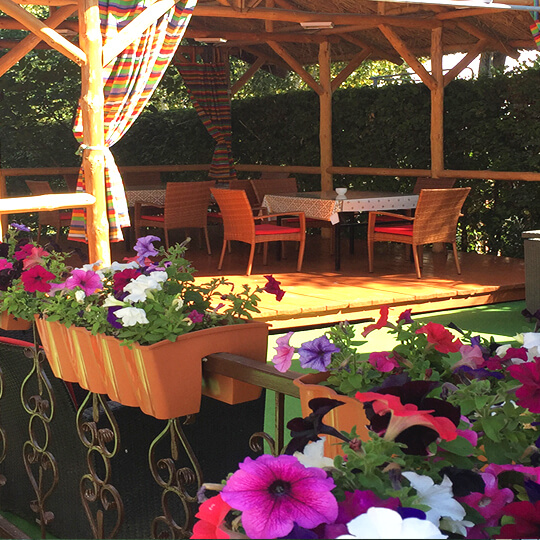 Aul Resort
Aul Resort is a recreational and entertainment complex located in the Karasai area on the 36th Kilometre of the Kaskelen upper route which is a 6-minute drive from Kasakelen..