TRAVEL ON YOUR MIND?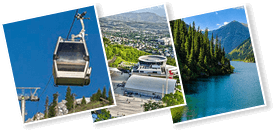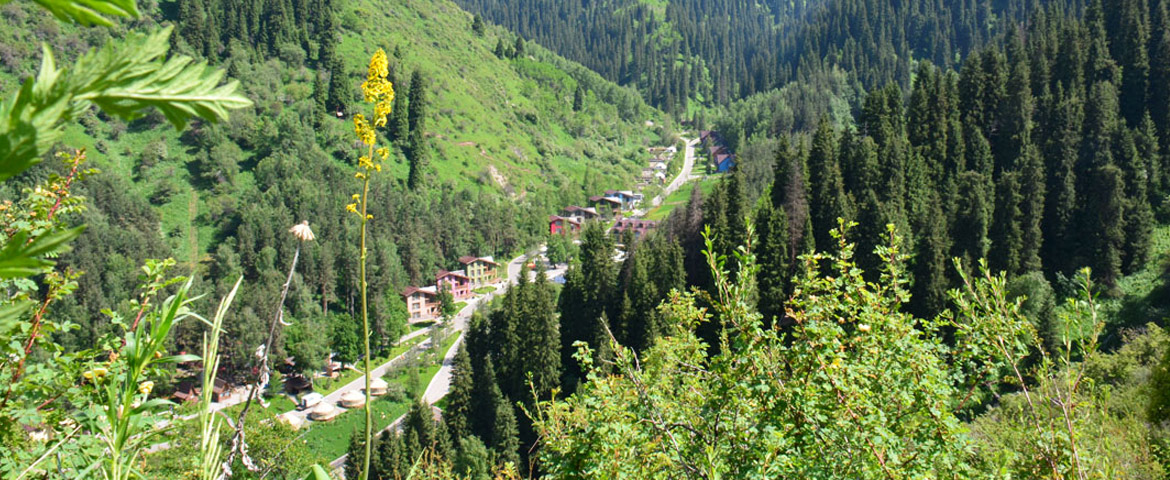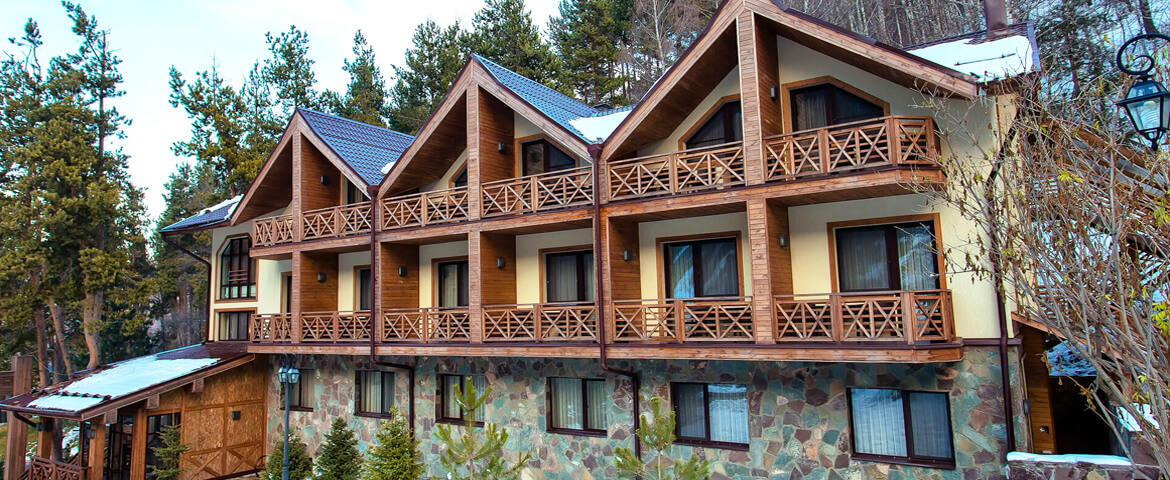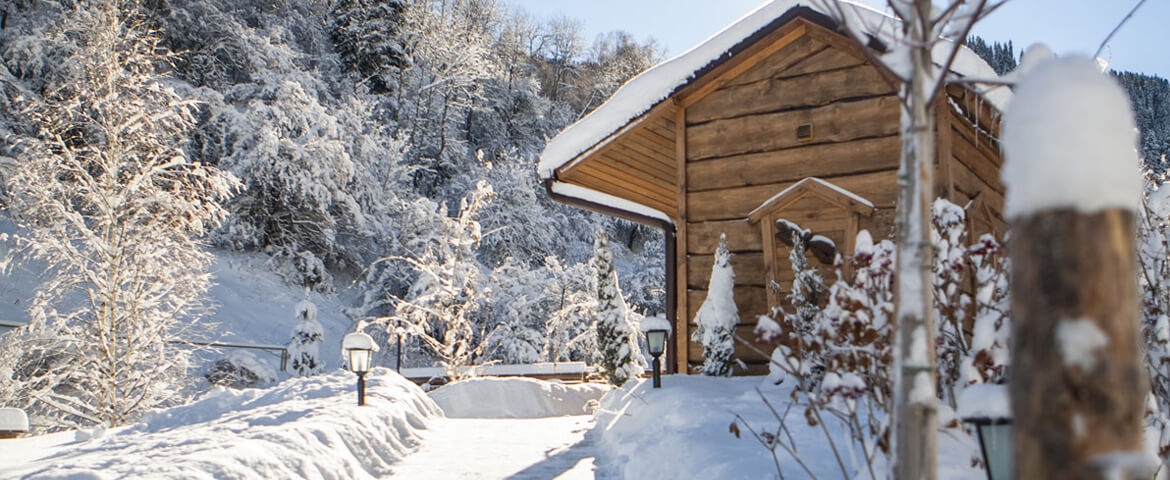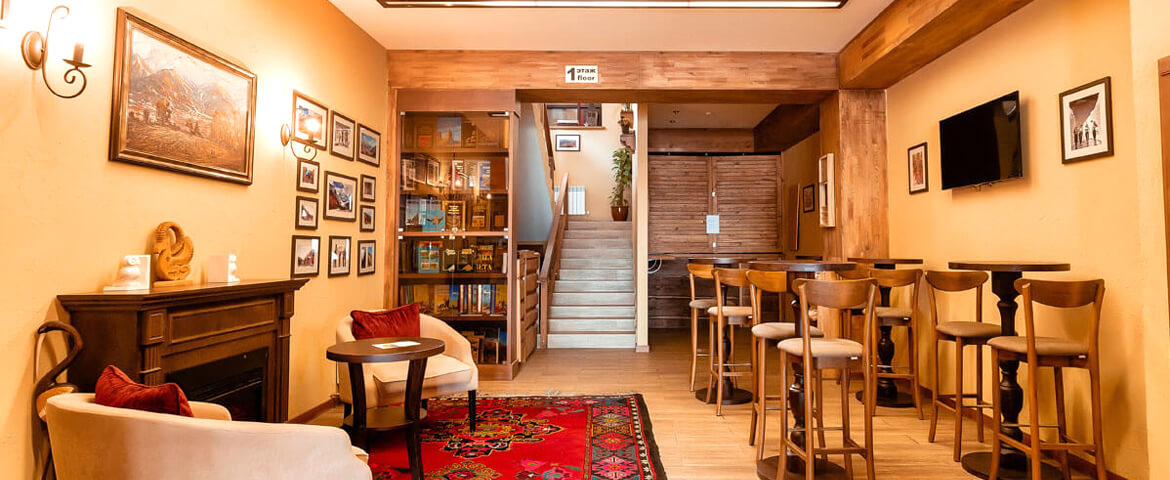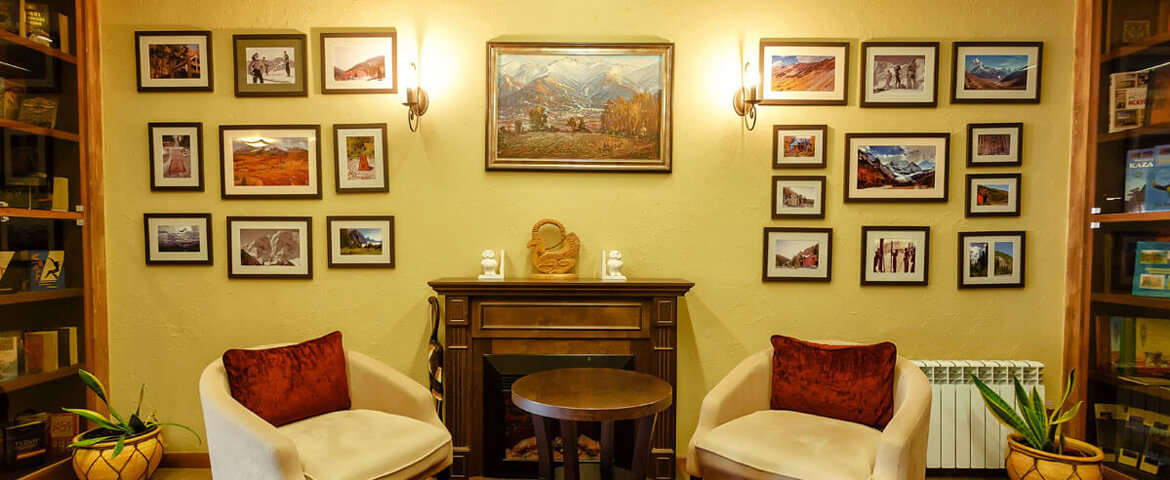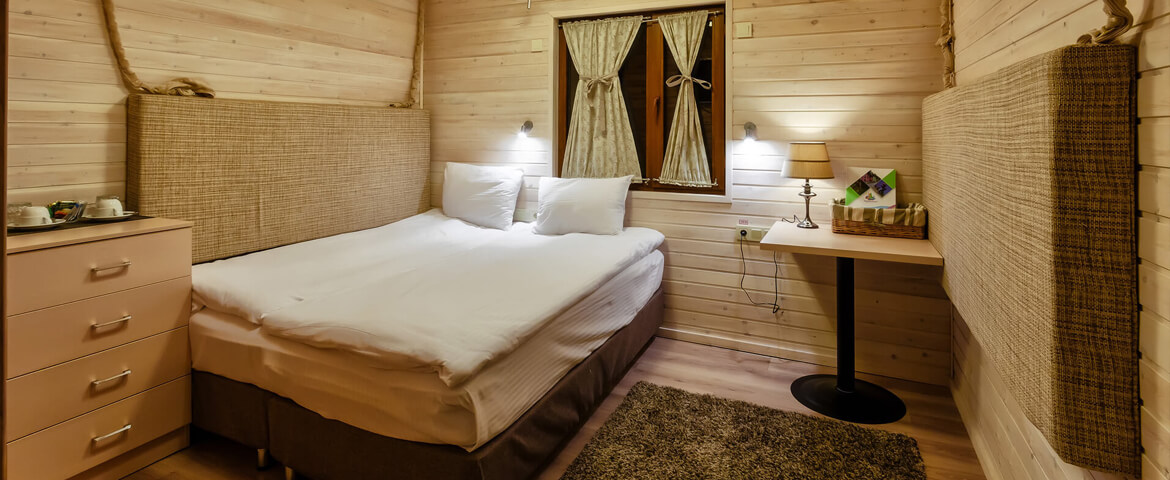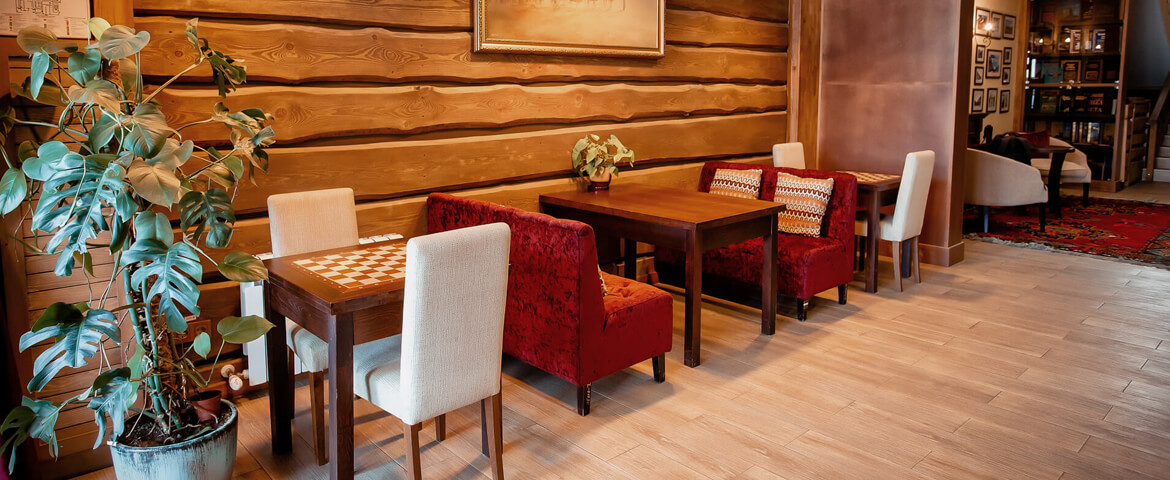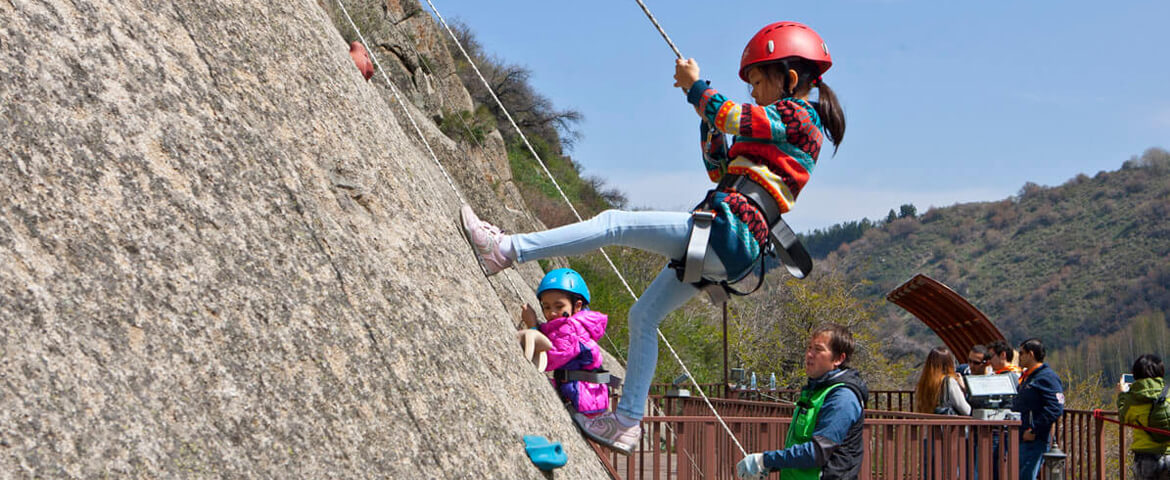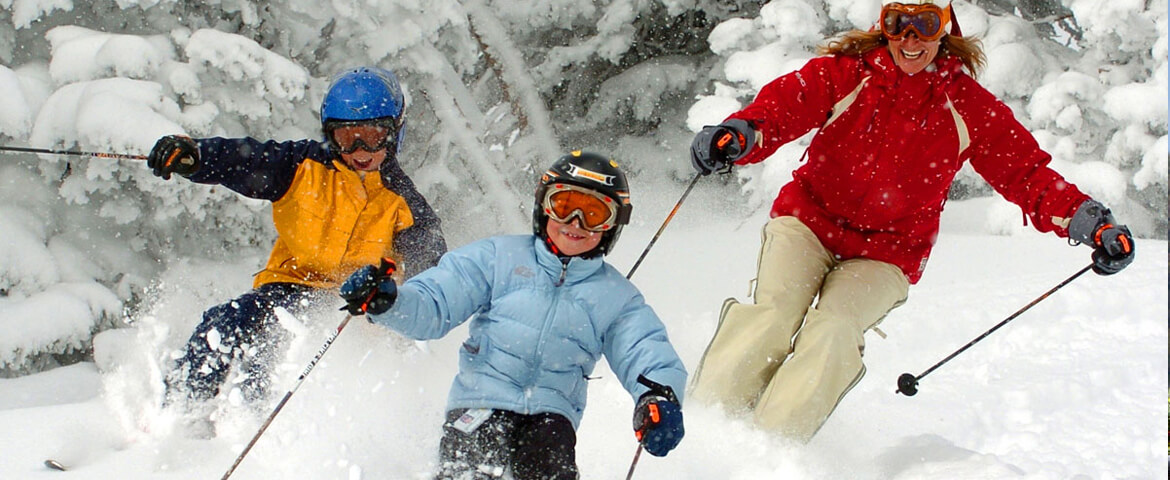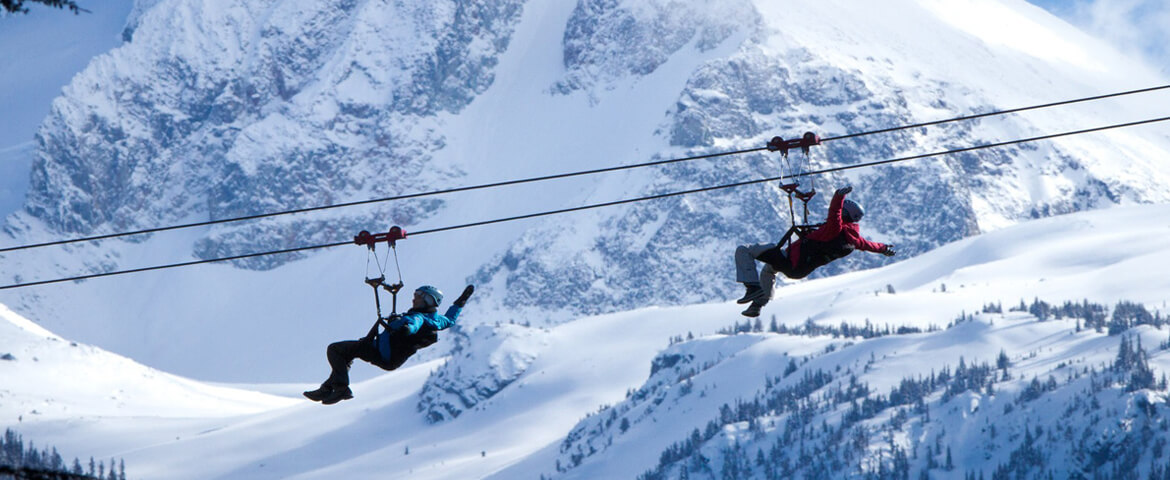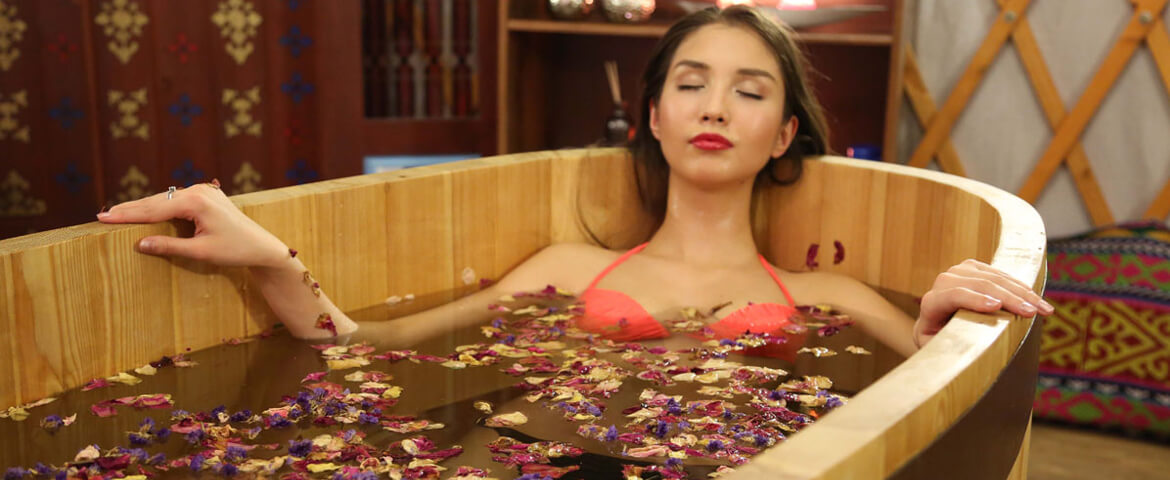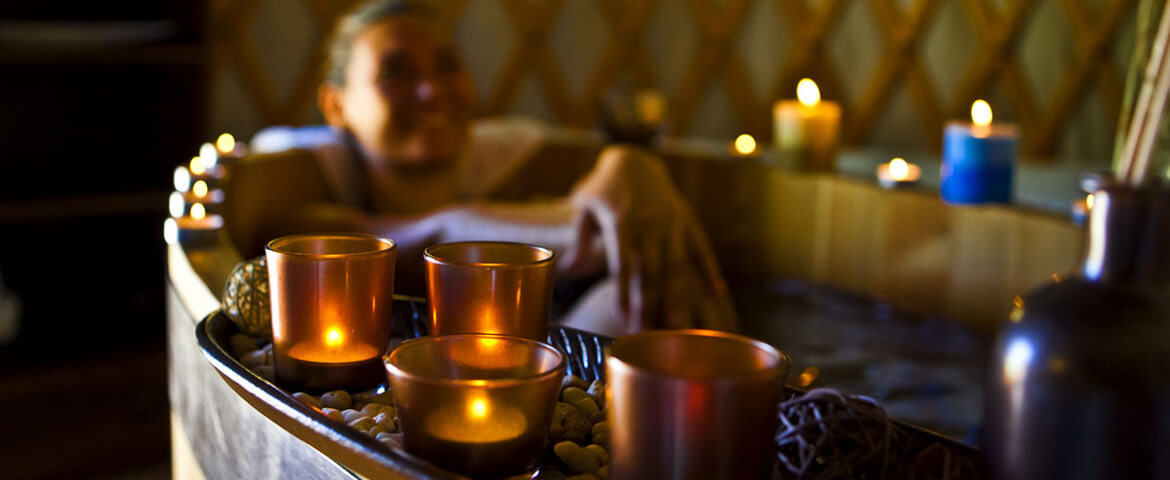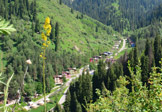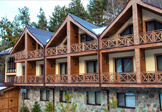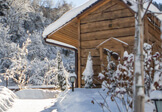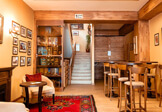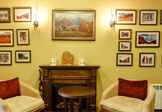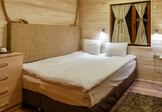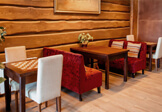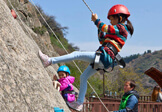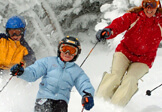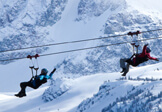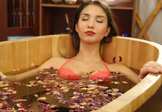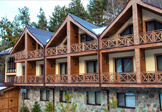 Welcome to Oi-Qaragai
Love winters? Love the mountains? So, if we give you the best combination of spending your holidays in our mountain resort known as 'Forest Ckazka' or Forest Fairy Tale Resort, life could not be better. Located just 30 kms away from the main city of Almaty in the gorge Oh-Karagan, these 5 acres of picturesque and breathtakingly beautiful resort with forests and hill would leave you mesmerised. This absolutely wonderful Ski Resort is open all seasons, but you should visit the resort in winters with family or friends because it is during that time when it's in its full glory. You can chill at the cosy, modern and comfortable room or cottage and you can enjoy living a life of a nomad and relax some days in solitude. One can enjoy a variety of activities in this ski resort ranging from hiking, horse riding, skiing, snowboarding to paintball shooting. Infact your kids can join the children's ski club called 'Ugusha' and learn skiing and snowboarding from qualified instructors. You can also let your child have fun in the summer camp and let them enjoy a rural life for some time.
The Resort offers delicious food at the restaurants and when you are tired after all the eating and activities you can relax and unwind at the 'Ethno- SPA Care' which offers a variety of massage therapies and wraps to not only relax you but also rejuvenate and heal every part of your body. We are sure once you come here, you would like to come again and again because the Forest Fairy Tale resort would have something new to offer every time you visit.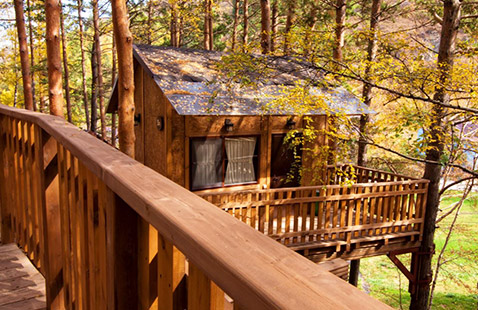 Cottages
The cottage town is suited in the upper part of the park, upward to the rope attraction «Adventures Park». Presently there are 7 functioning cottages where each can accommodate 10 persons: 5 twin-rooms with high-tech facilities, furniture and accessories, bathrooms with glass shower units, baths and wash stands, bedrooms with one double or two single rooms at choice. The cottage consists of 5 rooms:

> 1 suites of «Luxe» class (two rooms, toilet facility)
> 3 suites of «Semiluxe» class (one room, toilet facility)
> 1 suite of «Standard» class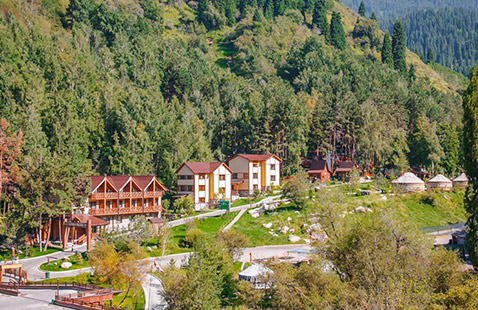 VIP Chalets
The two-storey VIP-chalets «Four Forces» with a recommended capacity of 10 and a maximal capacity of 15 persons with 5 bedrooms, fireplace hall, sauna, comfortable relaxation rooms, big terraces, kitchen and separate balconies. The bedrooms have got separate toilet facilities with either a bath or shower unit at choice. You can also choose to stay in the following bedrooms: one double or two single beds. Each VIP-chalet comes with all the high-tech facilities, dry Finnish sauna! It's the ideal leisure for a big group, as a family or as personnel. Want to spend your weekends in nature, in the picturesque zone of the National Park of Ile Alatau? Organize teambuilding, conquer the rope adventures park and fly along the longest trolley park in Asia? And relax by the fireplace and tank energy for the next day? It's now all possible in «Oi-Qaragai» Mountain Resort & Spa!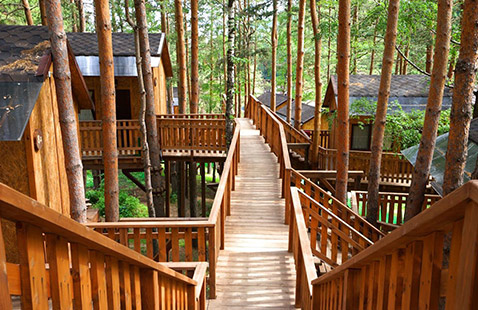 Treehouses
Every adult dreams of returning to childhood at least for a moment. We have fulfilled the dreams of many people and created a unique project that is one-of-a-kind all over Central Asia – Treehouses! Currently there are 35 comfortable houses of the categories «Standard» (13), «Luxe» (14) and «Premium» (8). Each category is situated at various levels supported by rigid platforms intended for the double-room stay, however, with an option of additional accommodation of up to four persons. The interior of each house differs with its ingenious design and, of course, highest level of comfort.

Our treehouses hit TOP-10 of the best eco-hotels of the world!