TRAVEL ON YOUR MIND?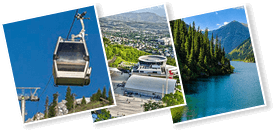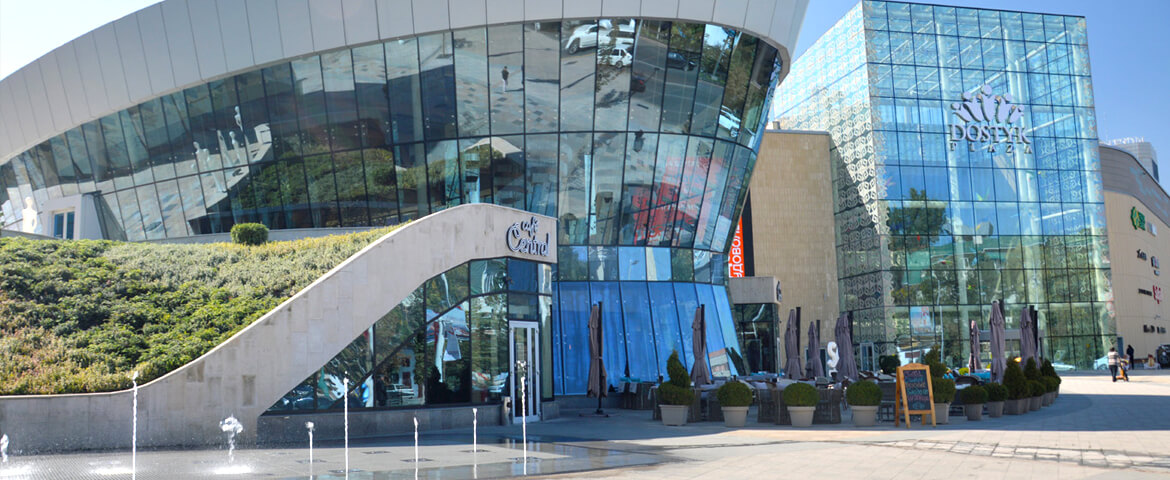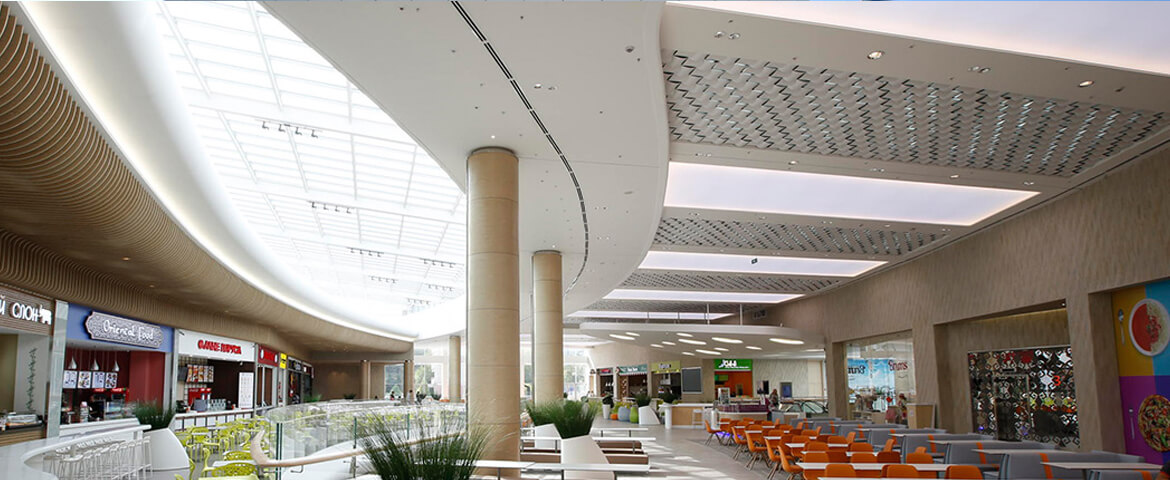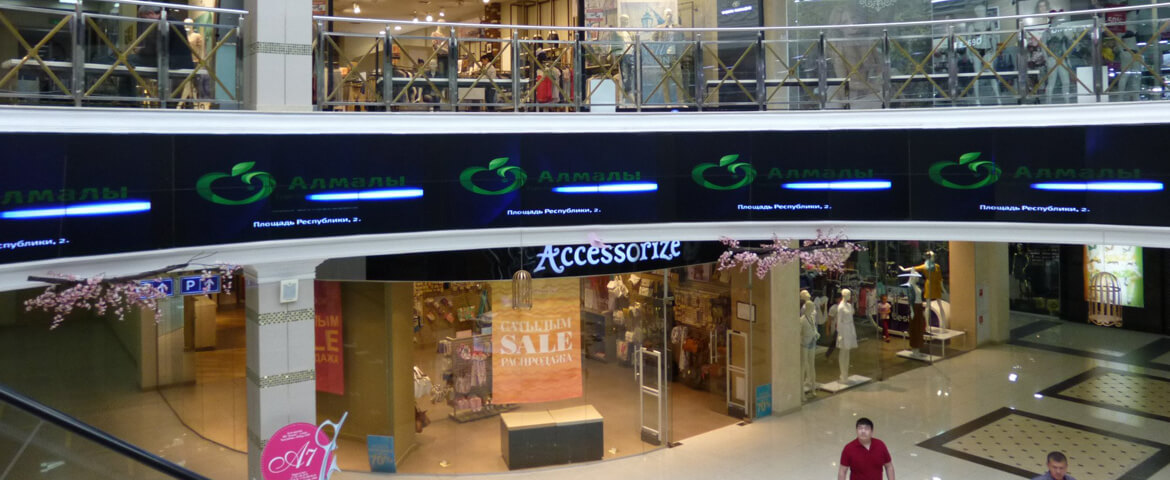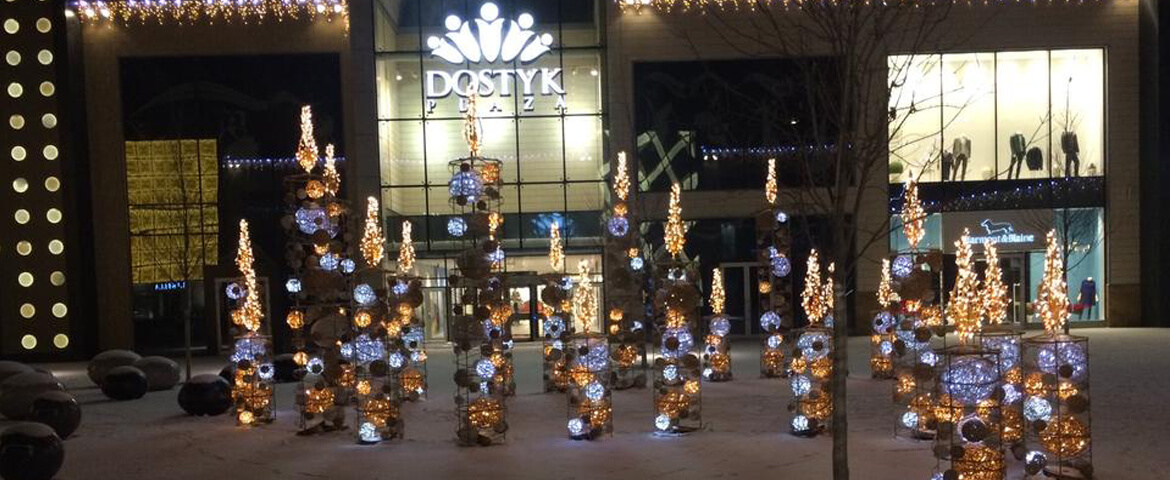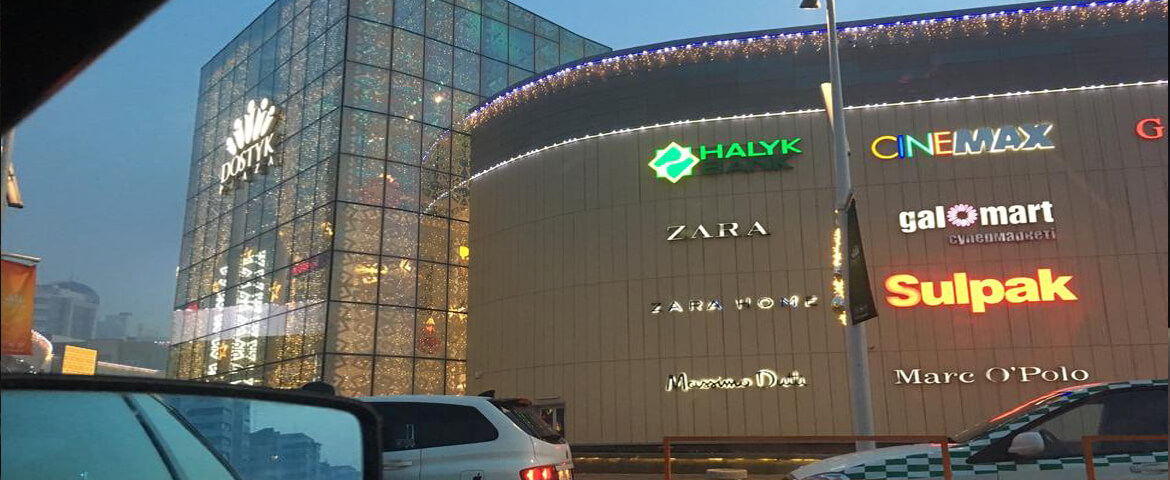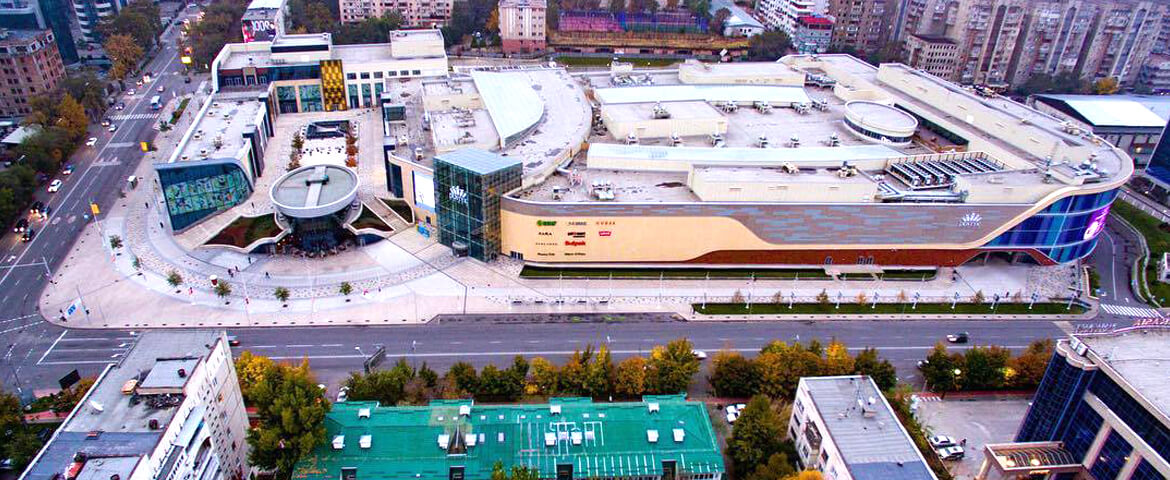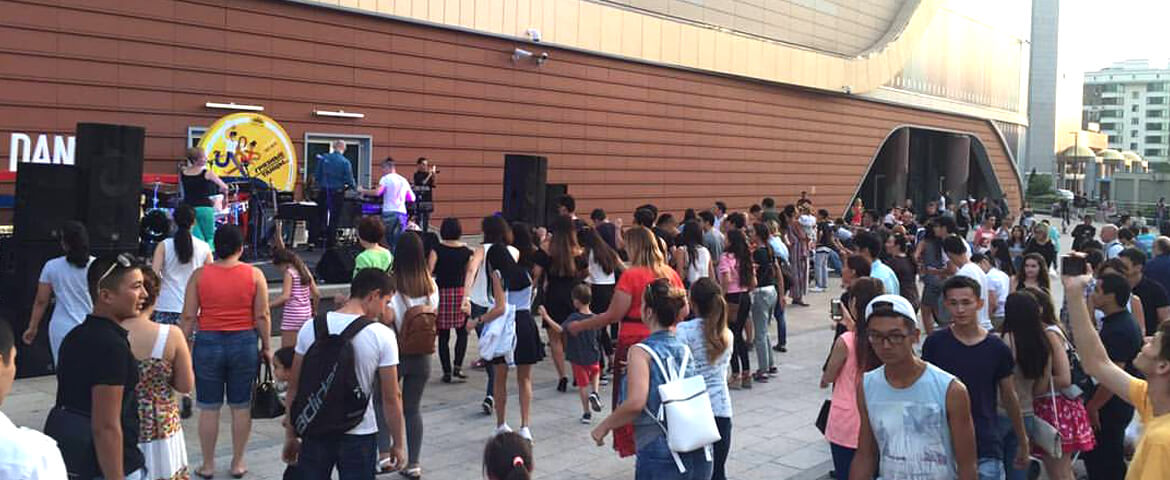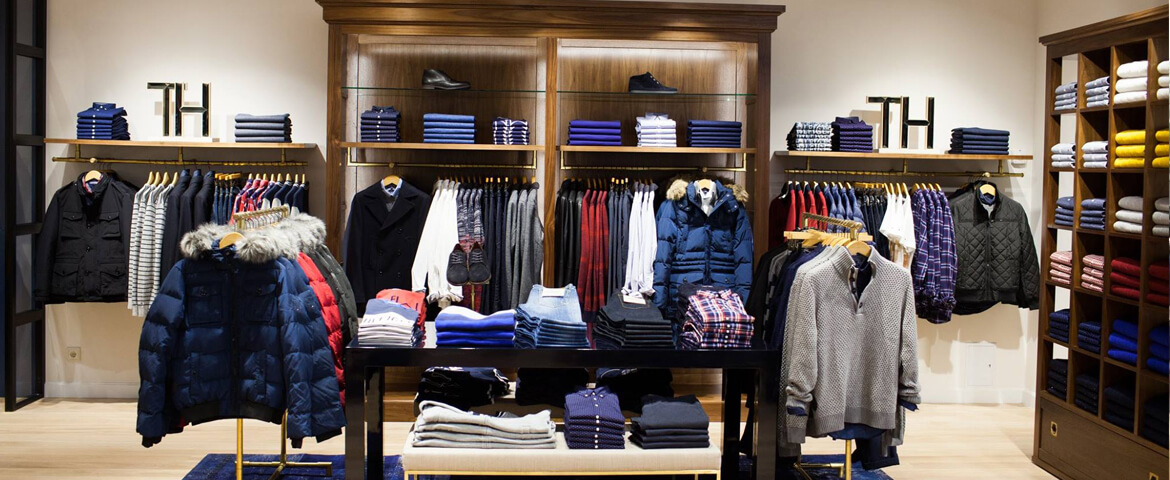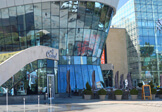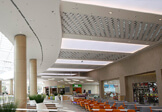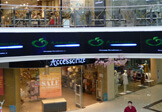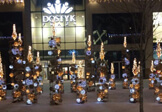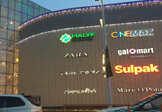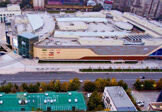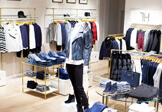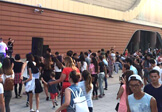 Dostyk plaza
Dostyk Plaza is a classic shopping centre located in the heart of Almaty. The mall is an upcoming one but has already become a favourite among the residents and tourists of Almaty thanks to everything being available under one roof. The Dostyk mall is comfortable, homely and with its mix of a good location and many useful shops, it is slowly becoming a must visit location in Almaty.
One can get everything, ranging from books to food to clothes and even electronics in this spacious, clean and modern mall. If you are find of window shopping, then you can grab your favourite coffee from Starbucks- a recently opened café and roam around and enjoy the view. For the shopaholics, brands like Zara, Pandora and Mango are ready to welcome you and once you are hungry, you can straight away make your way to KFC or Burger King. This mall also has a food court where you get affordable food and loads of variety.
Do visit the mall if you like brands and don't forget to visit the amusement centre in the mall and the exhibition gallery which always has an exhibition going on.