TRAVEL ON YOUR MIND?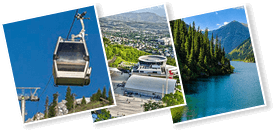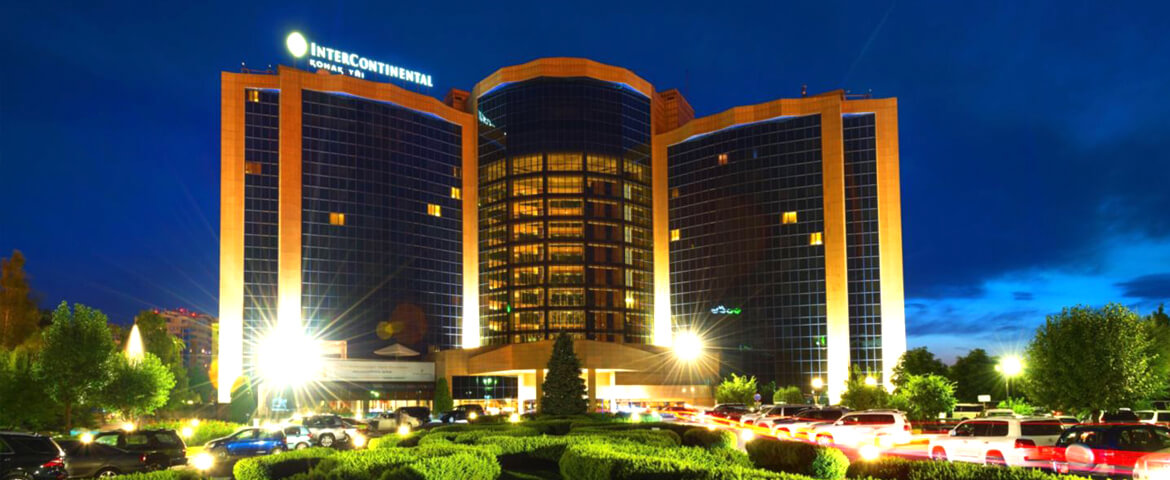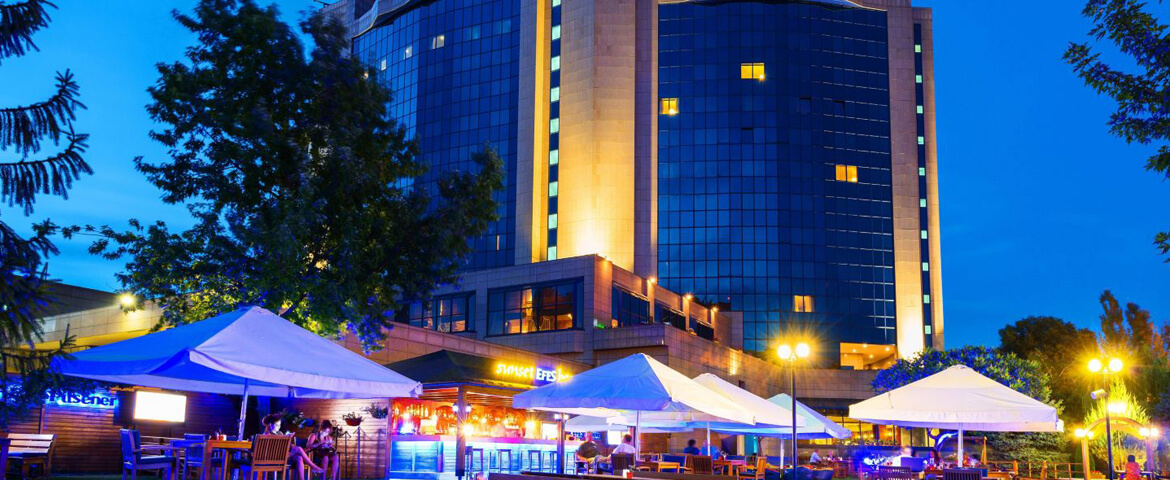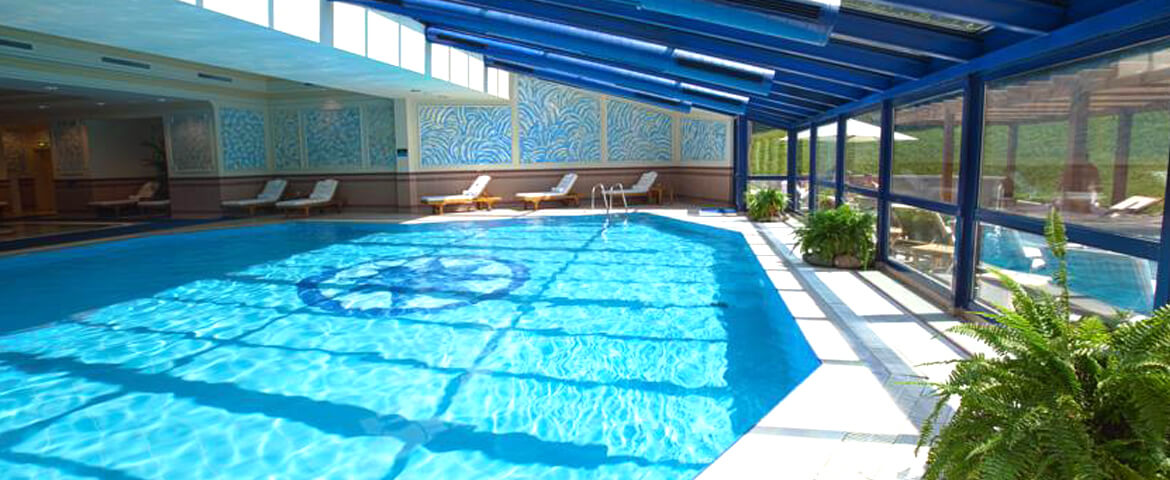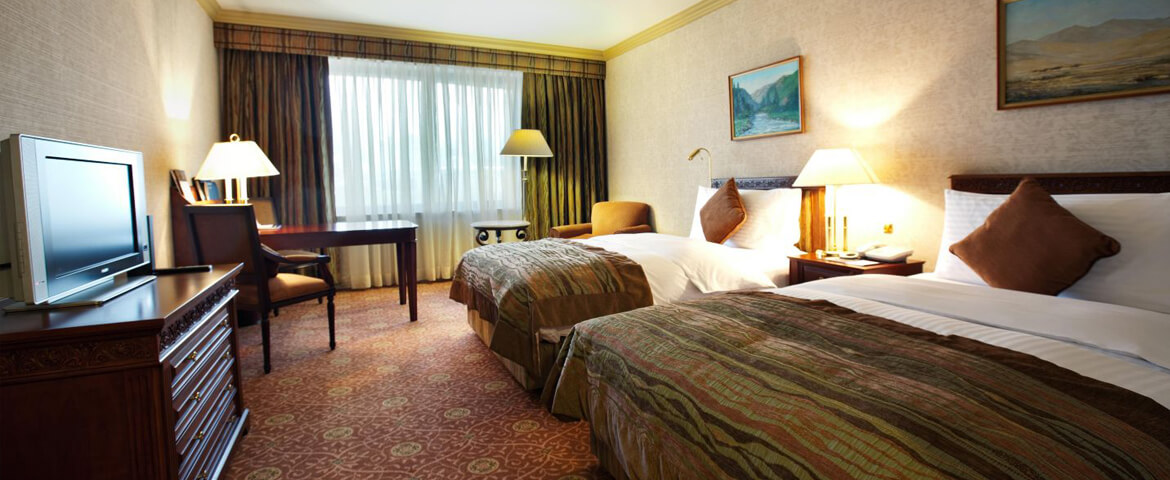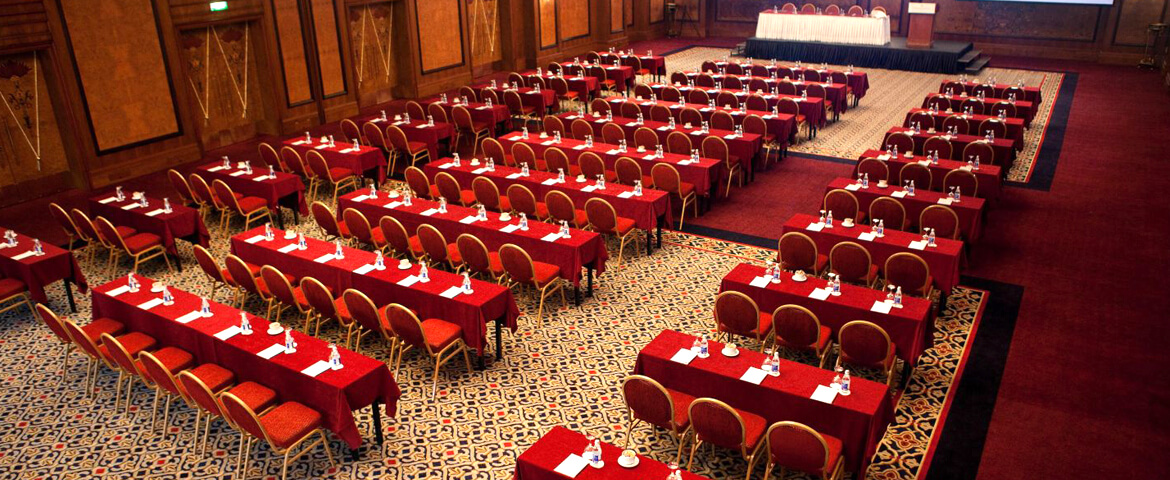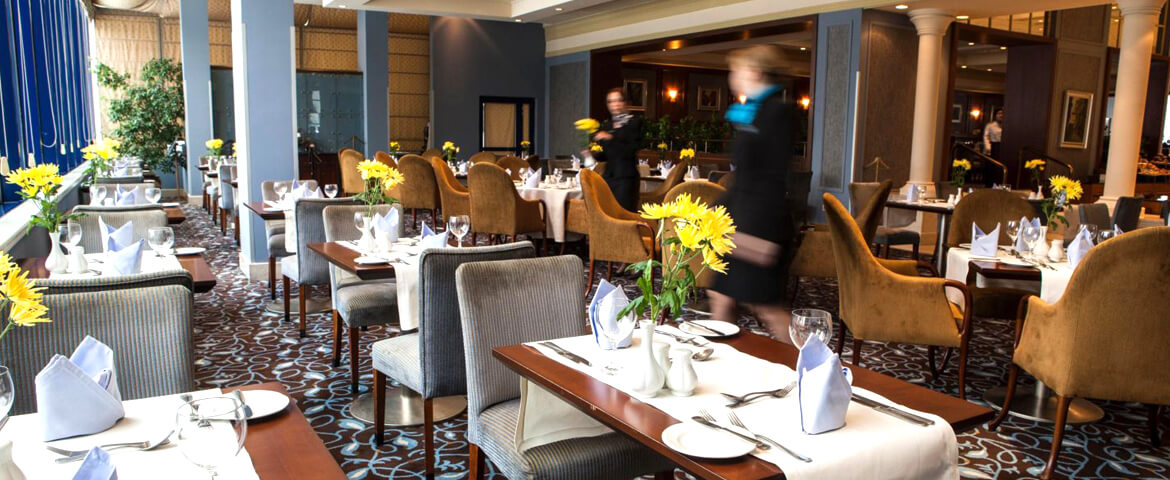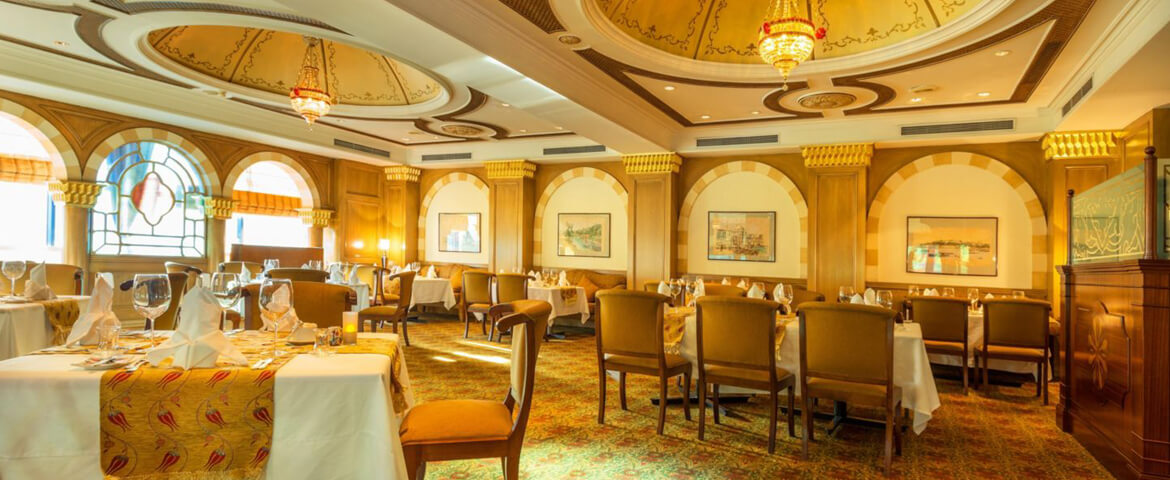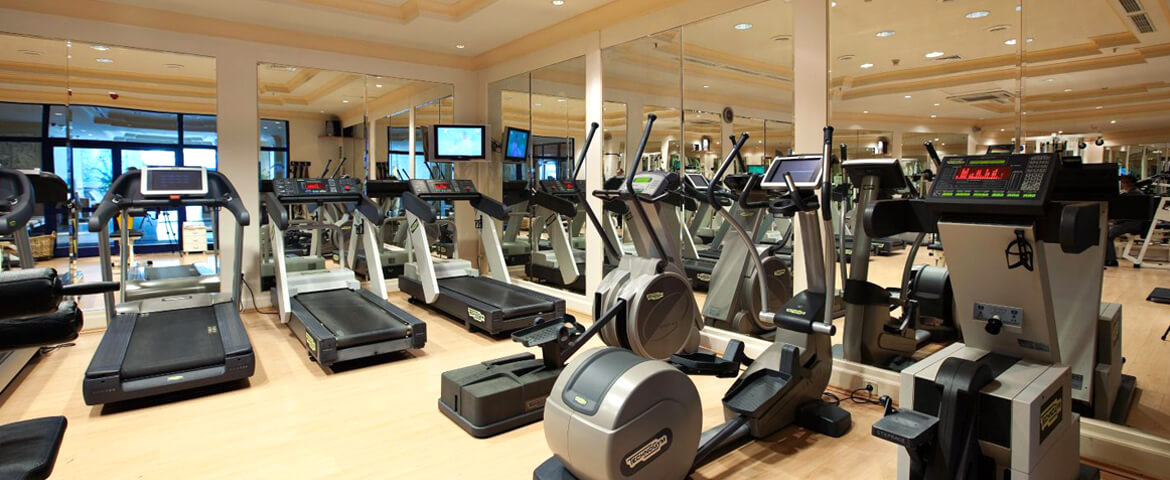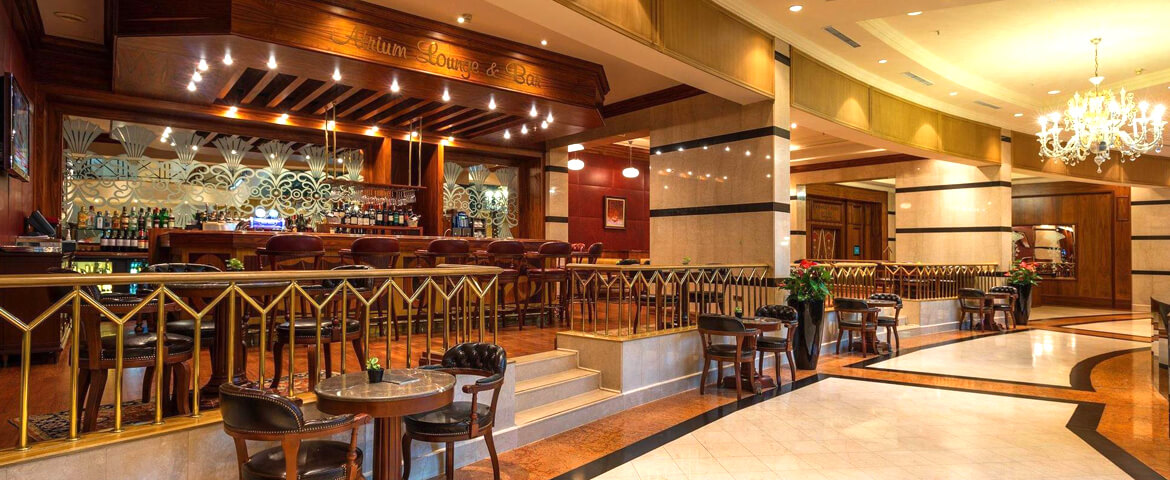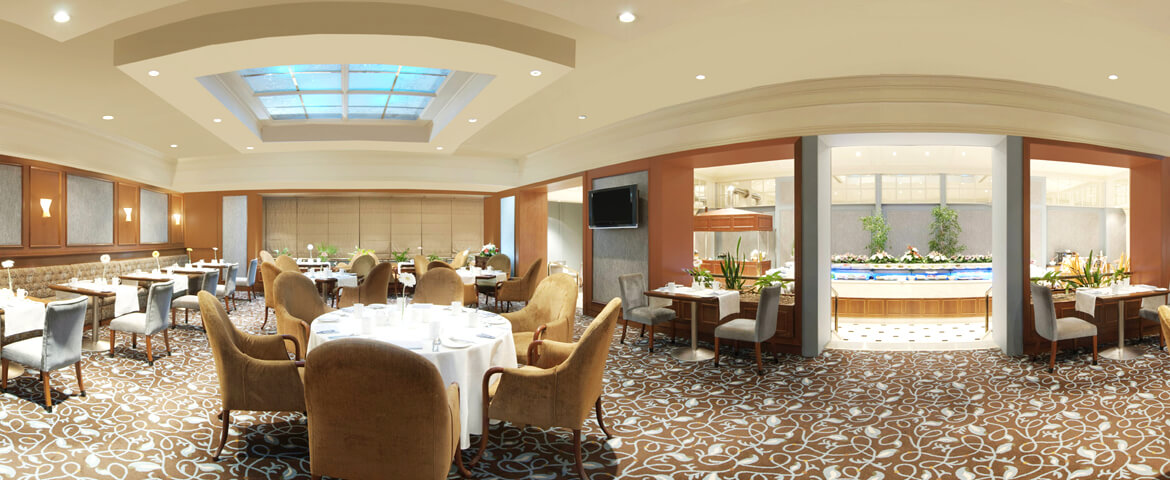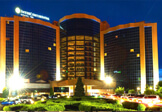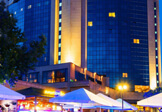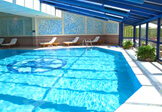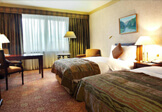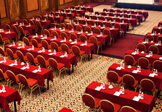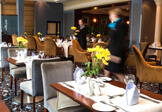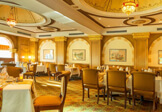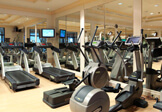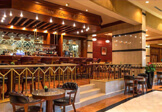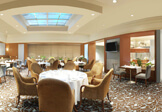 Intercontinental Almaty which opened in 1998 has the perfect setting for a 5-star hotel. Enclosed by the palace, the cathedral and a museum, this hotel offers some picturesque and stunning view of the Tian Shan mountains from their luxurious rooms. It has the most central location in Almaty as it is next to an amusement park, bars and a stadium. The hotel with classic architecture interiors is just a 10 min walk to the Abay Subway Station and is around 20 minutes from the Almaty Airport. The best part about its location is that since it is placed near the ski slopes, the hotel provides a ski pass along with ski equipment on rent.
With over 290 rooms, this 11 storey hotel offers up to date modern facilities like Free Wi-Fi, a ballroom which can accommodate around 700 guests. You can savour delicious meals in this property's premium restaurants and also enjoy your favourite drink listening to live jazz or soothing music. The Spa of the hotel offers many relaxation facilities which the guests can enjoy to unwind and rejuvenate like sauna, jacuzzi and various massage therapies. An ideal place to be within the city yet be enjoying peace and solace.
On a holiday, you want to just relax and enjoy the moments with your loved ones but at the same time you want to have a little time alone. So, for this purpose, head the Intercontinental Spa and Wellness centre, offering you the best services where you can get energized and relax in the soothing atmosphere.
One can opt from a variety of services that not only make you glow from outside but also provide that inner glow. Hence, you can choose from a massage to body scrubs or body wrap or even take many varieties of body treatment available. And if your tired feet need some pampering, go in for the foot reflexology available and you won't be disappointed for sure. Enjoy with a sauna and steam bath and step out feeling fresh and bright.