TRAVEL ON YOUR MIND?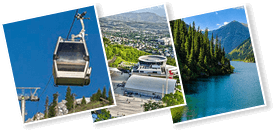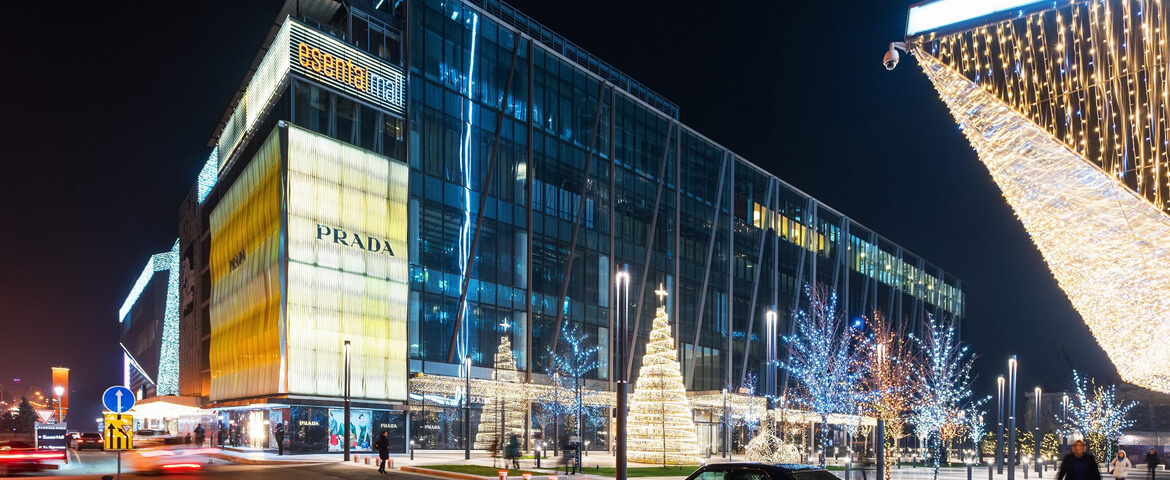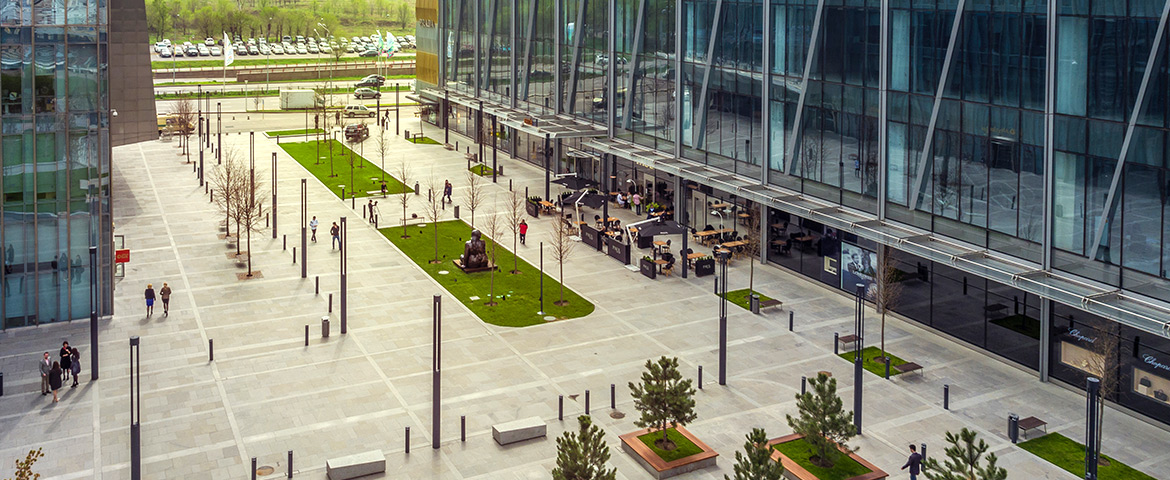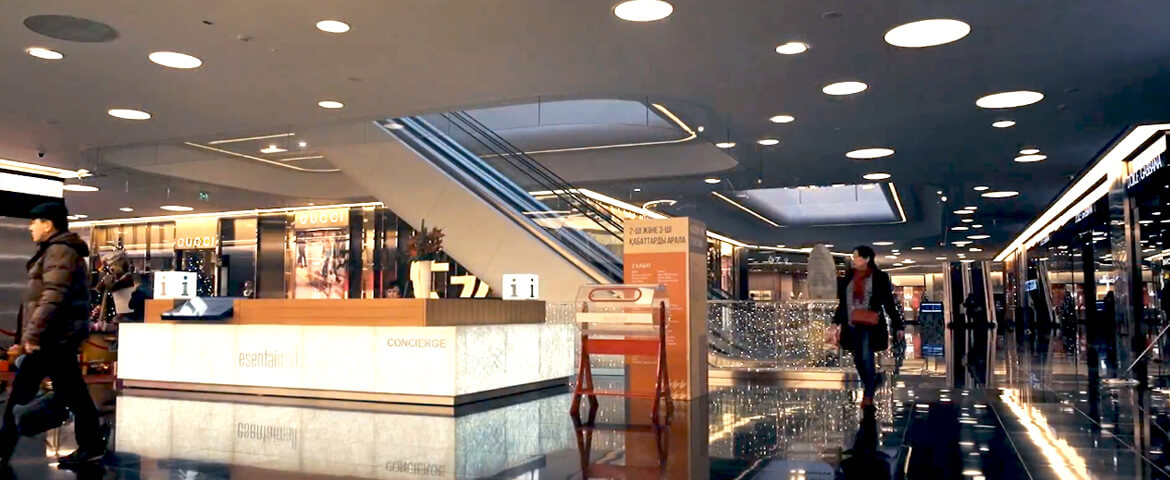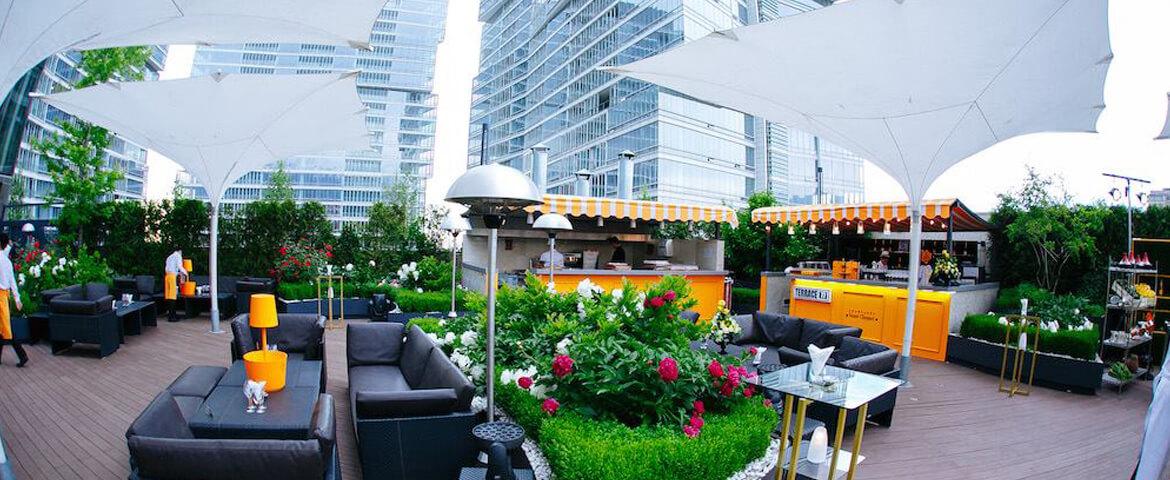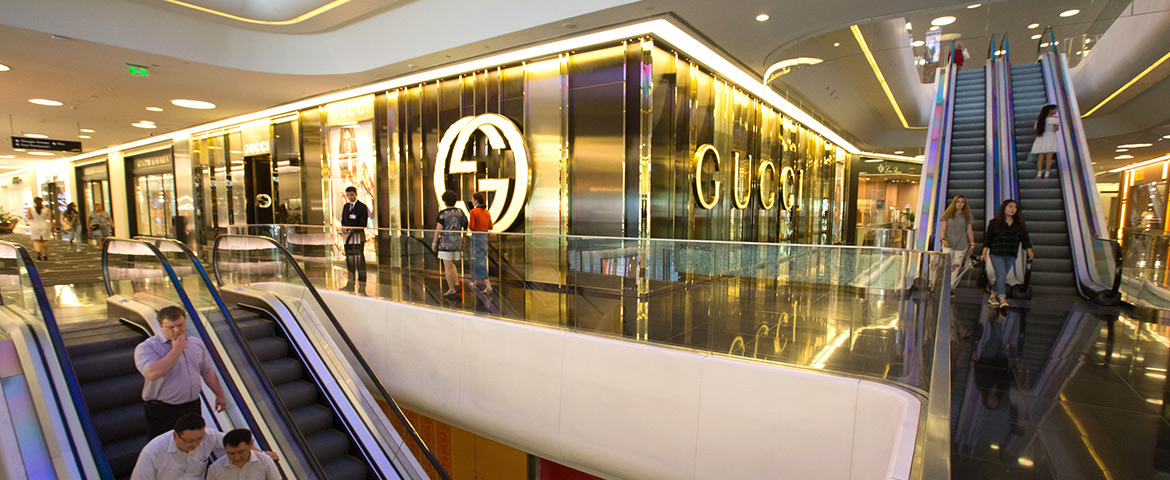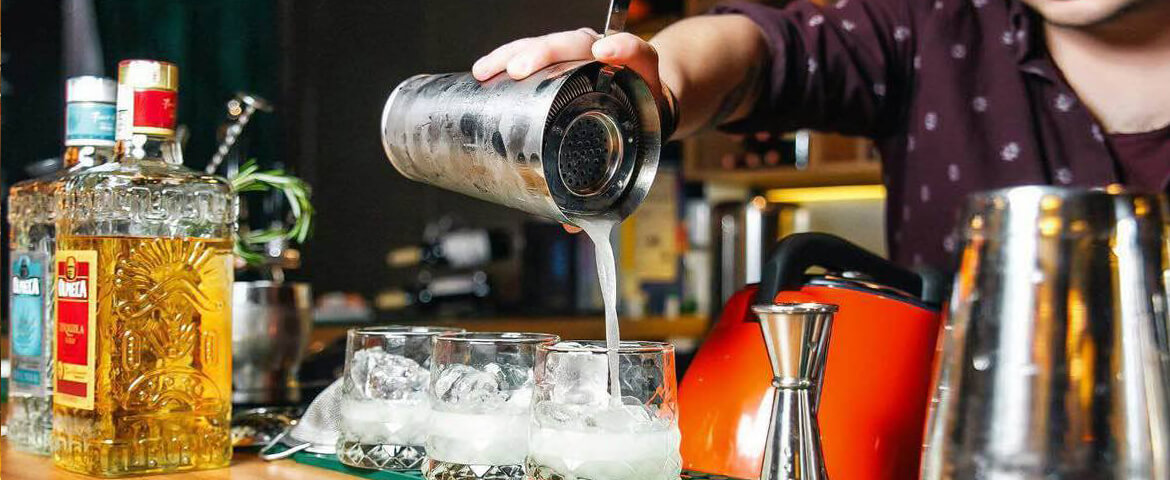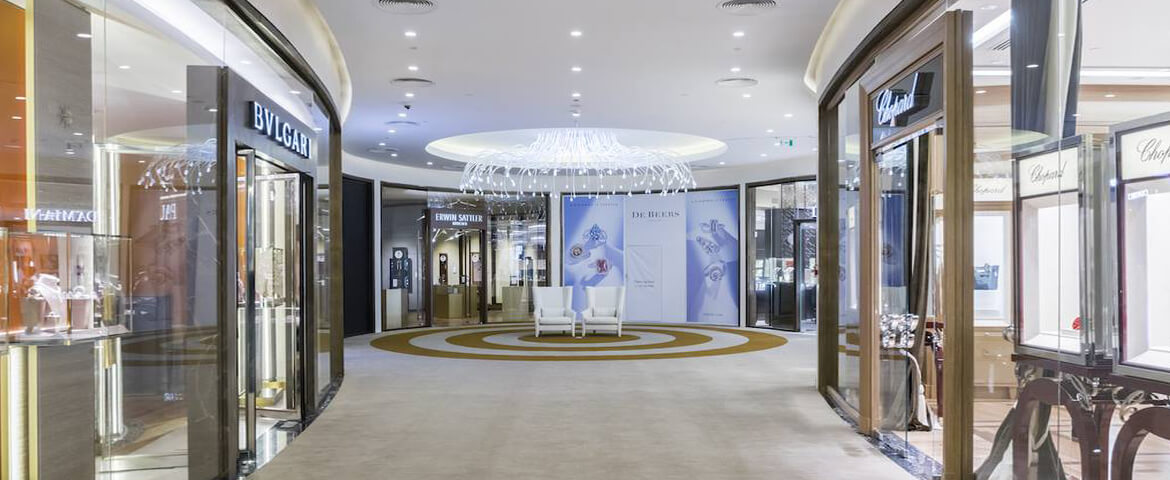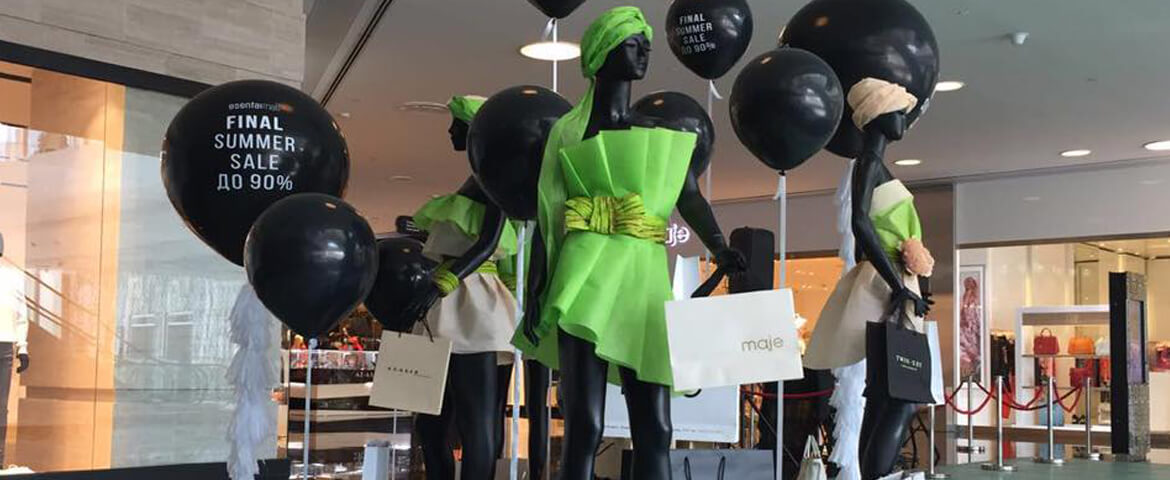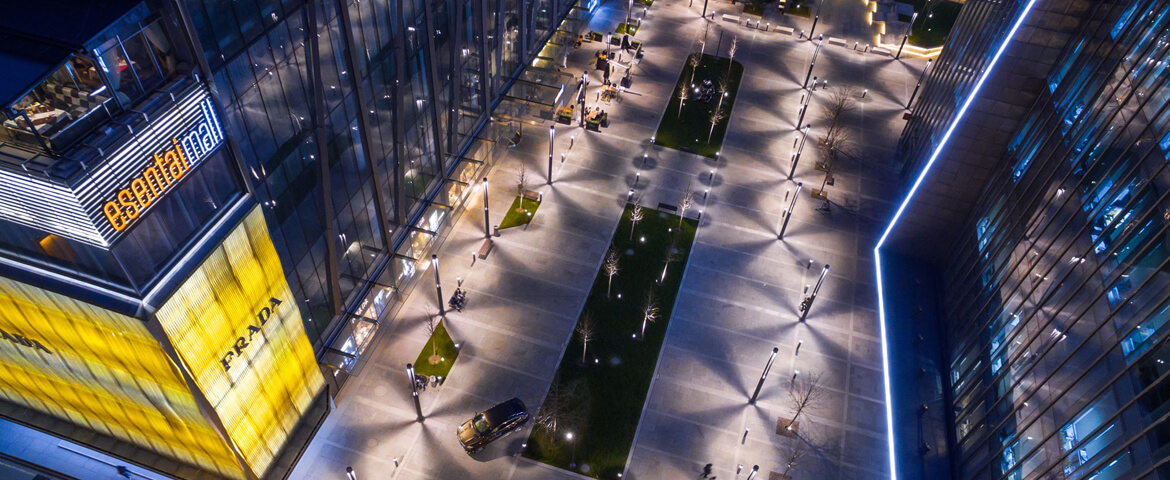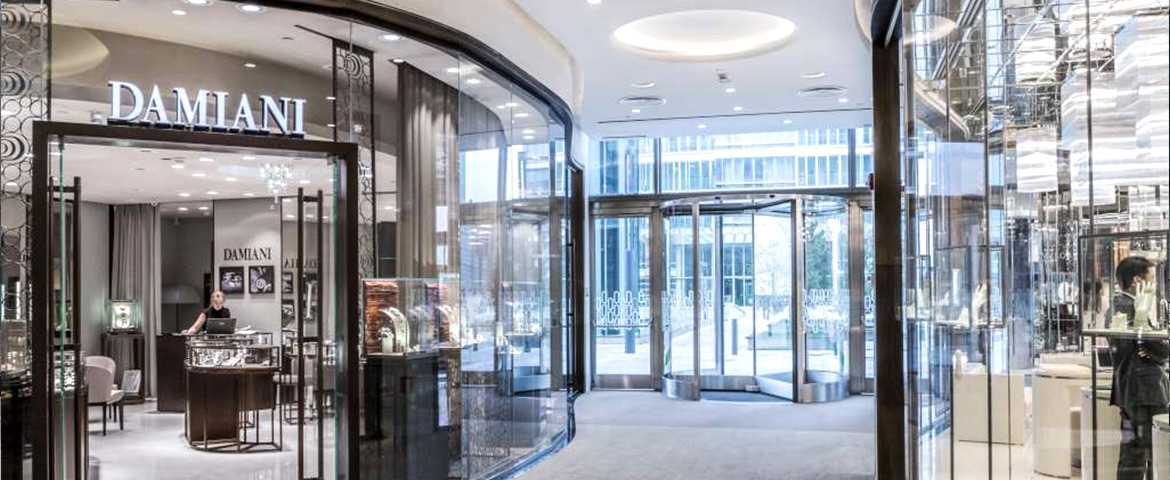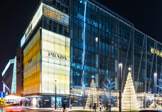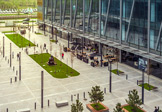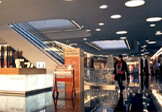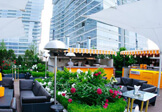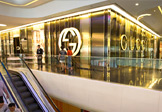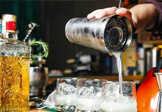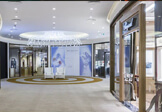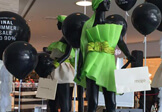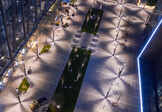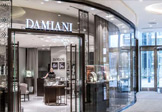 ESENTAI MALL
Esentai Mall is a luxury and premium shopping centre – a space for shopping and active leisure, unique in its scale and by the level of brands presented – which is unrivalled not only in Kazakhstan but also in the whole Central Asia region. The mall's six floors cater to all the demands of today's consumer, offering a broad range of goods and services. Here visitors can find luxury and premium goods from globally renowned brands, a premium class grocery store, cafes, restaurants and entertainment, as well as a fitness centre and cinema.
The mall's "crown jewel" is the jewelry gallery, which houses the boutiques of world-renowned jewellers. Esentai Mall is also home to Esentai Gallery, which strives to drive the development of the art market in Kazakhstan by arranging exhibitions of works by modern European and Kazakhstani artists and running series of lectures on the history of art and music and seminars for amateur collectors and all those interested in modern art.