TRAVEL ON YOUR MIND?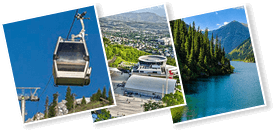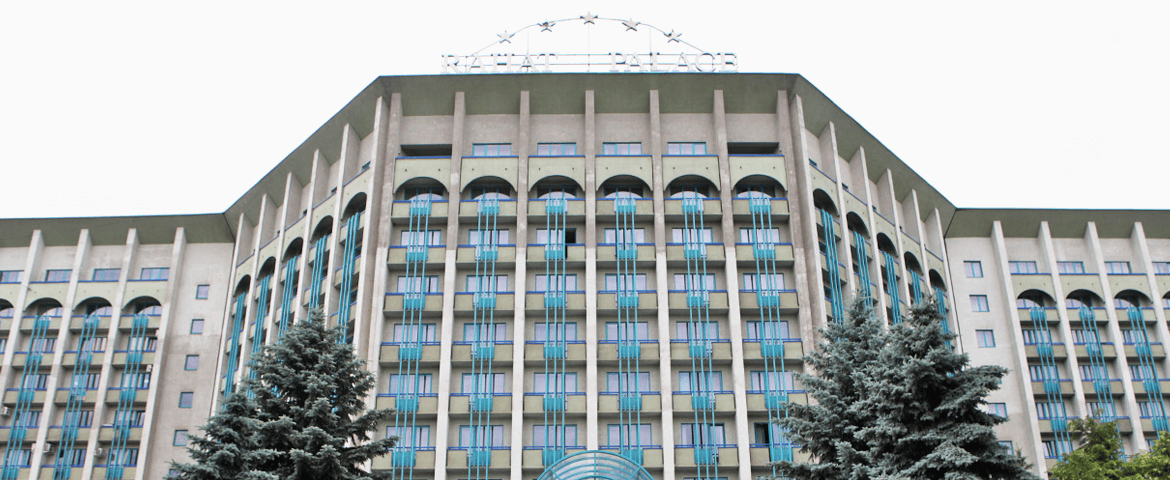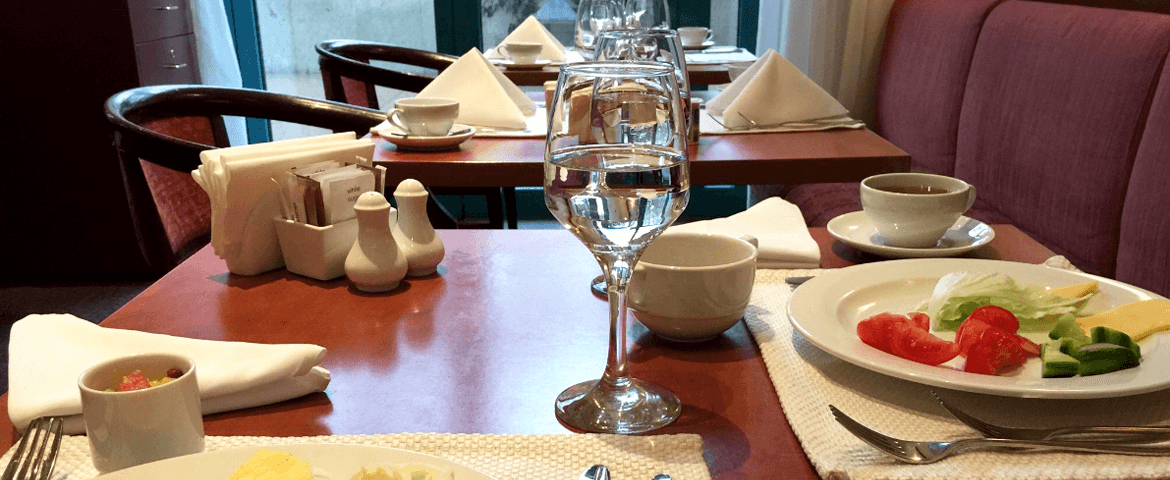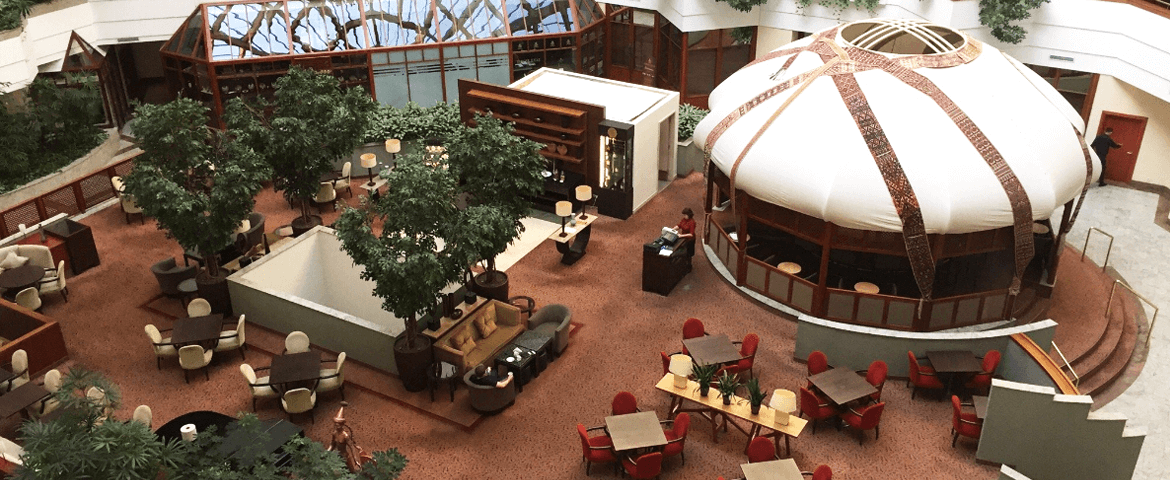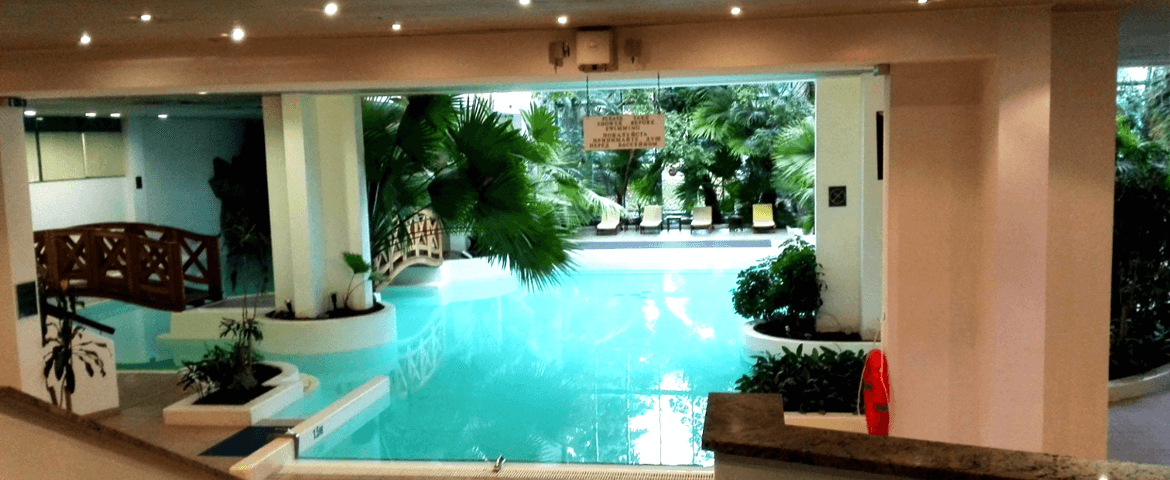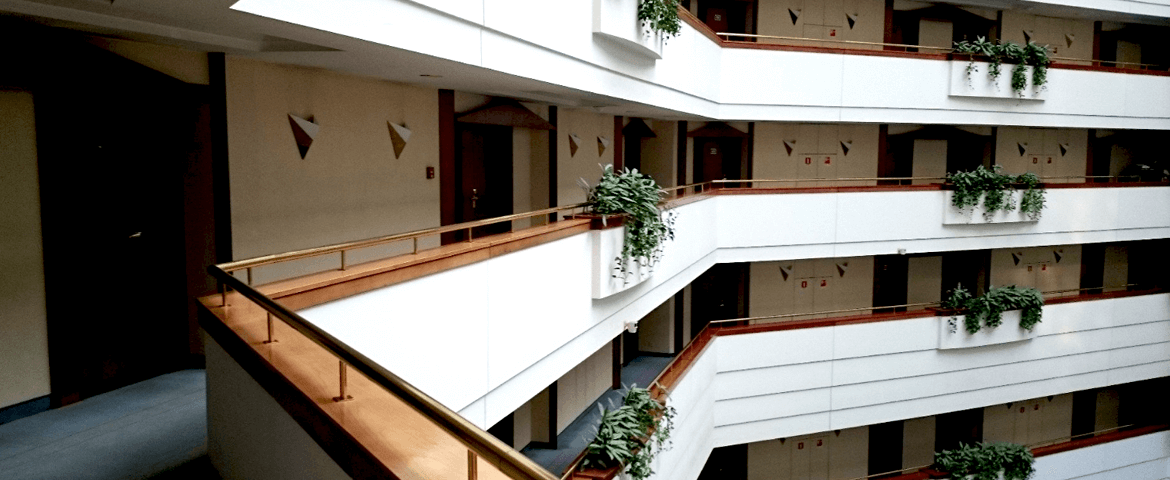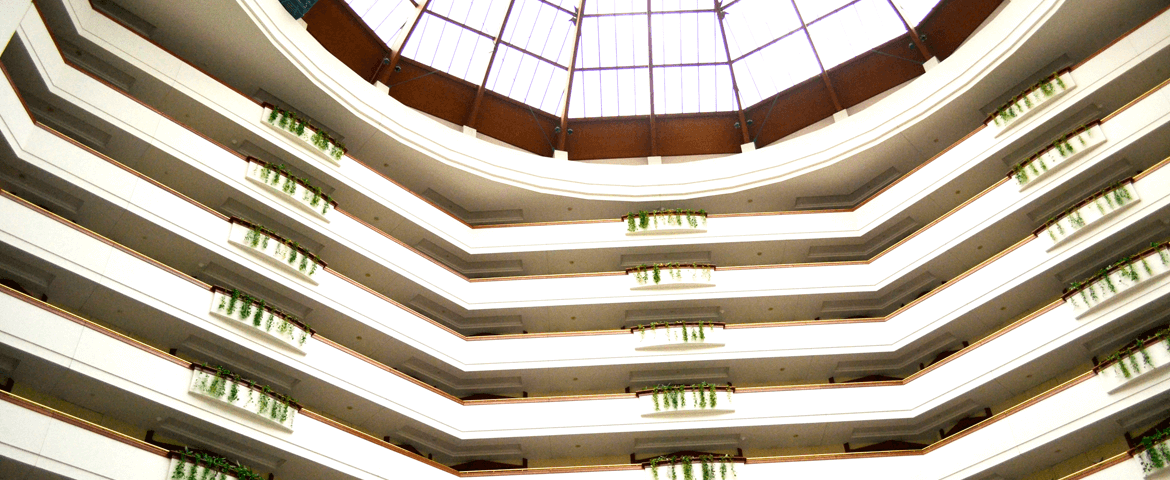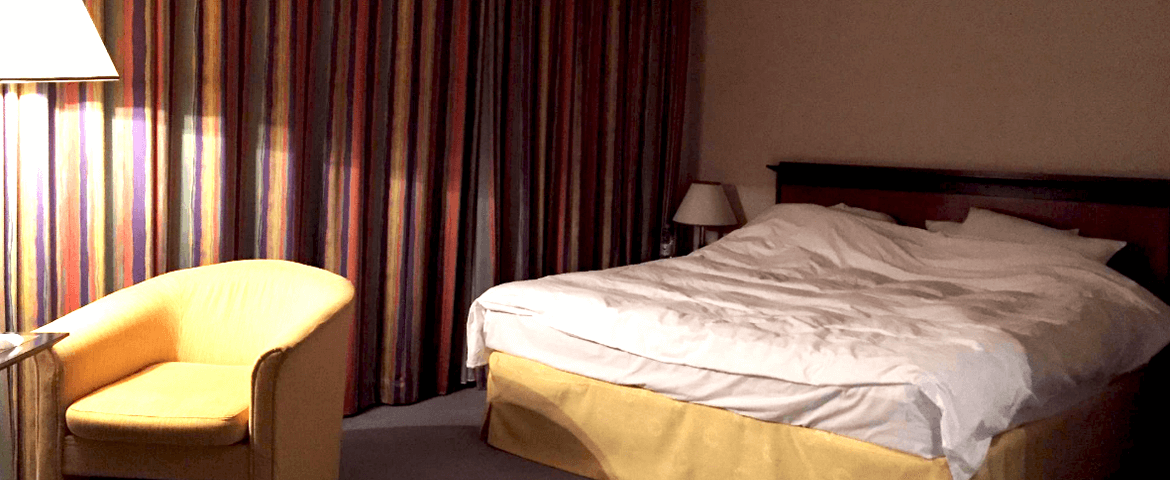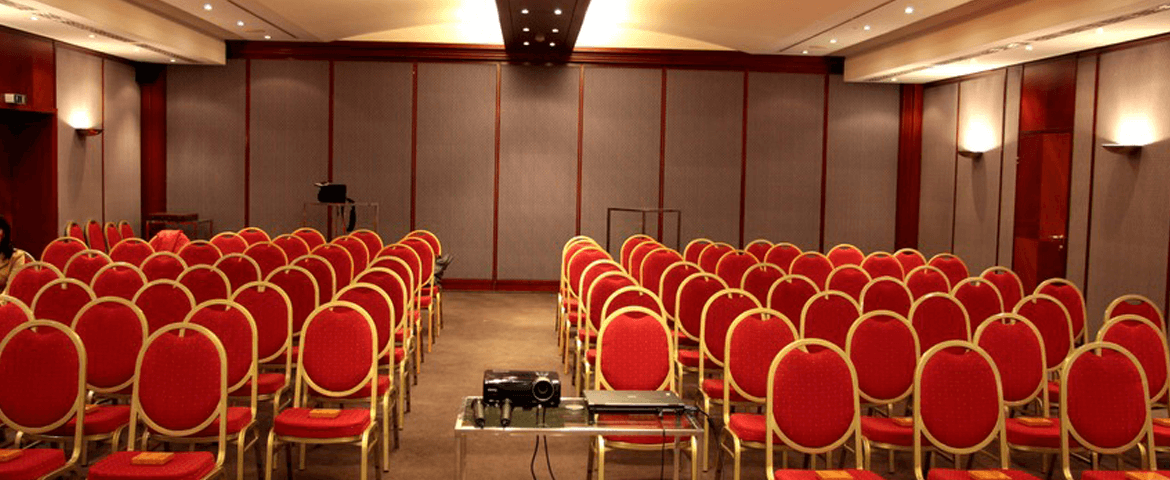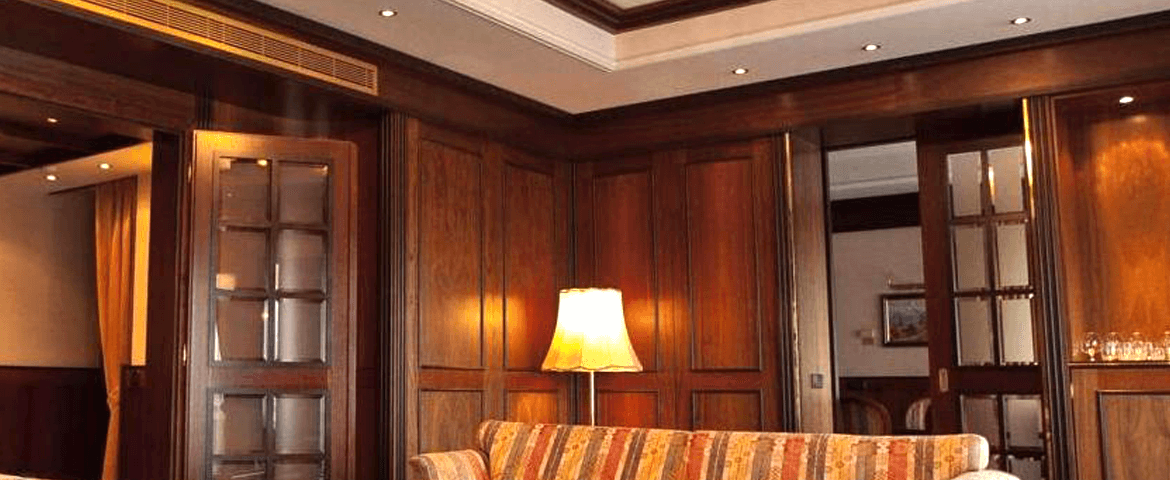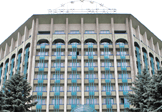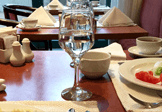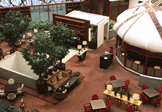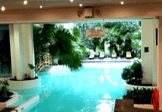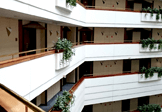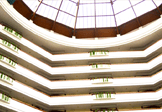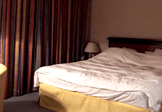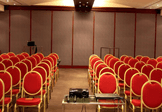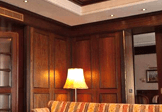 Welcome to Hotel Rahat palace
Rahat palace is the first luxury five-star hotel in Almaty offering a combination of European elegance mixed with Eastern Luxury. It is situated between the Alatau Mountains and the plains and overlooking beautiful mountain views. Rahat palace is easily accessible from the Almaty Airport and in located near the Almaty City Centre.
With 285 rooms and suite, the main motto of this 5-star property is hospitality which remains unchanged and is still being followed religiously by the hotel. The main feature of this hotel apart from the regular dining areas serving delicious dishes, the spa and the high-speed internet is the health club which has a temperature controlled leisure pool. With so many amenities Rahat palace is surely your perfect destination to stay for that awesome holiday in Almaty.