TRAVEL ON YOUR MIND?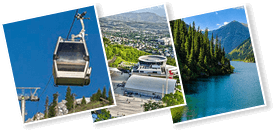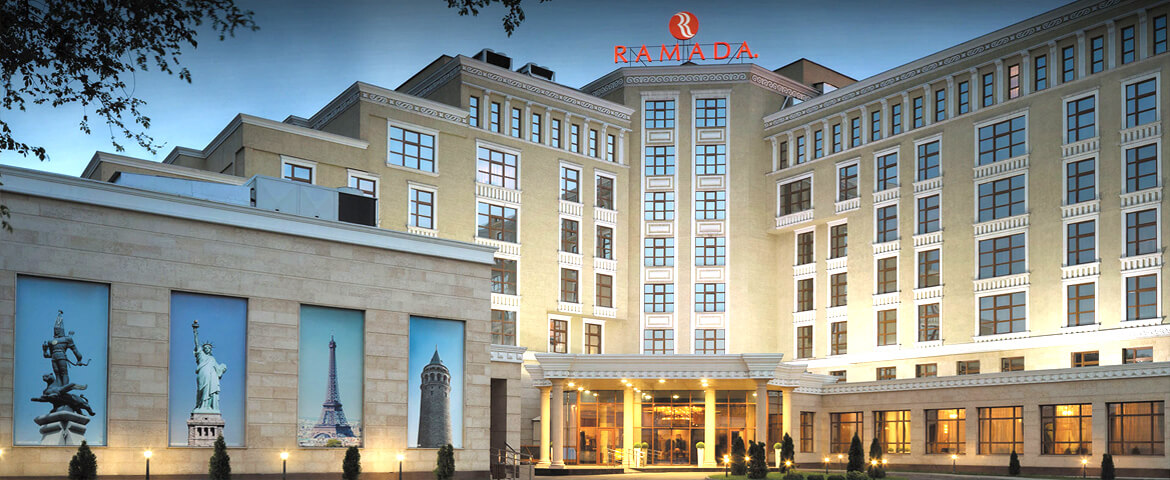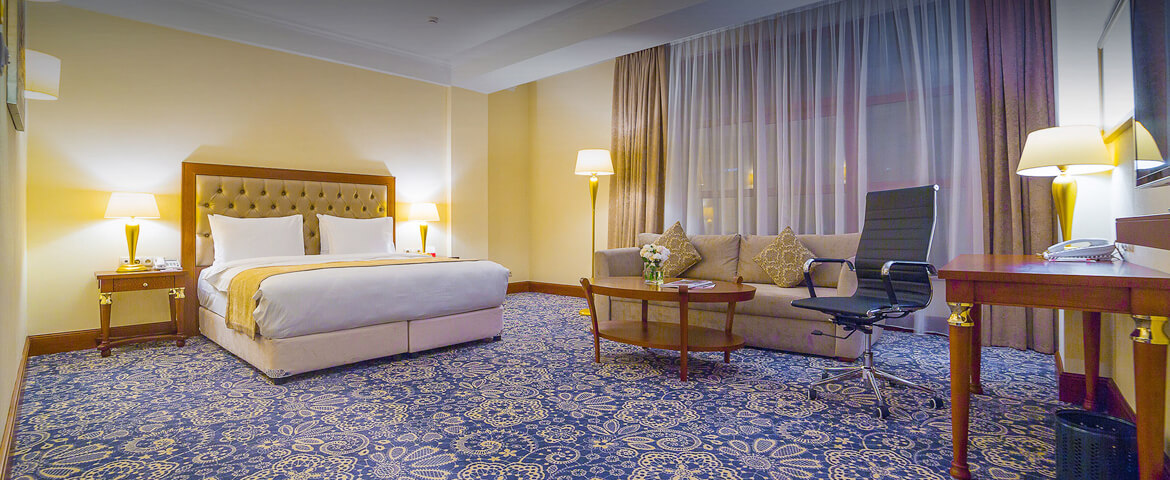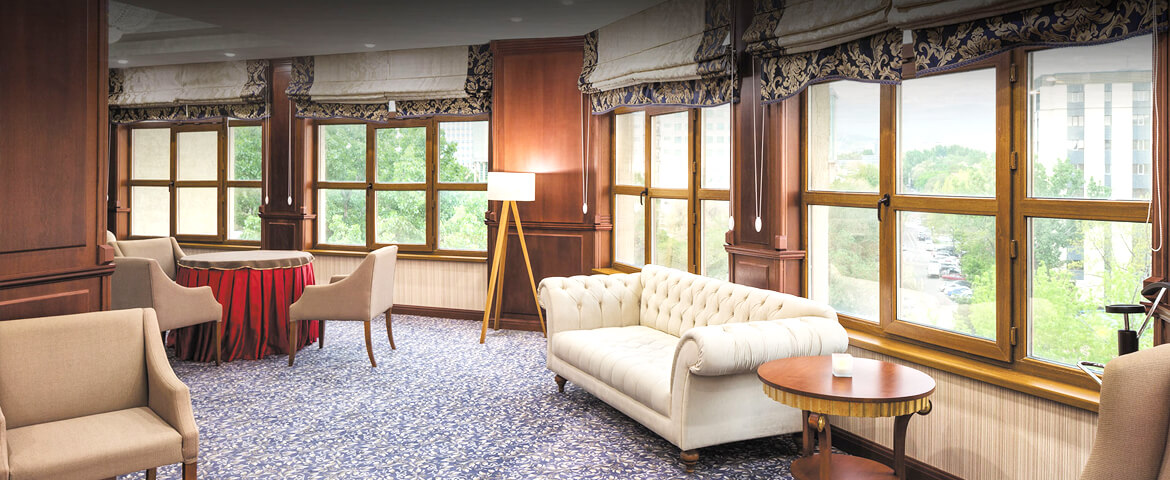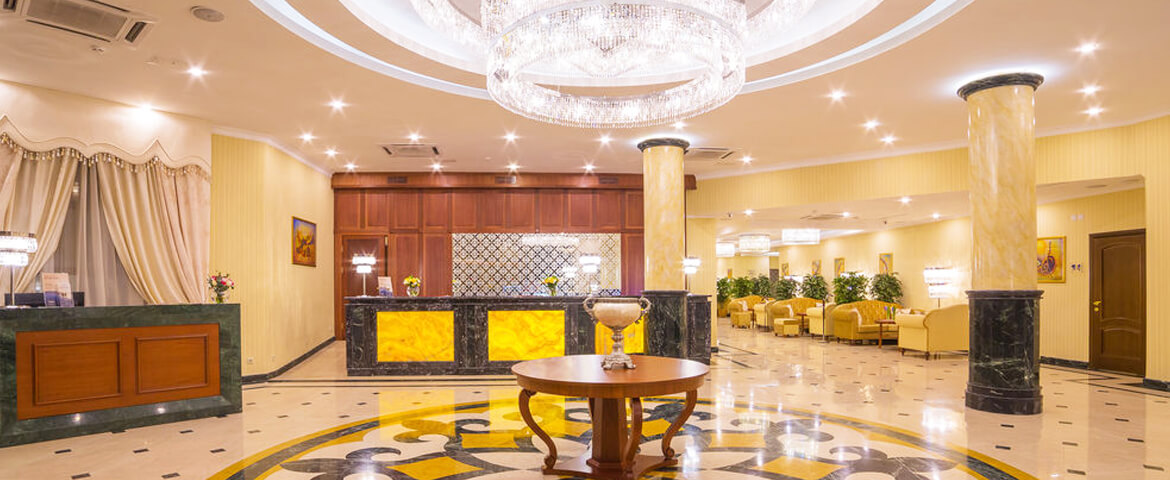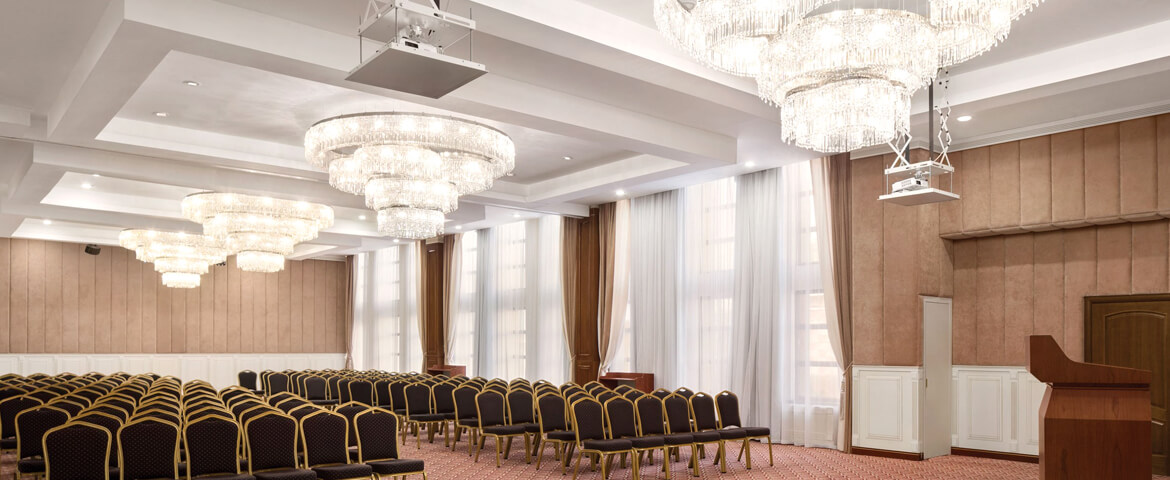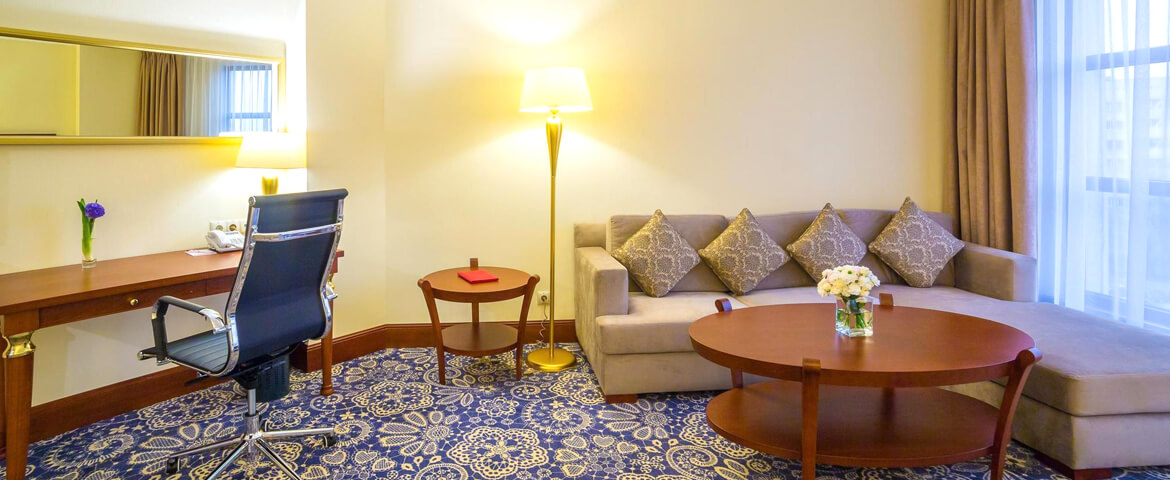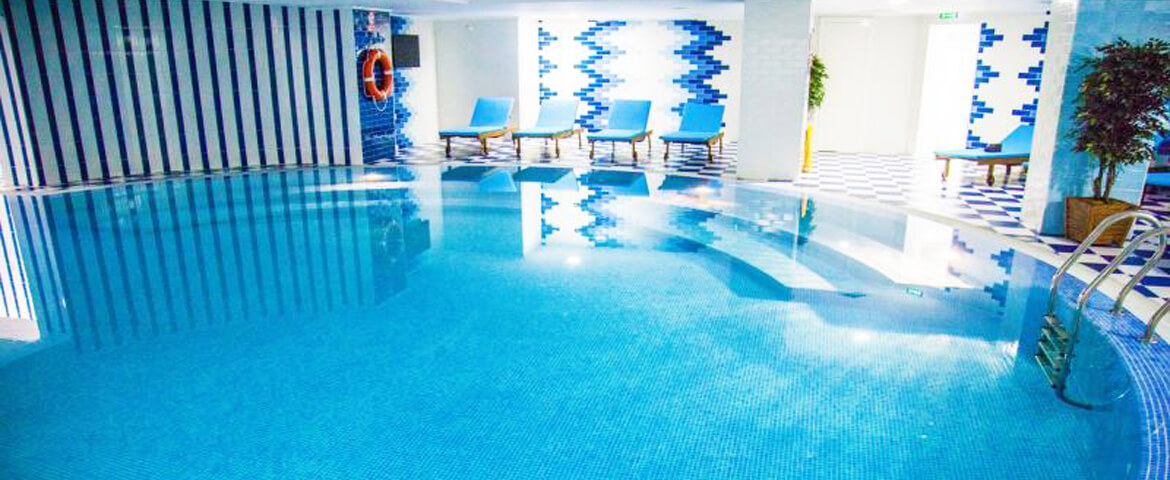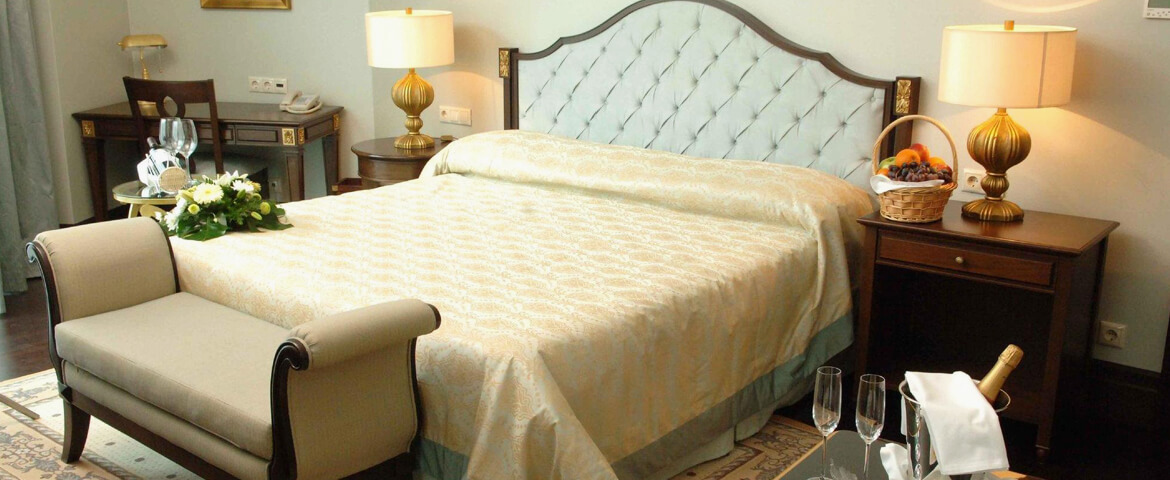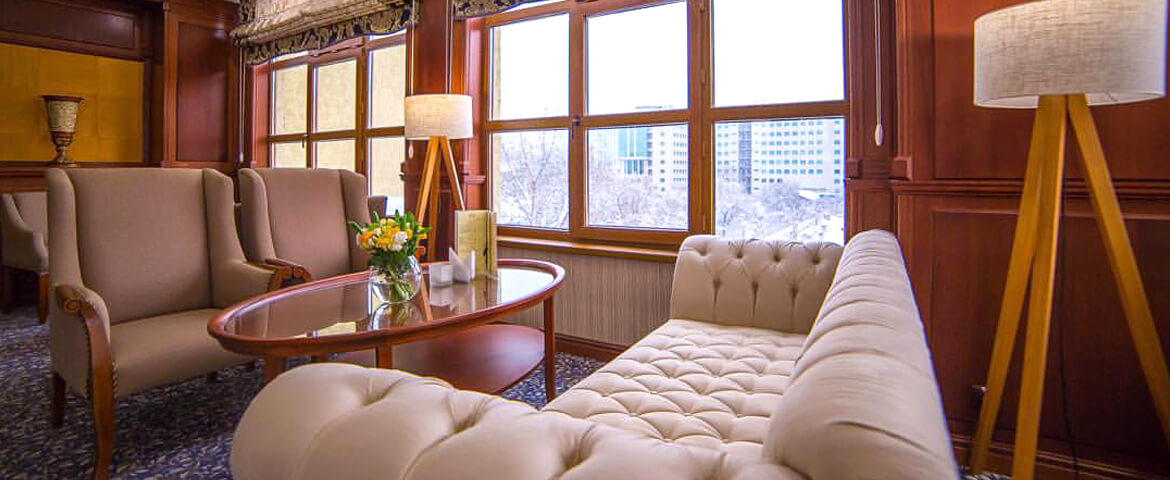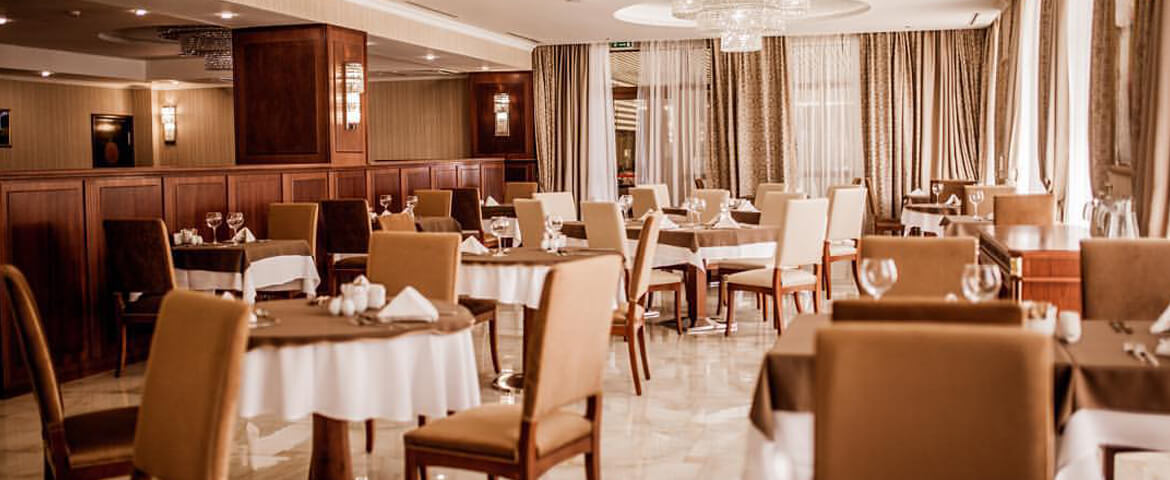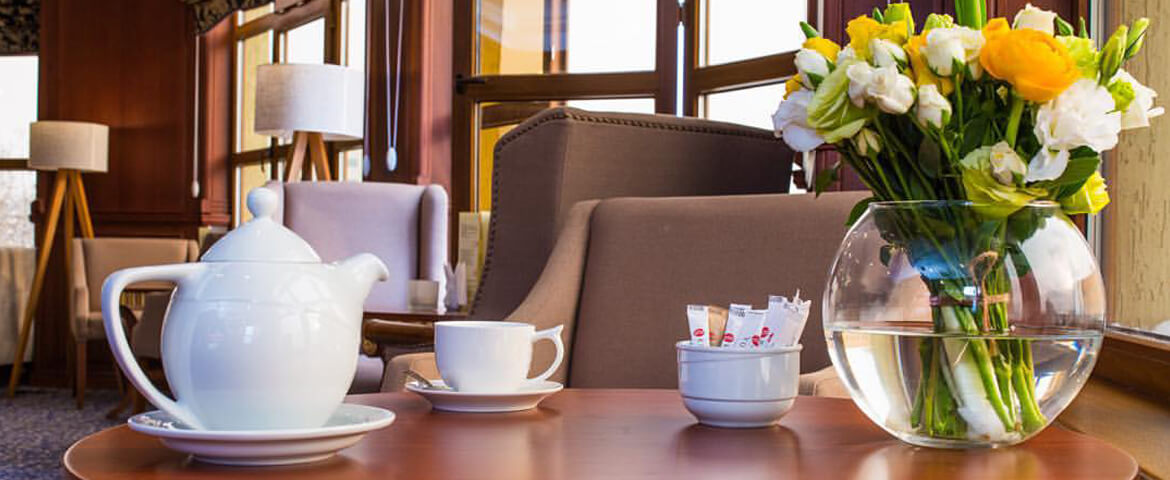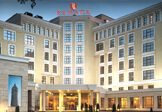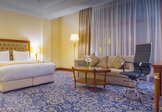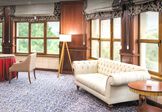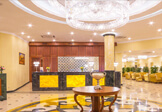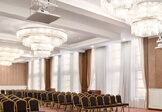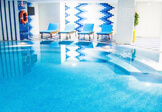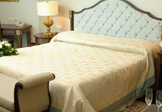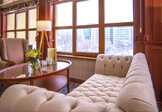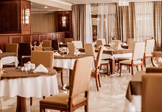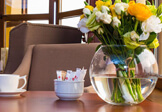 Welcome to Hotel Ramada
Ramada hotel is a 4-star property in the heart of the Almaty city which is also known as the city of Apples. It is an ideal place to just unwind on a leisure or a business holiday. Boasting of 164 specious room and suites, Ramada is sure to make your stay comfortable and homely with the most up to date modern amenities ranging from LED TV equipped rooms, coffee and tea set up along with a mini bar for all for food cravings, a laptop compatible safe and big panoramic windows for the beautiful views outside.
With a 24-hour room service, a business centre along with conference facilities and restaurants to satisfy your taste buds, serving delicacies both local and international along with spa and fitness centre, staying at Ramada would be a fulfilling experience that one would cherish throughout life.
SPA, FITNESS & OTHER HOTEL SERVICES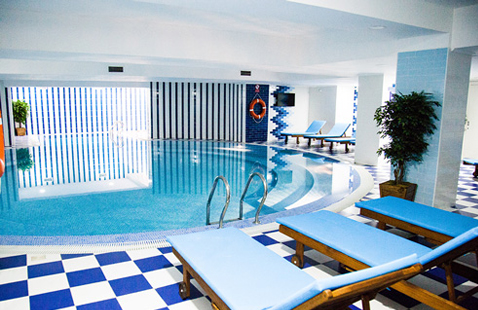 "AQUA WELLNESS CLUB" SPA CENTER
Rejuvenate yourself and relax at the Aqua Wellness Spa Center, A place where you can enjoy climate controlled swimming pool, Turkish Hamam and lots of massage therapies in the beautiful and aromatic massage rooms. Relax in the sauna and take a steam bath for that luxurious experience.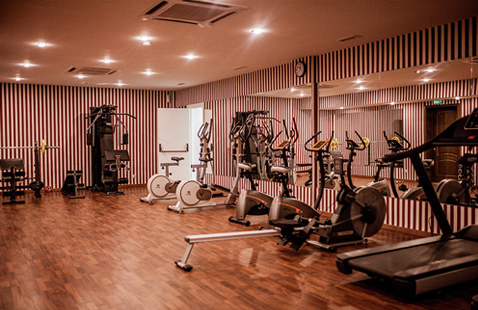 Fitness Center
As a fitness freak, it is very frustrating to lose your fitness schedule, don't worry at Ramada, we take care of that too and that is why have a brand-new Fitness Center with the latest machines and equipment... So, you can be fit and enjoy your holiday at the same time.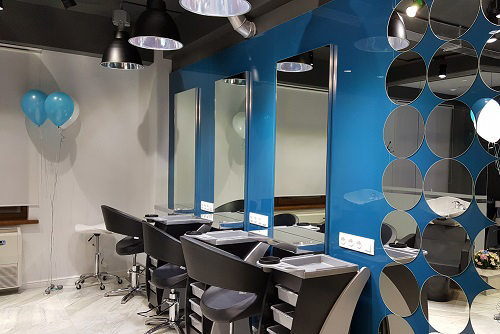 "FLEUR DE LA COEUR" BEAUTY SALON
Every woman wants to look beautiful on a holiday for the photographs, so head over to the Fleur De La Coeur beauty salon which takes care of your physical beauty with Hair services, Make up and Nails. So, enter in and get a new makeover.