TRAVEL ON YOUR MIND?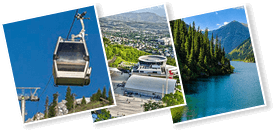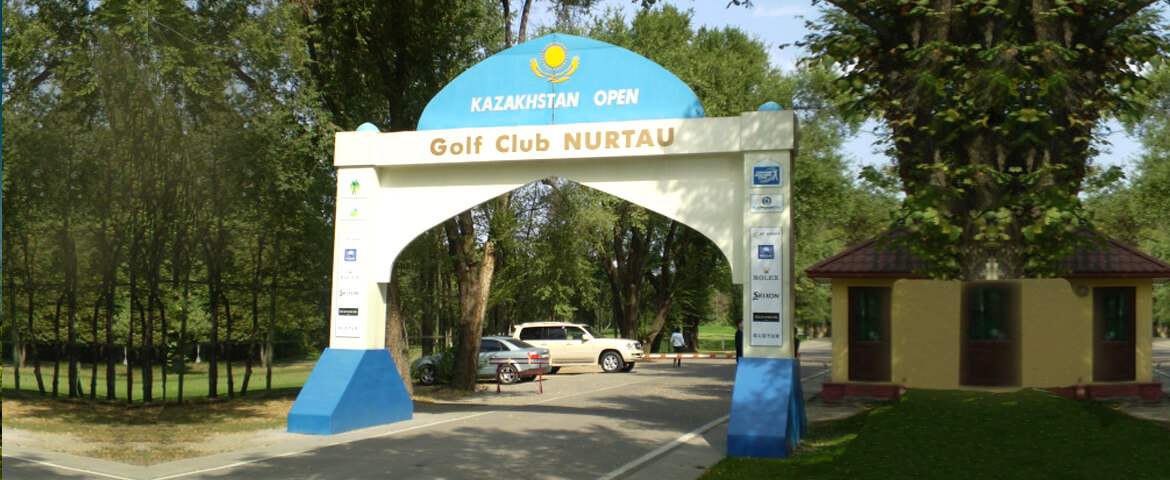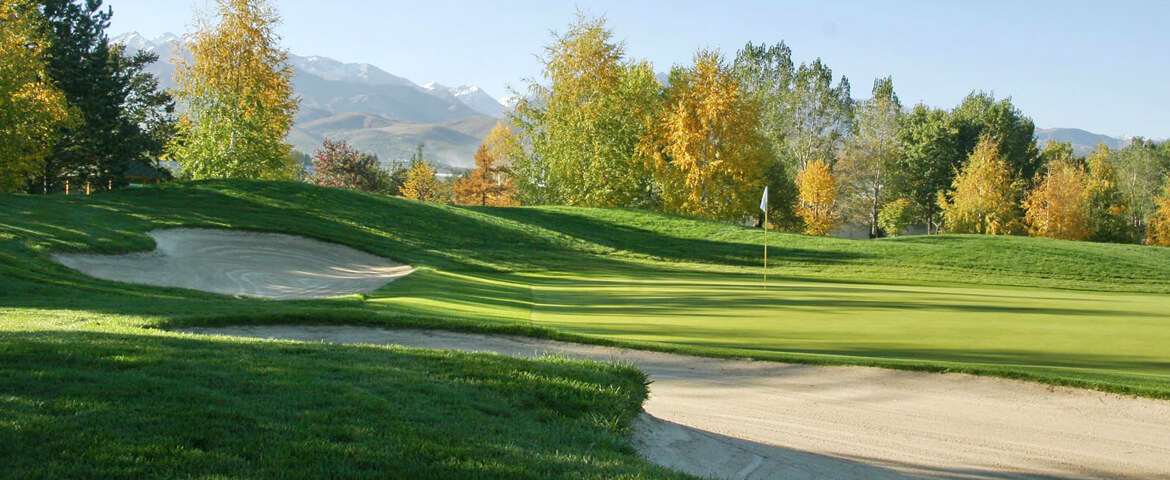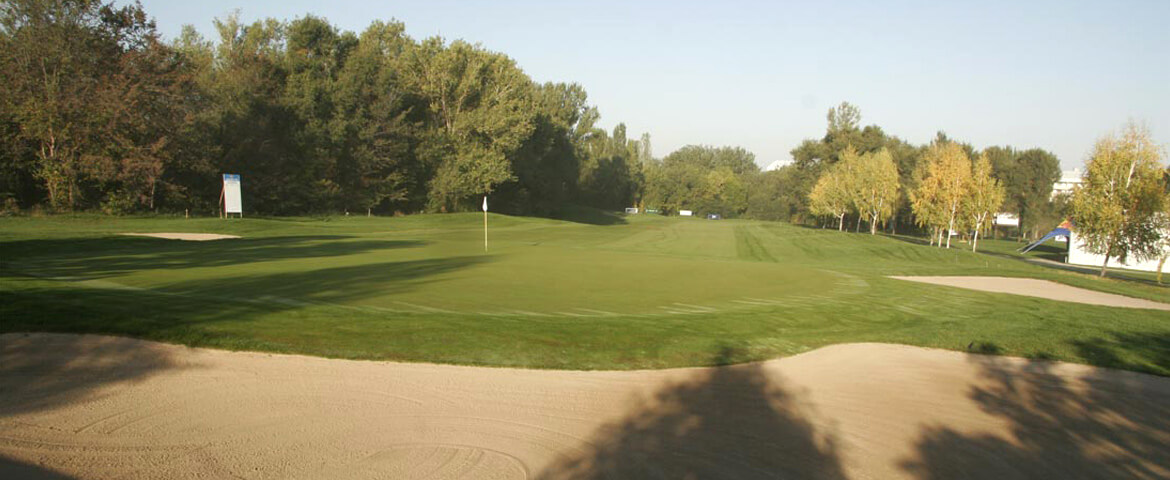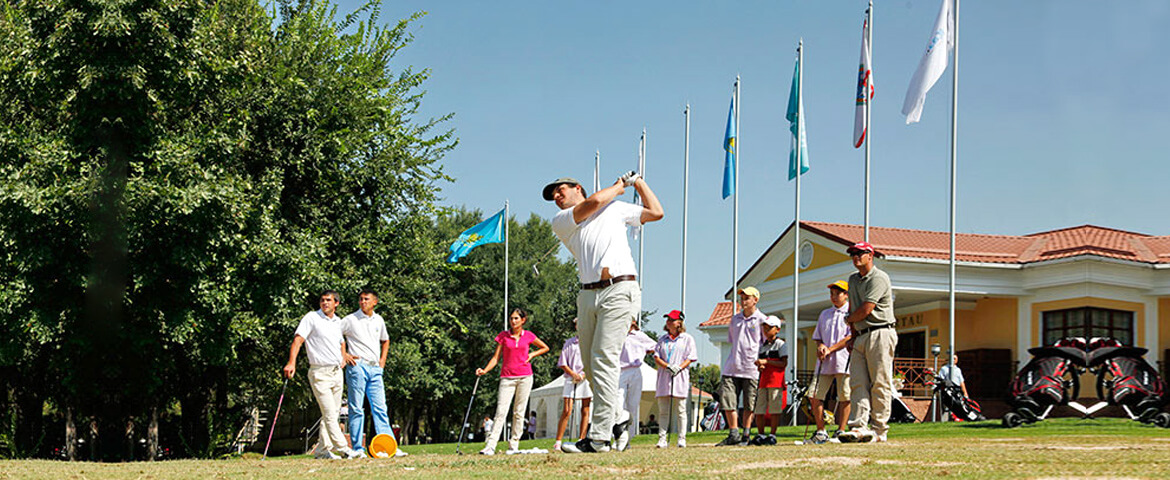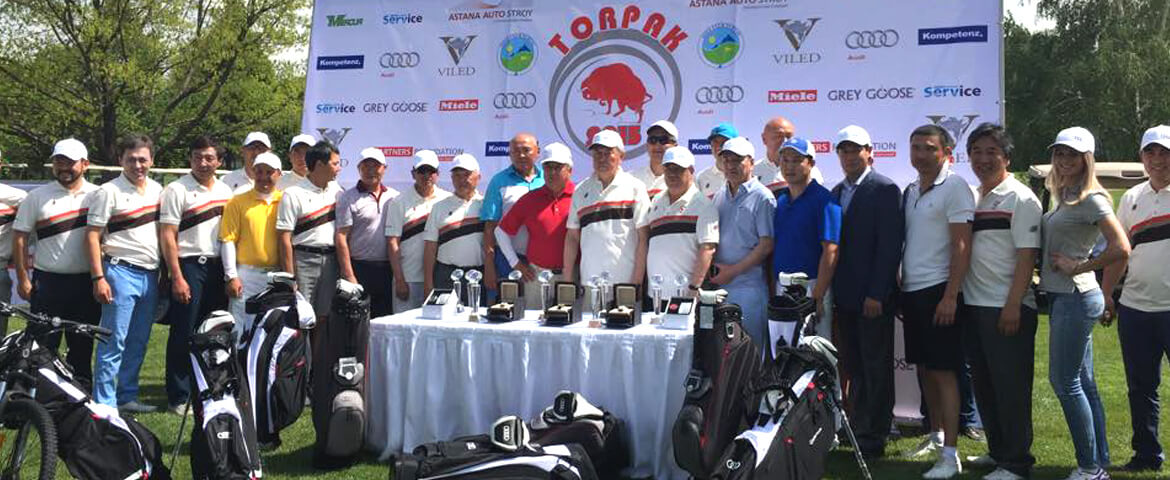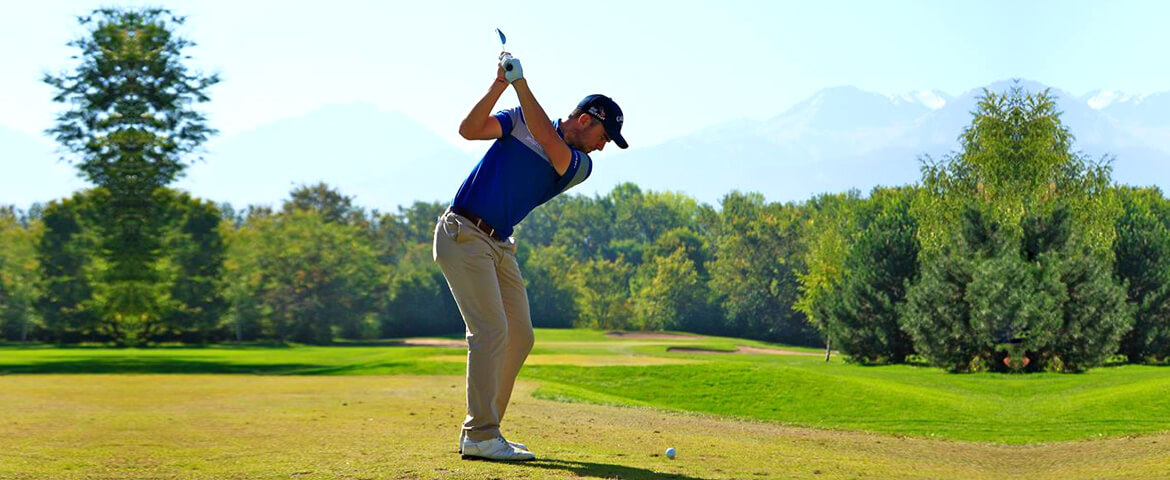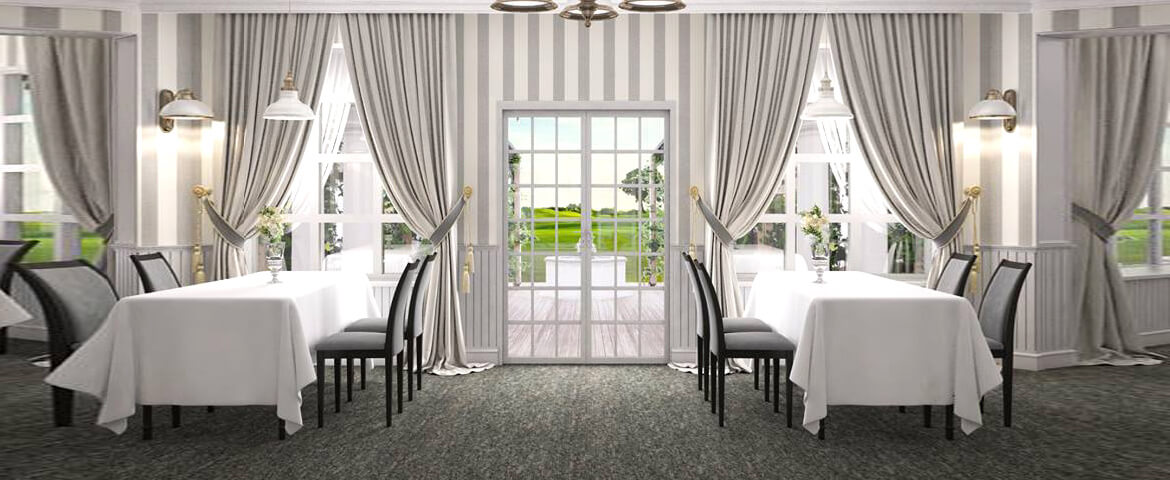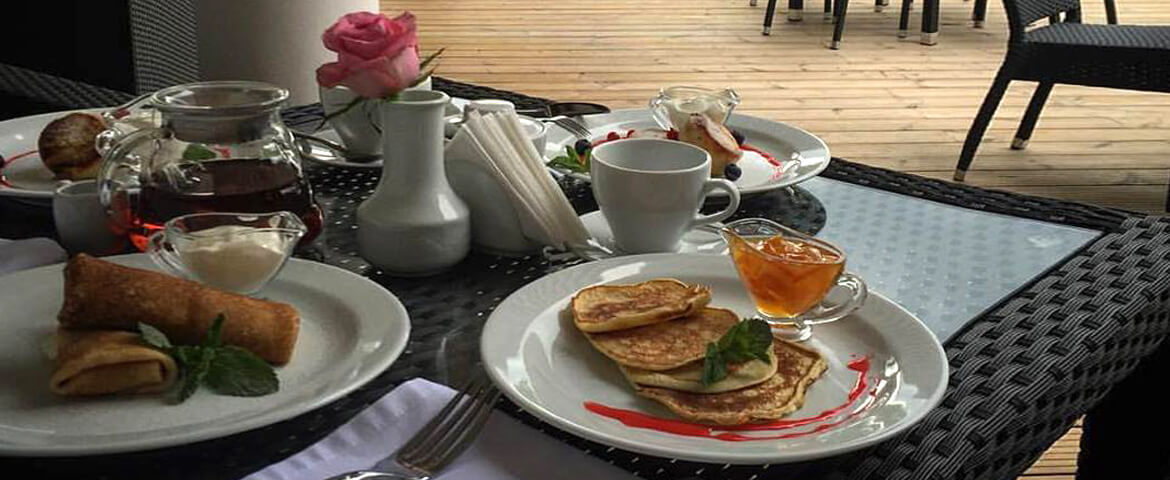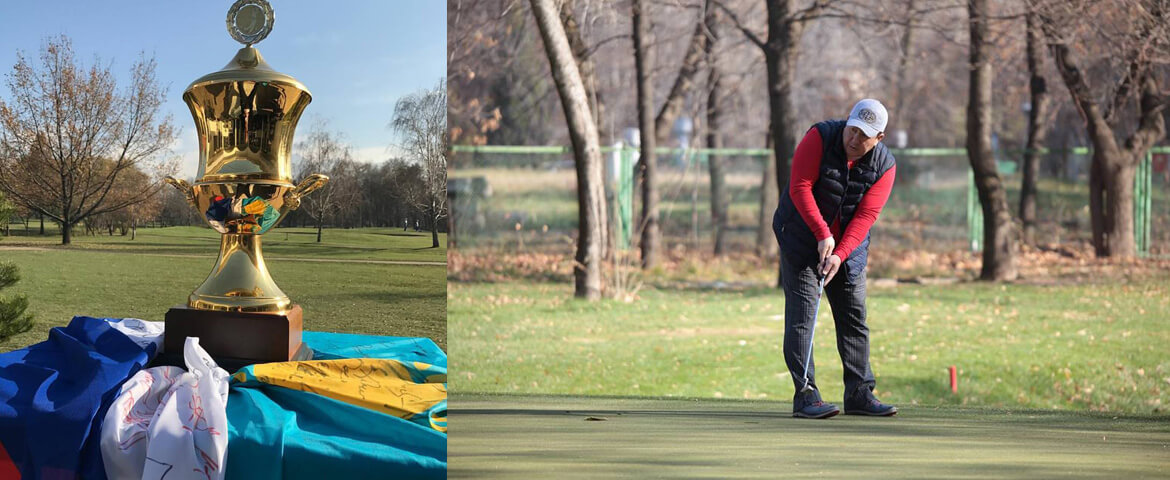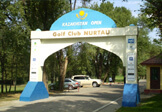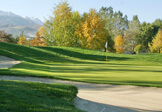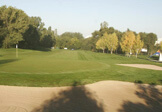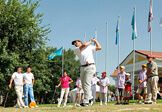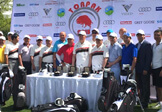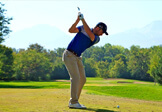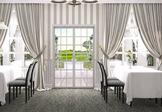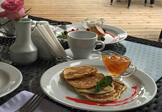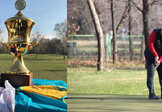 Nurtau Golf Club
Nurtau Golf club is the first golf club in Kazakhstan and this 18-hole course is located in the territory of 'Alatau' sanatorium complex in the foothills of the Trans-Ili Alatau in Almaty. This beautiful club has a playing field which has been designed taking into account that golf has both beginners and professional players and everyone should have equal opportunity at playing.
Apart from the lush green golf field, Nurtau also has a club house which has a pro- shop and a restaurant. The best part of this club is that it offers equipment on rent and hence it's not necessary to buy the expensive golf gears. One can avail the service of the caddies and cars too. It also has a VIP Lounge, a changing room. One can savour delicious dishes like salmons, trout and other varieties at the restaurant after a good game of golf. In summers one can enjoy the beautiful terrace where they can sit and enjoy their food and see the beautiful snowy peaks of Almaty.
In 2013, This golf club had a championship in which 250 golfers from around the world participated and every year hosts the Annual Kazakhstan Open Tournament ever since it opened in 2005. Truly a golfer's delight, this Golf Club is a must visit.