TRAVEL ON YOUR MIND?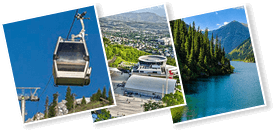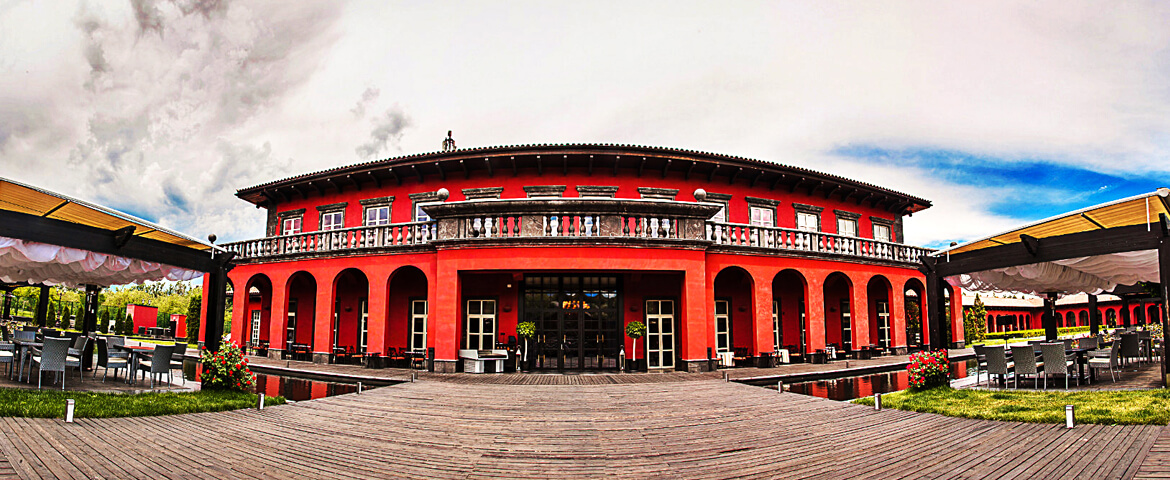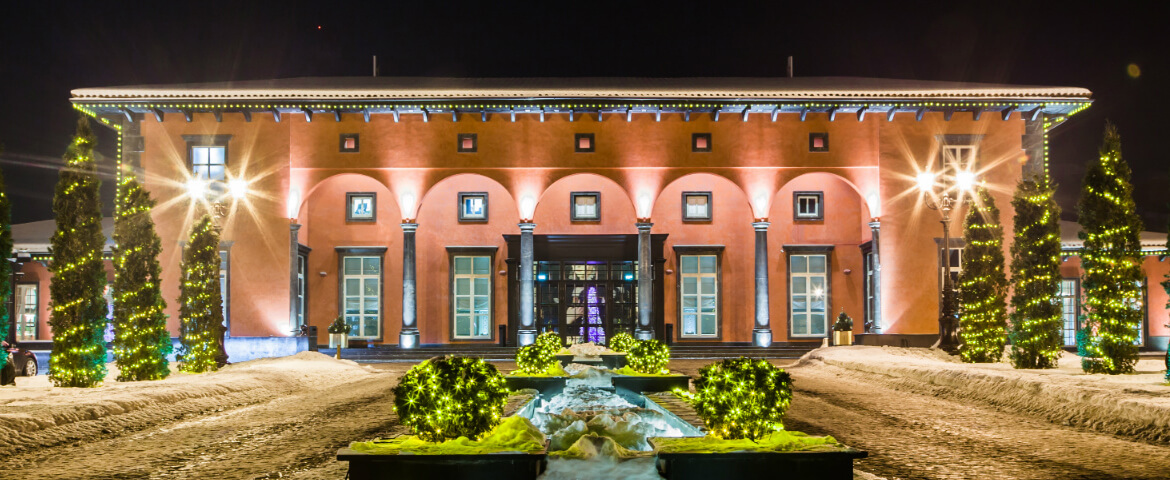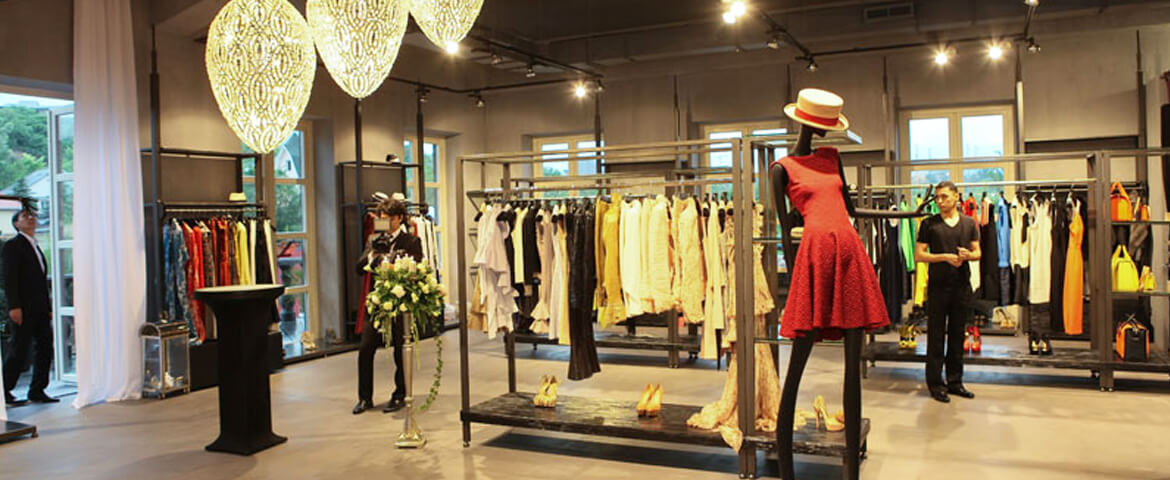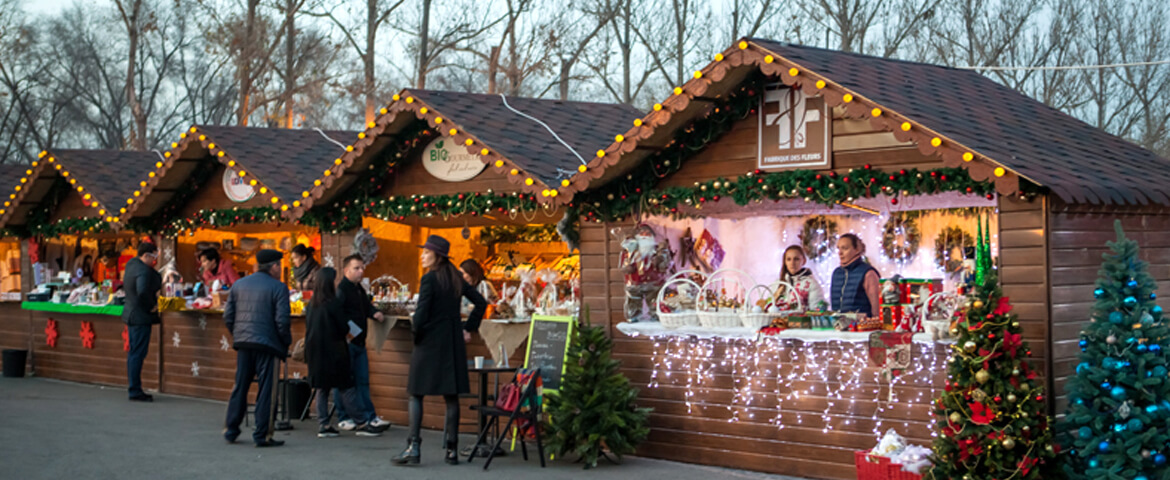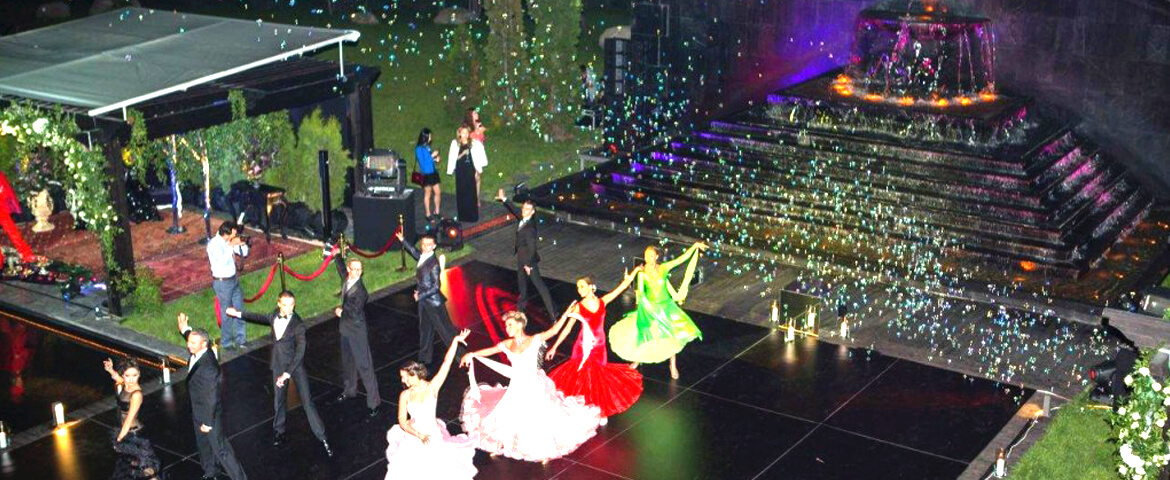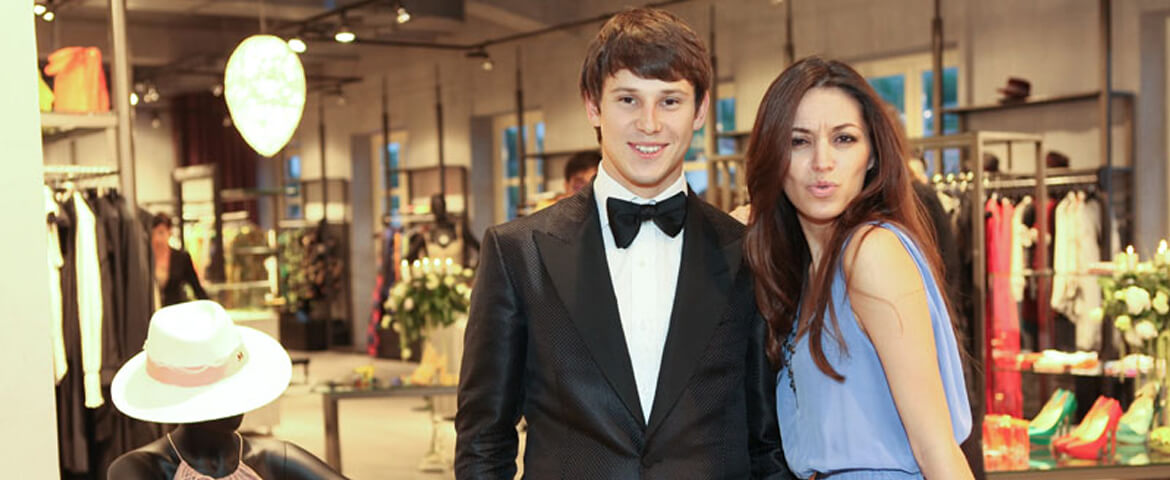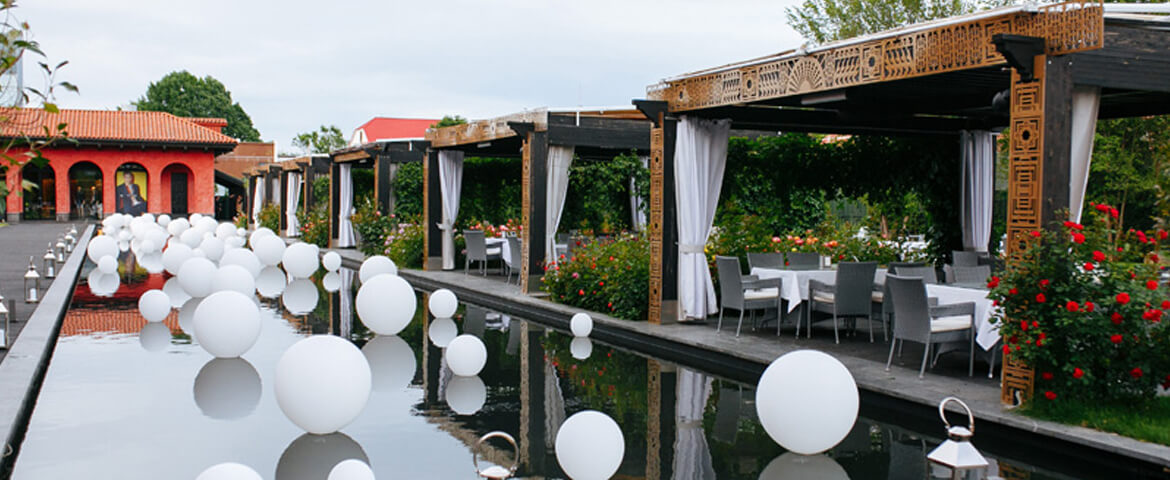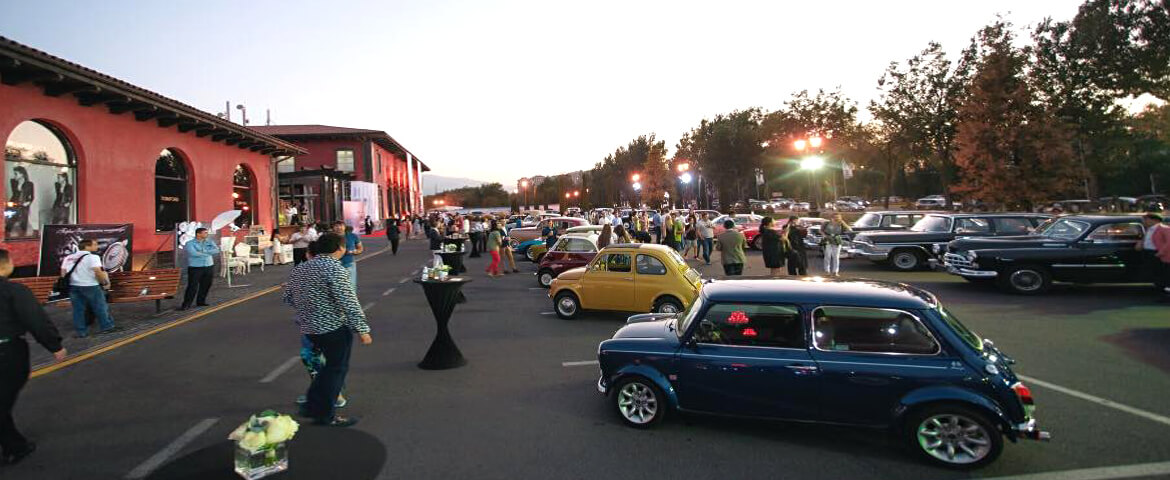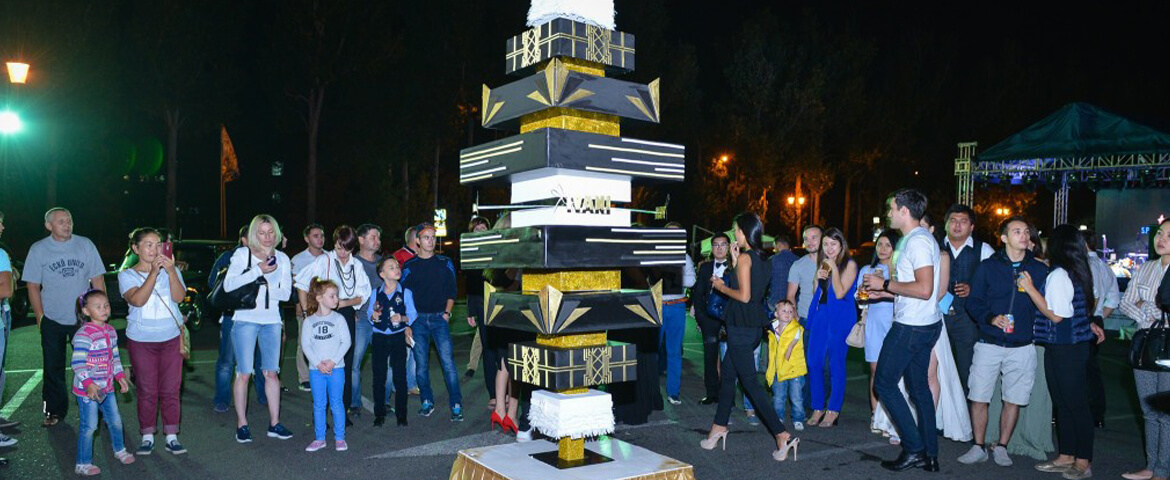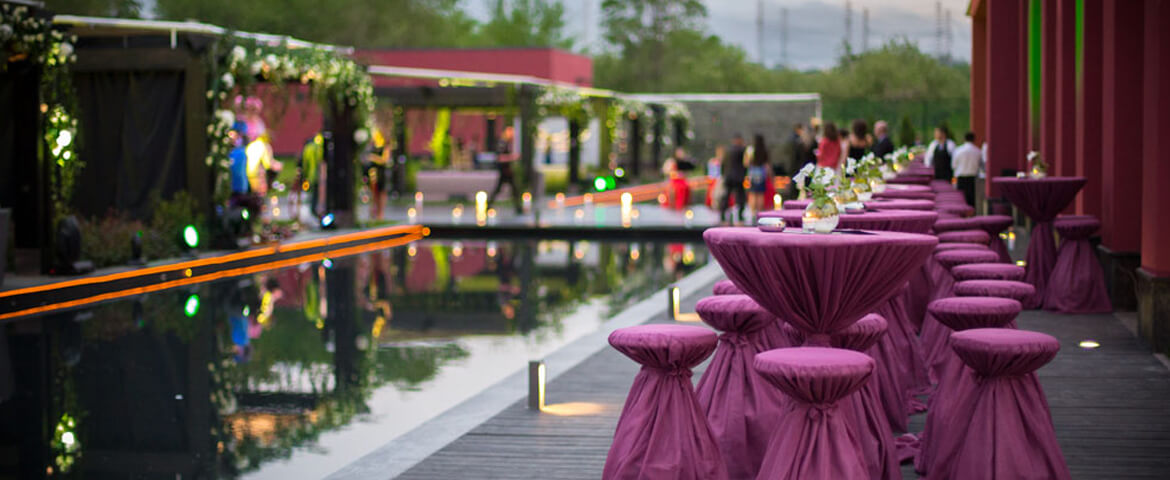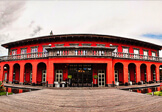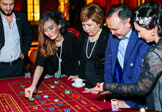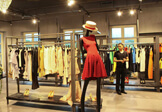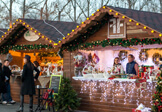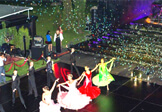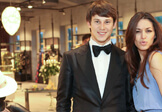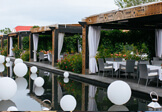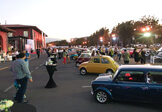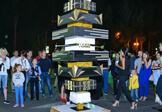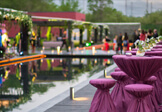 VILLA ALMATY
If you are in Almaty, you must pay a visit to the unique architectural design complex of 10 buildings which redefines shopping in a new way. Welcome to Villa Almaty, a new kind of retail shopping and entertainment complex having the best of brands and restaurants. Having a total renaissance feel with a classic Tuscan Villa and impressive stain glass windows and massive columns, Villa Almaty reminds you of Italian nobility. Located among the beautiful orchards in the foothills of the Alatau Mountains, Villa Almaty has a micro climate, so when in the hottest month, you can shop and drop in the Villa Mountain breeze. A brain child of the famous French Architect Didier Gomez who has experience in designing many designer stores like Louis Vuitton, Cartier and Yves Saint Laurent and many villas of movie actors, Villa Almaty was his creation too. Opened in 2012, Villa Almaty boasts of having the top brands for shopping like Brunello Cucinelli, Giuseppe Zanetti Design, Bottega Veneta, Yves Saint Laurent, Etro, Chloe and Tom Ford where you can shop to your heart's content.
Along with the biggest brands, it also has a restaurant which serves delicious local and International Cuisine and where you can let your diet go for a toss. After a heavy and scrumptious lunch, you can again head back to doing your favourite hobby that is shopping and this time you can indulge in the retail therapy of watches and bags.
A total entertainment world within itself Villa Almaty is every shopaholic's dream come true. So, when in Almaty, don't miss out on Villa Almaty.