TRAVEL ON YOUR MIND?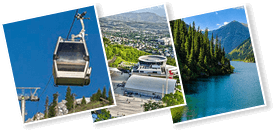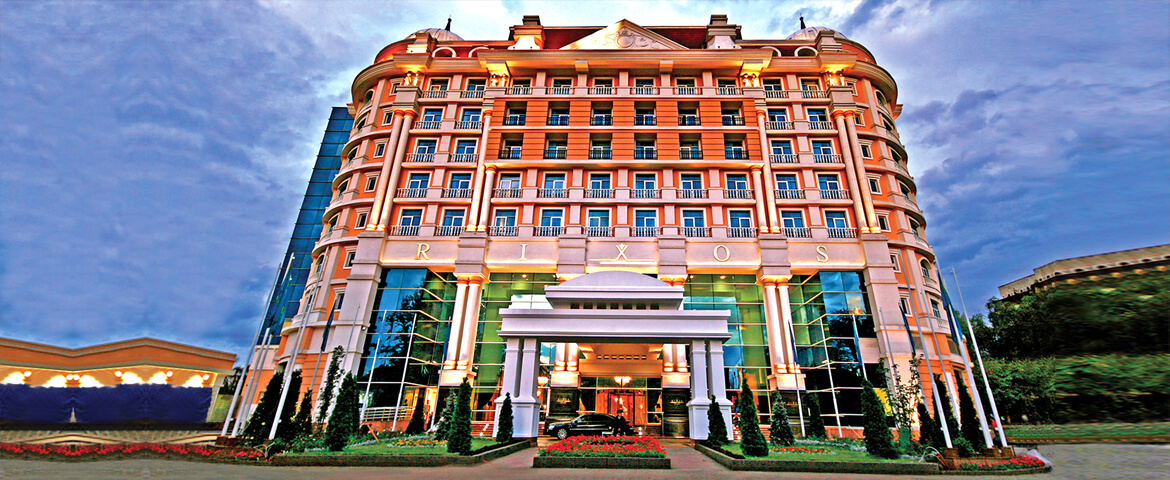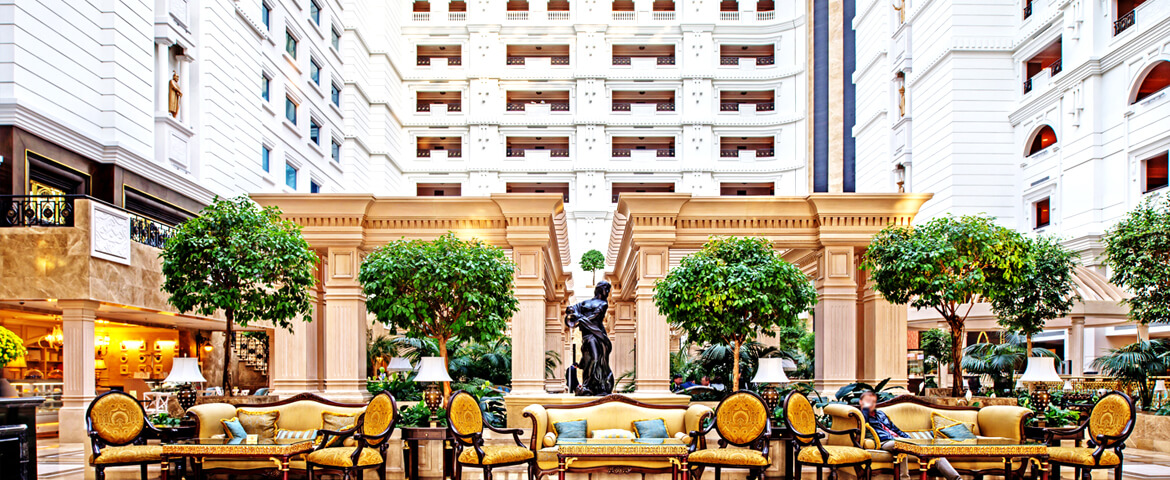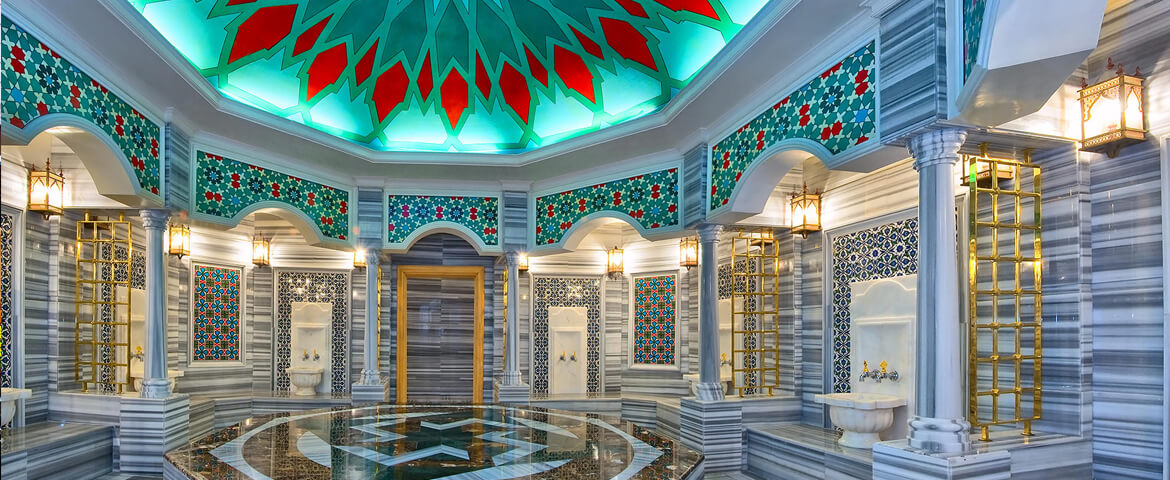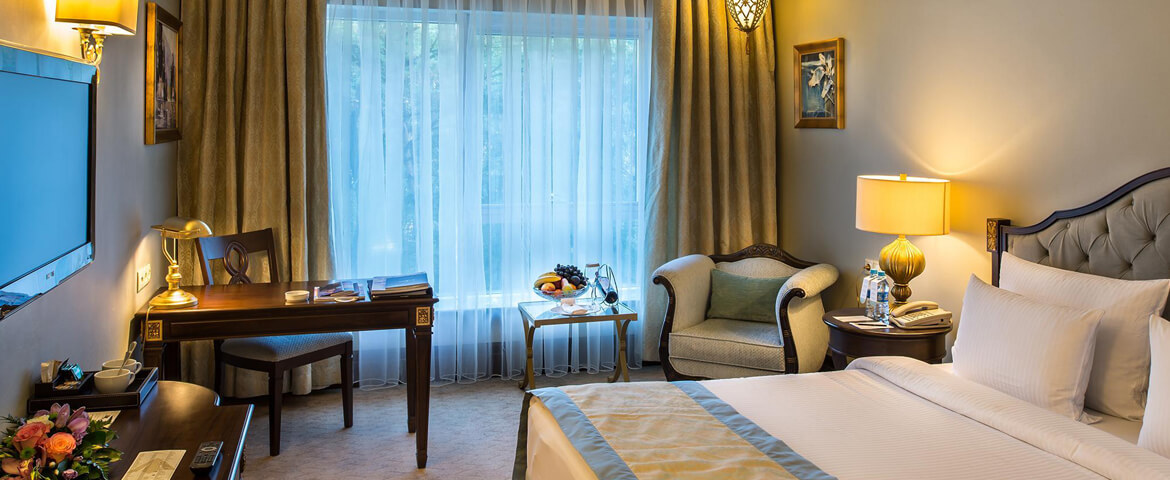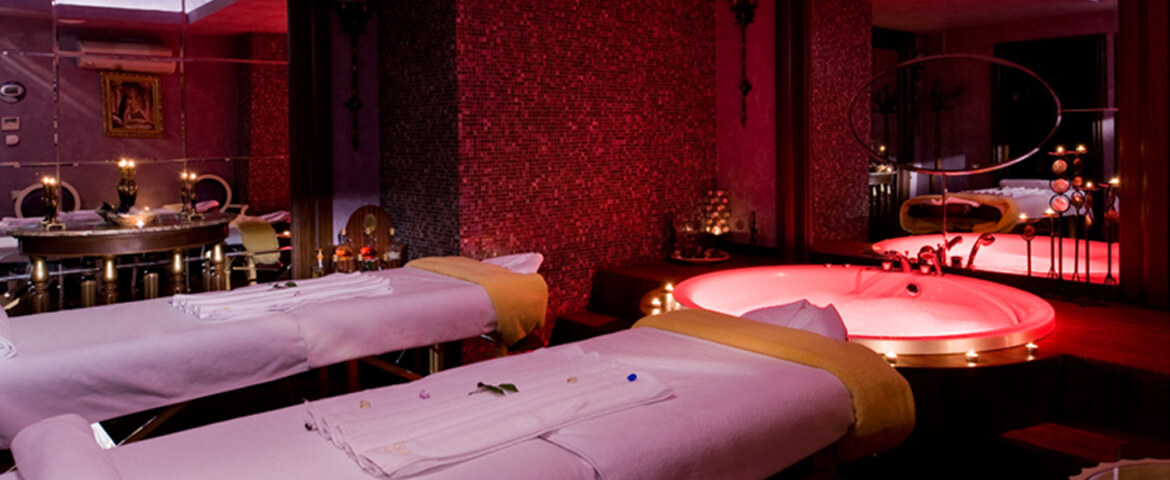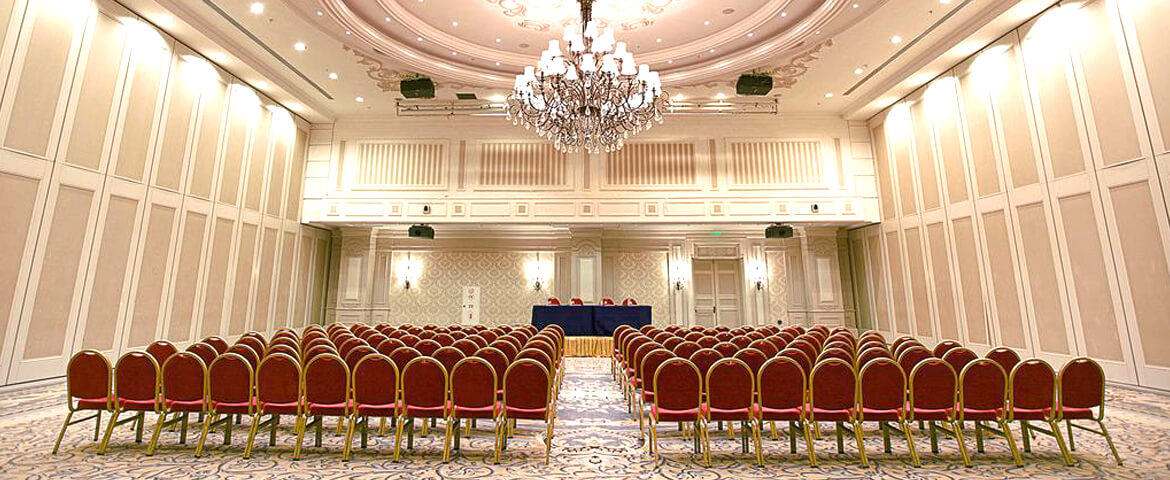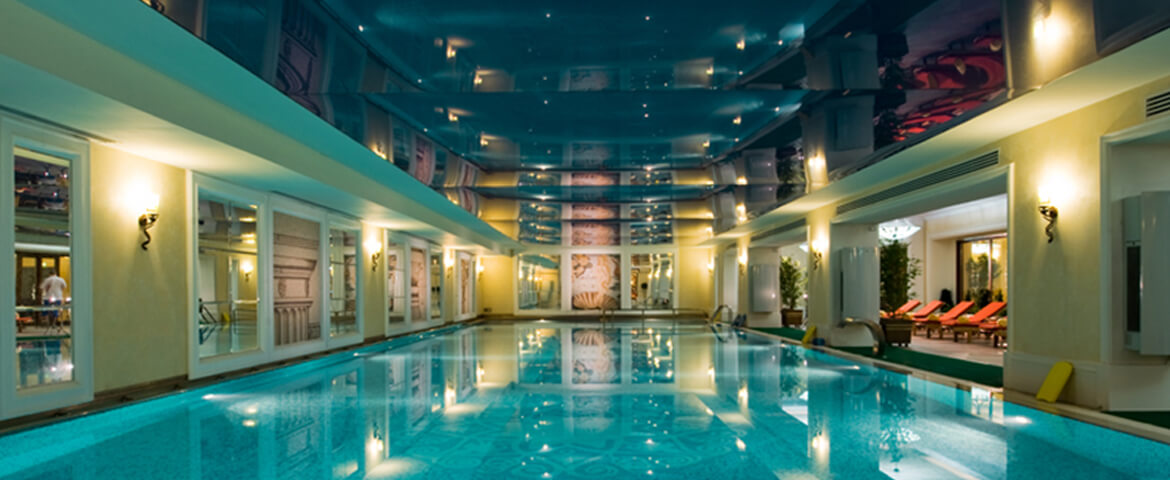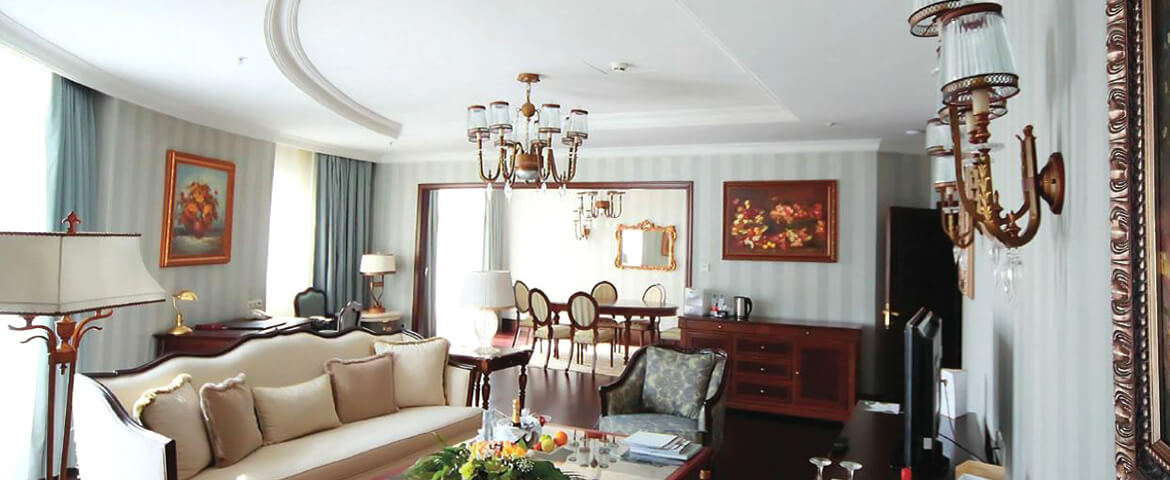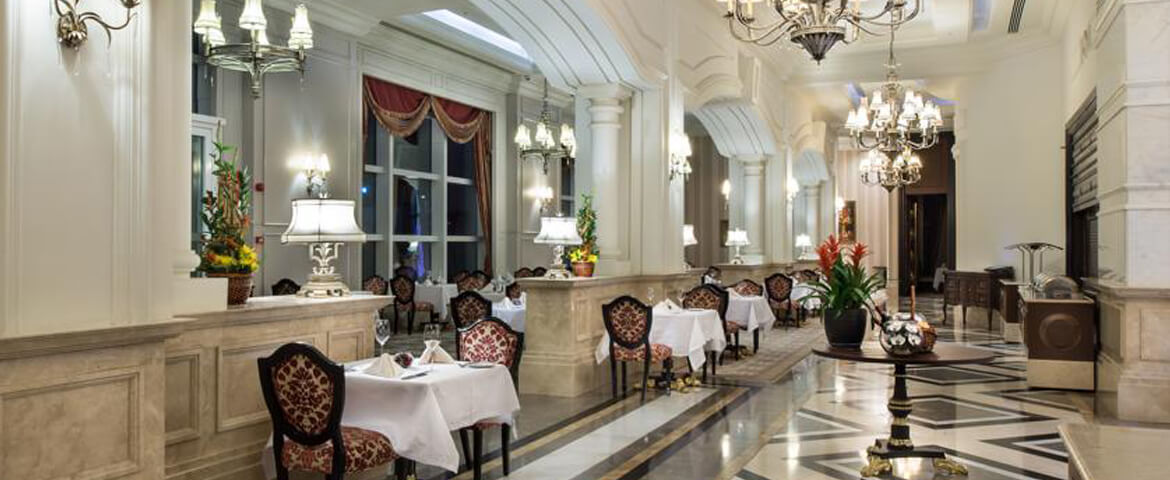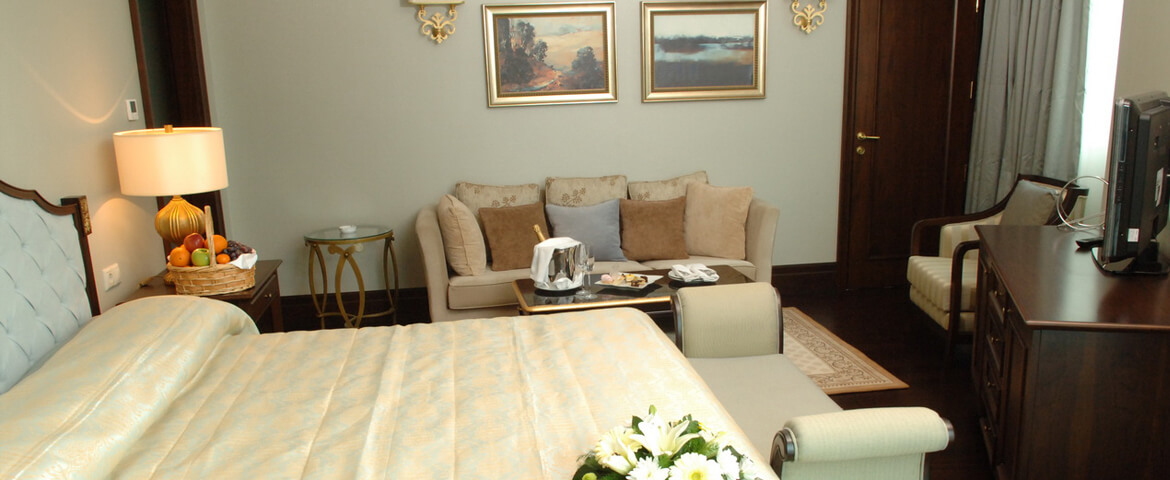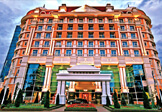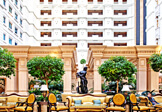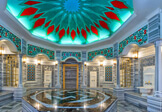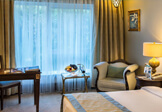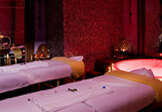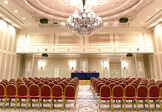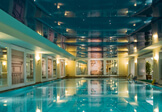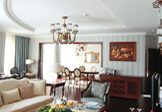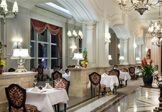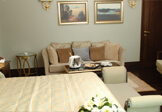 Welcome to Hotel Rixos
The Rixos Hotel is one of the most elegant and luxurious five-star hotel located on the corner of the Kabanbai Batyr and Seifullin streets in Almaty. With 235 sophisticated and elegantly furnished rooms, it has 149 duplex rooms, 6 executive suites and 1 Presidential suites, The Rixos hotel is a unique combination of cosy accommodation with traditional and perfect hospitality and service and personalized attention to each and every guest.
The wide range of services provided at this grand property would become your home away from home and with amenities like high speed Wi-Fi, conference halls, concierge services, The Rixon hotel is a delight stay for all people travelling for leisure or fun. All the key points of the Almaty city are within manageable distance from this hotel and you would not feel lonely and isolated. The Rixon hotel is thus the much-preferred stay for everyone.
HOTEL RIXOS
Food plays a very important role in your vacation and one always looks for hygenic and varieties of food available. The Rixos at Almaty definitely takes all this into account and offers selections from authentic Kazakh Cuisine. One can also enjoy tasty dishes from the International Cuisines and also choose from buffet and Ala Carte menus. Grab your favourite drink and savour each bite and the Lobby bar or the Summer Terrace.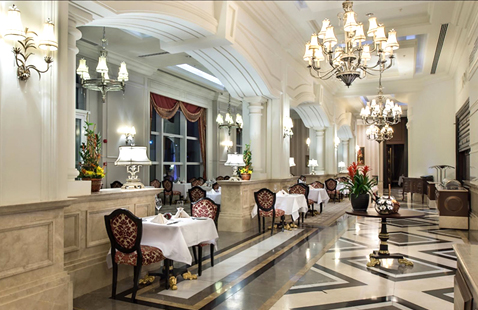 Brasserie restaurant
Hotel Rixos's main restaurant 'Brasserie' provides a lavish buffet from 6.30 am to 11.30 pm every day with a variety of dishes from both the traditional Kazakh Cuisine to the International flavours. One can also enjoy a pallete of fresh fruits and cold snacks along with a Pastry corner to satisfy that sweet tooth. There is a hot station that whips up dishes with modern presentation and is a must try.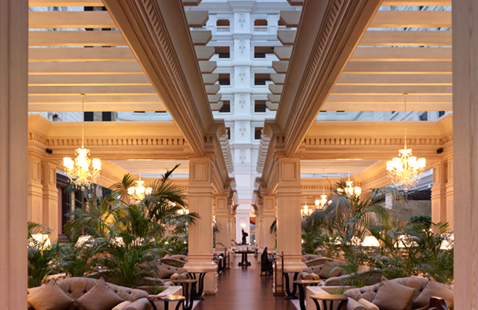 Lobby Bar
Unwind with a glass of wine with your friends at the central point of Rixos Almaty which is The Lobby Bar. Its famous for the variety of beverages it offers along with the international menu which includes delicacies like Sushi and Thai dishes along with relaxing music, moderate illumination and a tranquil atmosphere. The perfect way to spend an evening after a tiring day.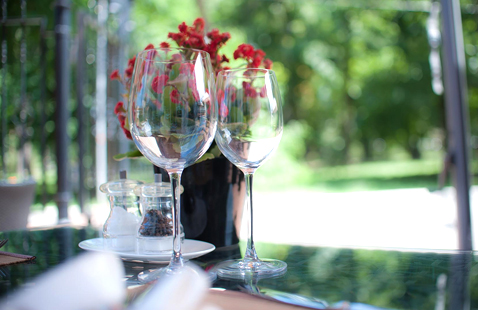 La terrasse bar & grill
La Terrasse Bar and Grill is specifically open in the summer season and offers the best grill and seafood in Almaty. One can enjoy a quaint and delicious breakfast and lunch from the hustle bustle of the city with live music and good weather.
Opening and closing times: 18.00 - 23.00 hrs
Need your own 'Me' time, head to the 2200 sqm of luxurious spa and well-being centre on the G floor of The Rixon, Almaty and you will not be disappointed for sure. The Rixon Spa has a range of treatments right from facials to massages and body therapies to give you relaxation of the body, mind and soul. The unique feature apart from the 7 relaxing rooms is the exotic Turkish bath tradition called Hamam which rejuvenates you to the core. After the exotic sauna and spa, one can take a dip in the indoor swimming pool too. Surely something which not to be missed while your stay at The Rixon.