TRAVEL ON YOUR MIND?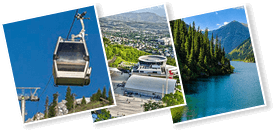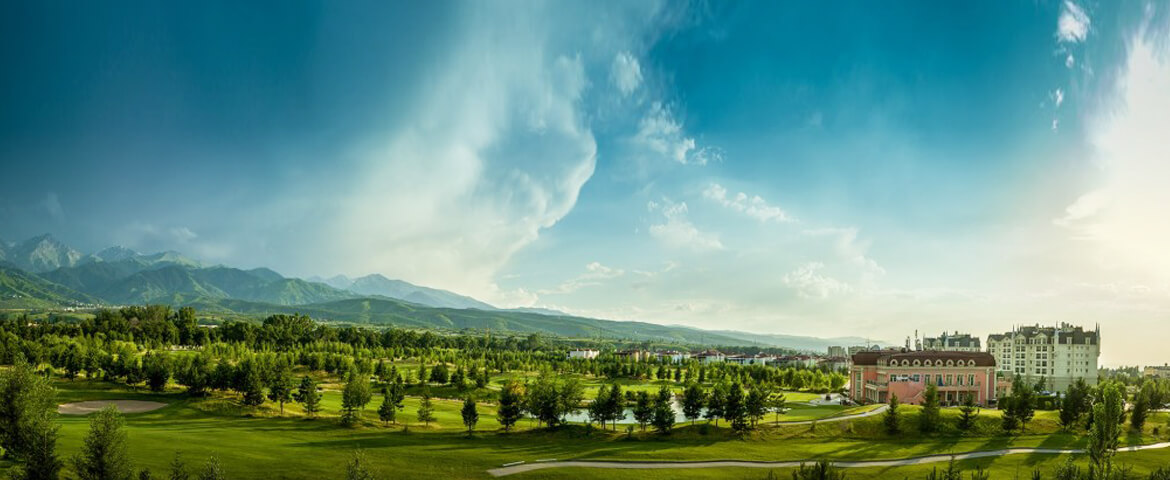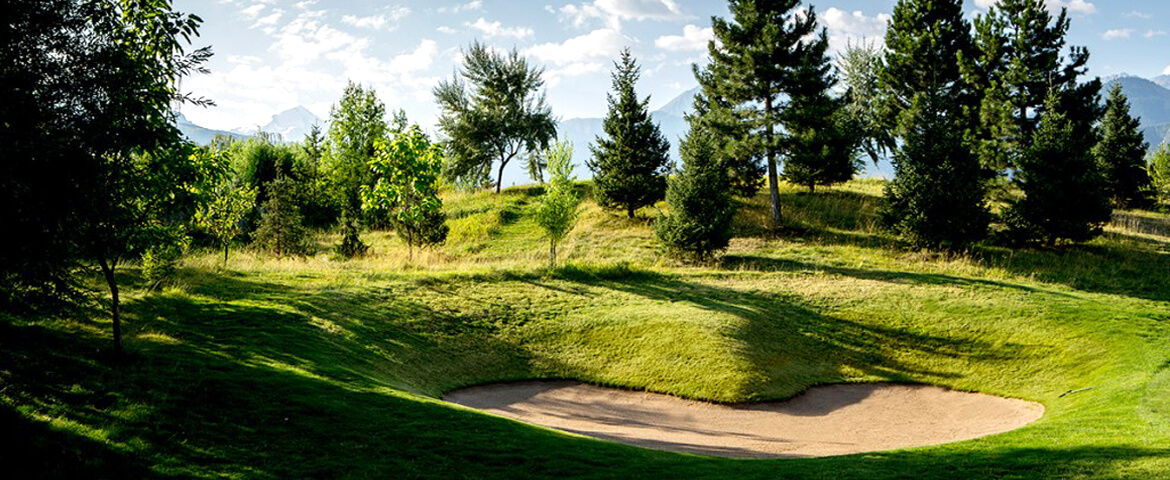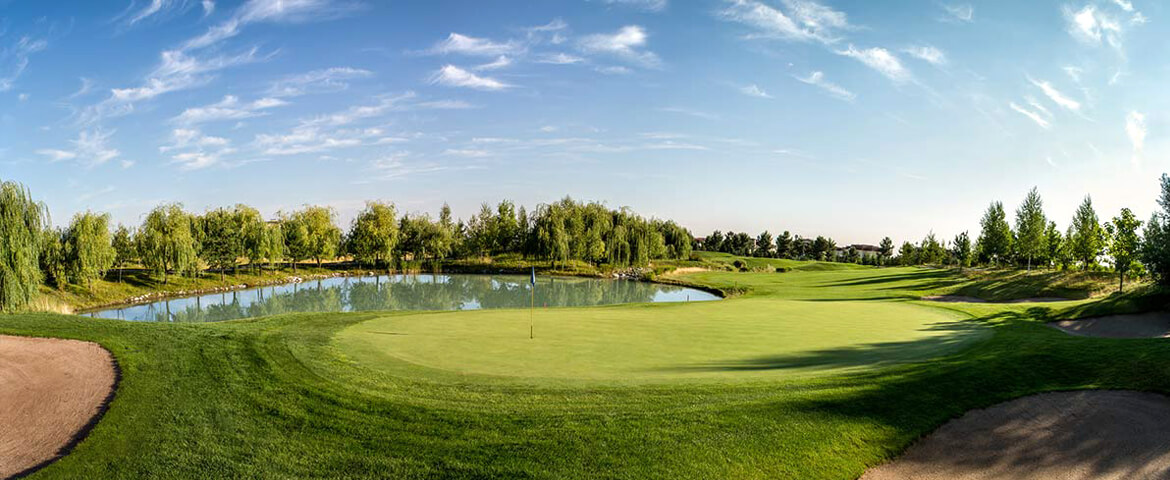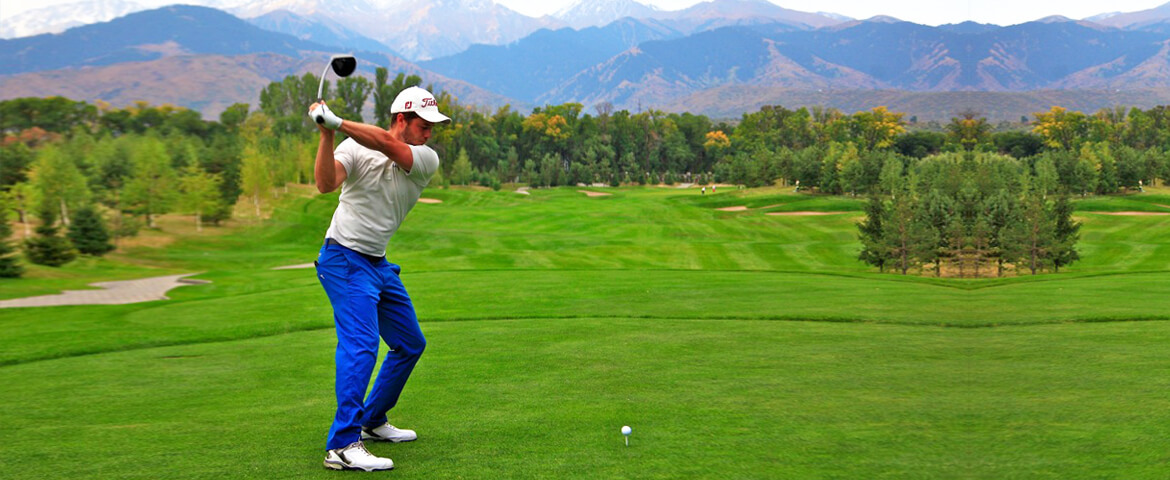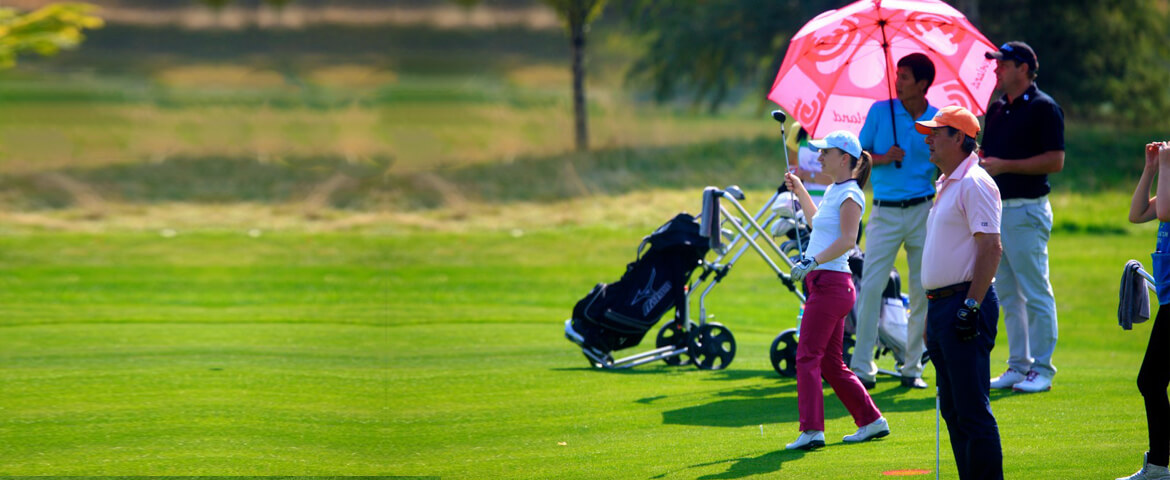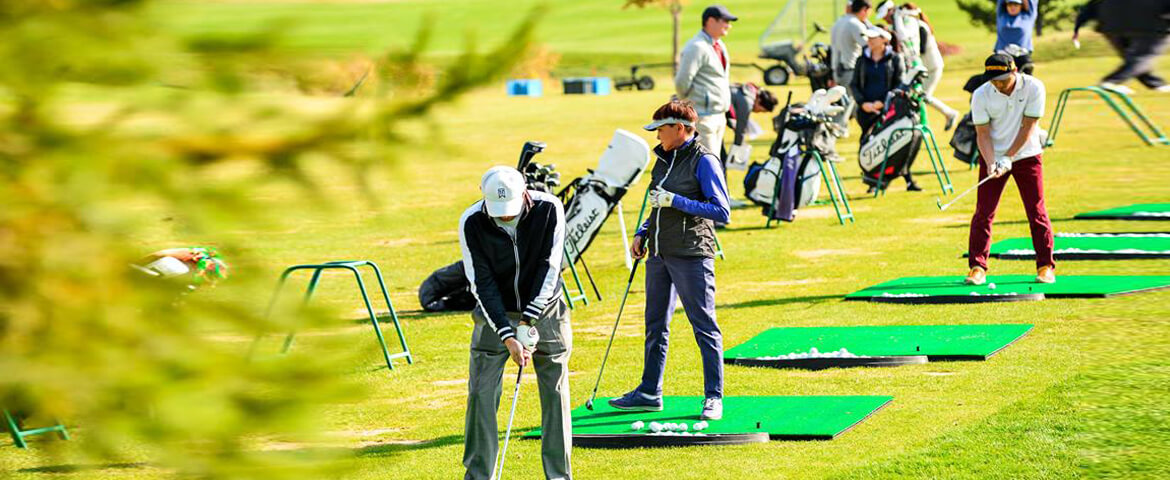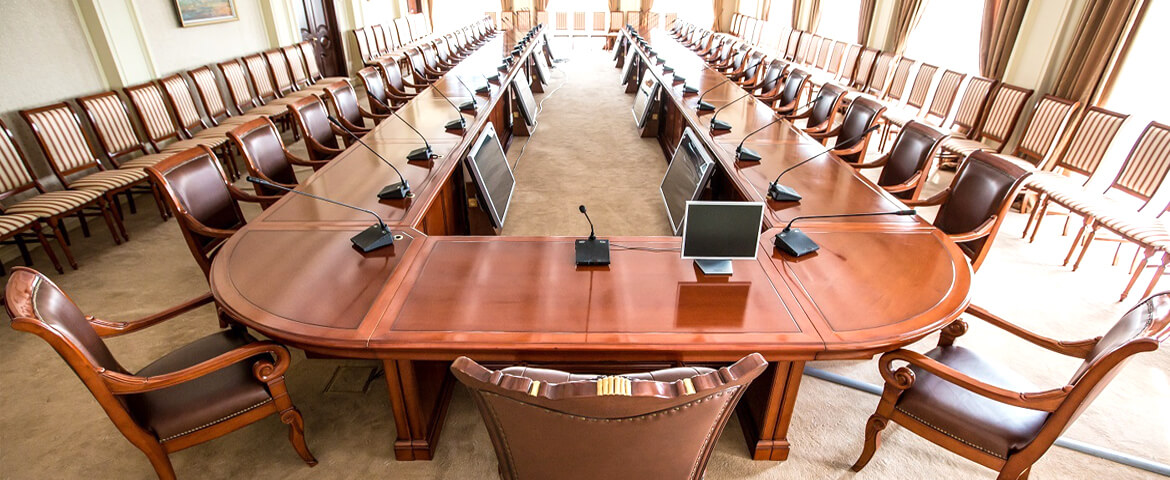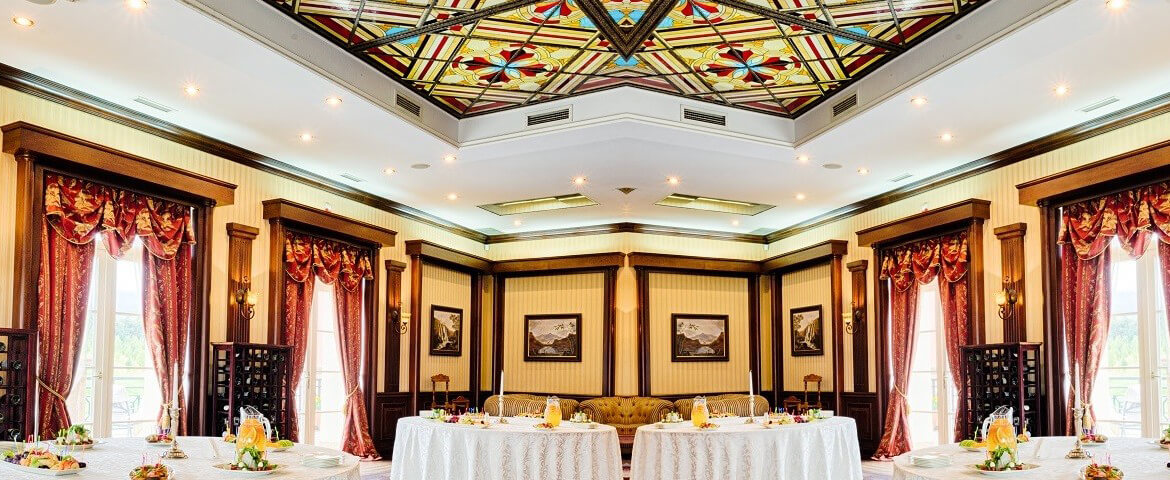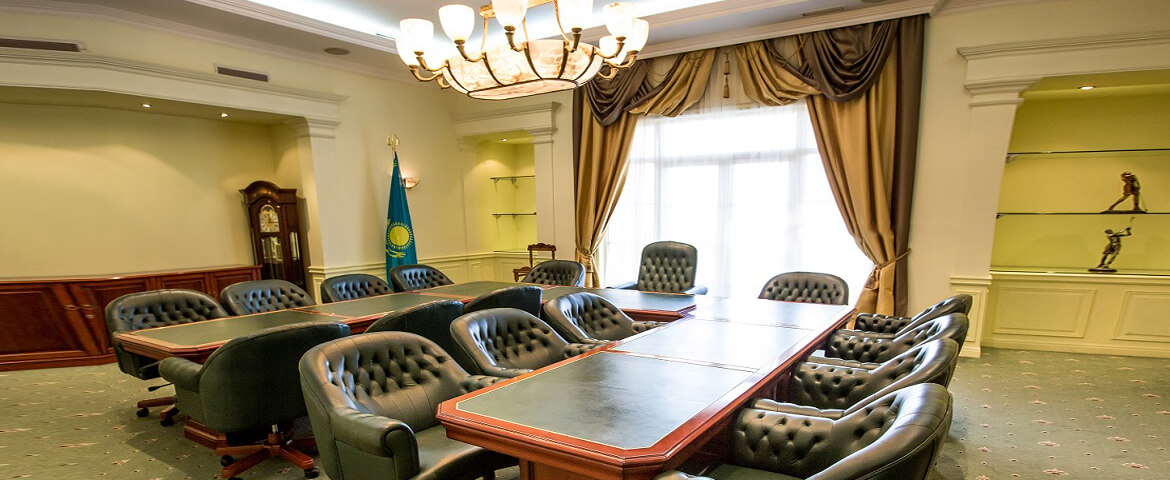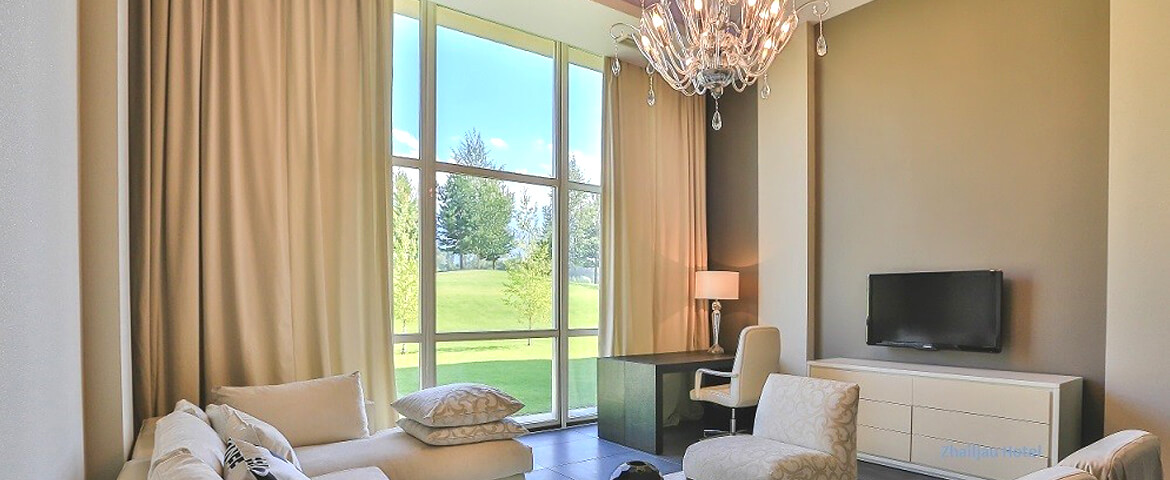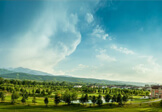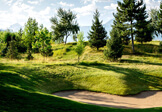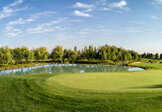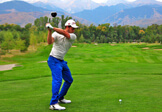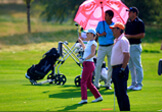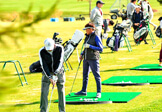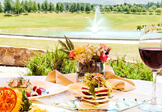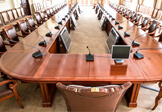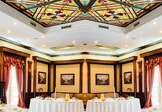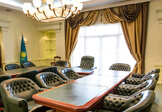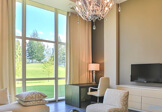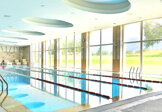 The Zhailjau Golf resort is a heaven for all the golf lovers for the residents and tourists of Almaty. Opened to the public on June 9th 2006, this golf resort was designed by the famous Arnold Daniel Palmer design company. Arnold Daniel Palmer who expired in September 2016, was an American professional golfer and was regarded the greatest player in the Golf history. He had won many events both in PGA Tour championships way back in 1955. He was lovingly called 'The King' and he was golf's most popular star, the first superstar who even starred in a television series. The golf resort emphasis on one principle and that is 'the peak of perfection in golf'.
The Zhailjau Golf resort has the perfect combination of sports meets nature as it has breath-taking views of the mountains and Golfers enjoy it when they are competing for golf championships in the 18-hole golf course. It also boasts of having a driving range, three patting greens, a pro-shop, a golf academy for every level, a sports bar and when you are tired after all the playing and running, you can lounge and relax at the multi cuisine country club restaurant and the Dostyk Lounge bar with your friends and favourite cocktails. It also has a fitness club which offers A-class service to everyone and one can enjoy the awesome atmosphere with high quality of services and hence improve one's health and relax the body, mind and soul. Conference halls have state of art equipment which was opened in May 2012 and till date has been a venue for many sports conferences.
The Zhailiju Golf resort is ultimate luxury in the laps of nature and once in Almaty, one should see this world class resort and also make memories by learning few basics of golf that you can boast among your friends and family later.
Opened on June 9th 2006, The Zhailjau Golf Resort is one the best Eurasian Golf club in Almaty. They believe in the motto of 'the peak of perfection in golf' and have many golf courses which hold championships, a driving range and three patting greens with a pro-shop, a golf academy, sports bar and multi cuisine Country Club Restaurant and a Lounge bar. Their Spa and Fitness club opened on May 19th 2012. With a beautiful backdrop of mountains, The Zhailjau golf Club is the ideal place of relaxation and entertainment where you take your first steps in Golf and go back with fond memories.
Zhailjau Hotel
One of the best boutique hotels, Zhailjau hotel is the perfect spot for style and recreation along with modern amenities. They are known for their high level of service with traditional Oriental Hospitality. The harmony between luxury and elegance, the welcoming skill and due care of the guests remain an eternal tradition of the hotel. The hotel rooms provide a breath-taking view of the Golf Resort courses and the Zailiuskiy Alatau mountains.

With a total area of 53 sq., the Standard Suite consists of a bedroom with a guest area along with a bathroom, tub, shower and toilet facilities. The room also has a centralized air conditioning system, TV. Wi-Fi and a minibar to satisfy your taste buds.
Standard Suite

A VIP Suite is a suite with the total area of 68 sq., consisting of a lounge, a bedroom and a bathroom with a shower and separated toilet facilities. The room also has a centralized air conditioning system, TV. Wi-Fi and a minibar to satisfy your taste buds.
VIP Suite

There are some services which are included when you book an accommodation to the above rooms which include the following:
Breakfast / Bell Service / Safe Box / Parking
Breakfast (7:00 to 11:00) / 24/7 room service
Everyday bed linen change and housekeeping service
Wi-Fi / Special price for a golf game / TV set / Telephone
Guest Services
Conference Halls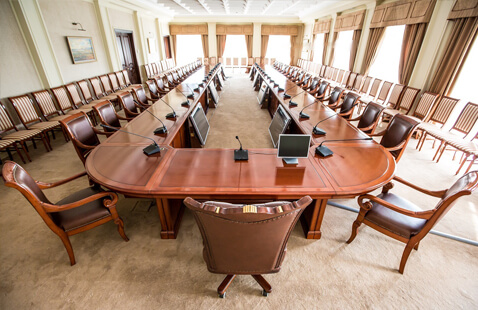 The Zhailjau Golf Resort offers you two modern multifunctional conference halls provided with all resources required to hold different events, such as business meetings and negotiations, conferences and forums, lectures and seminars, presentations. The conference halls are located on the 2nd floor of the Club House of the Zhailjau Golf Resort with the terraces which provide spectacular views of the golf courses and mountains; the amenities of nature will definitely touch your feelings. The conference halls are provided with modern ergonomic furniture, and the equipment of the halls meets the up-to-date standards. We provide an option of arranging coffee breaks, buffets, and business lunches between the events. The Alatau Hall, which is one of the best conference halls in Almaty, gives you an opportunity to conduct business events with up to 100 participants to be held at the highest level in the luxurious hall, including the following hall facilities:
Audio system (desktop, wire and radio microphones)
Video system (including 8 plasma-panel displays)
Screen projector
Three-channel simultaneous interpreting system
Wireless access to the broadband Internet
Video recording
AWAKEN YOUR SENSES IN SIX SENSES SPA.
ZHAILJAU FITNESS IS A CLUB
For the fitness lovers, the Zhailjau Fitness club offers A-Class Service and personalised attention. The fitness club is located in the resort and you can enjoy high quality services in comfortable and pleasant conditions where you can relax your body and mind. The club is open from 7 am till 11pm on weekdays and 9 am till 10 pm on weekends.
Located on the 1st floor of the residential building, the fitness club has been designed by David. B. Tokiwa, a designer from Singapore and has all the modern equipment. It has a swimming pool for both kids and adults and martial arts room. The schedule for group programs of the Fitness Club is made with maximum convenience to clients, while a personal training with highly skilled and experienced instructors will help you to achieve better results.