TRAVEL ON YOUR MIND?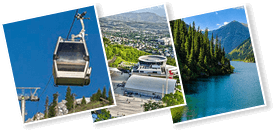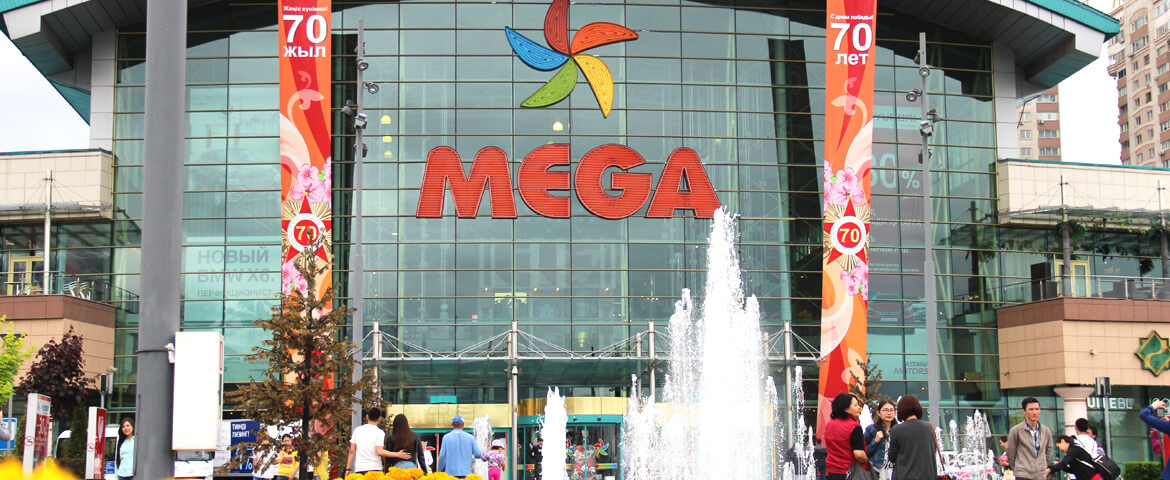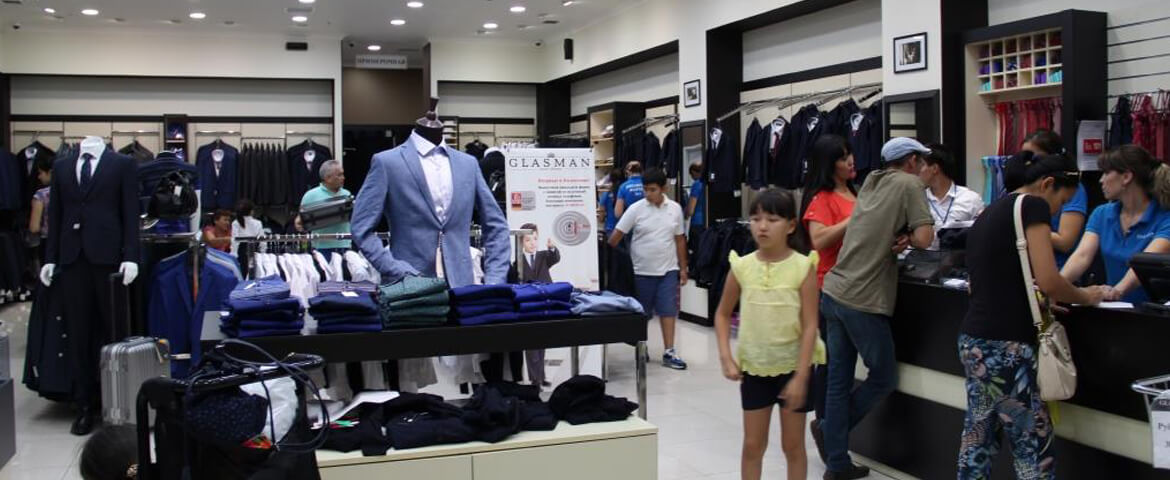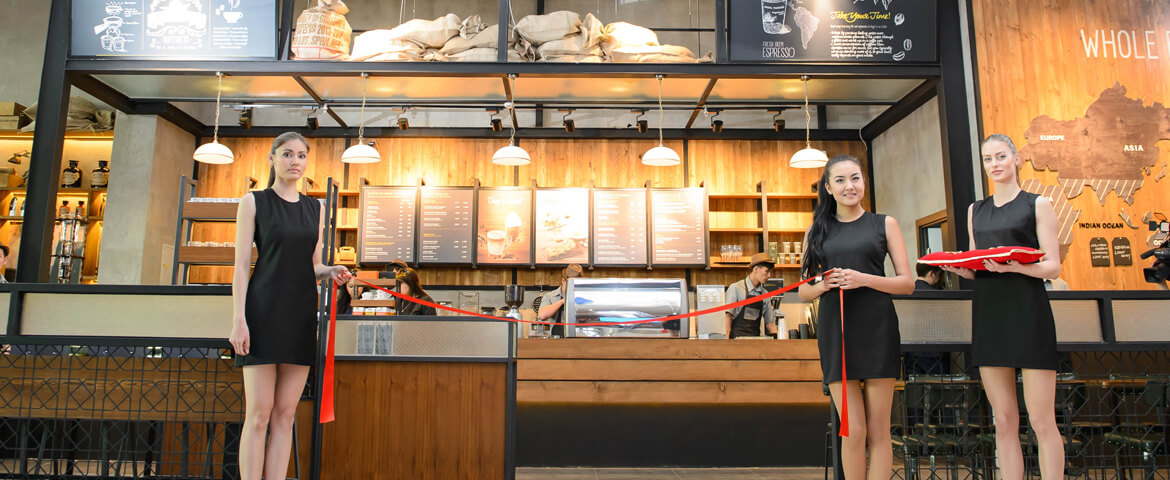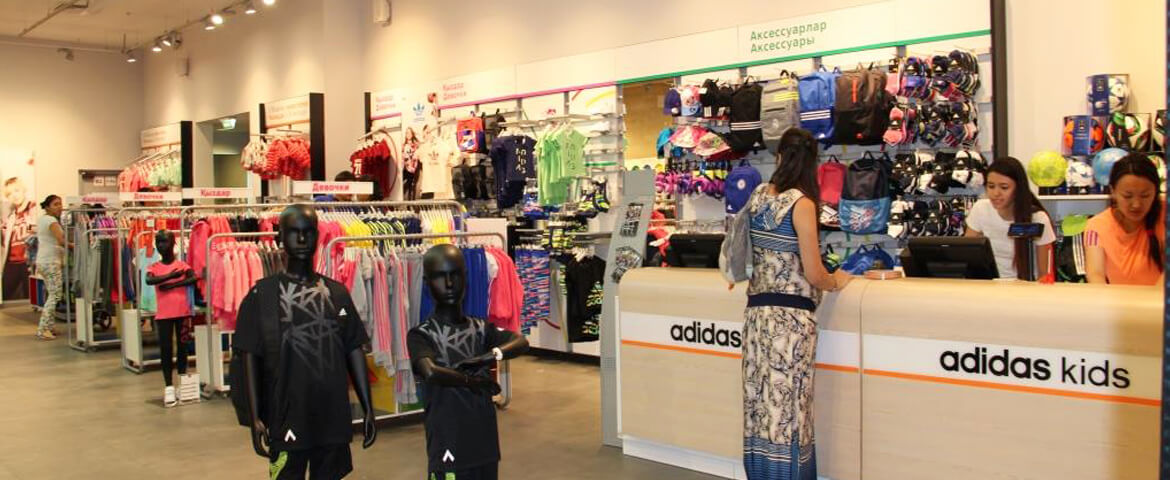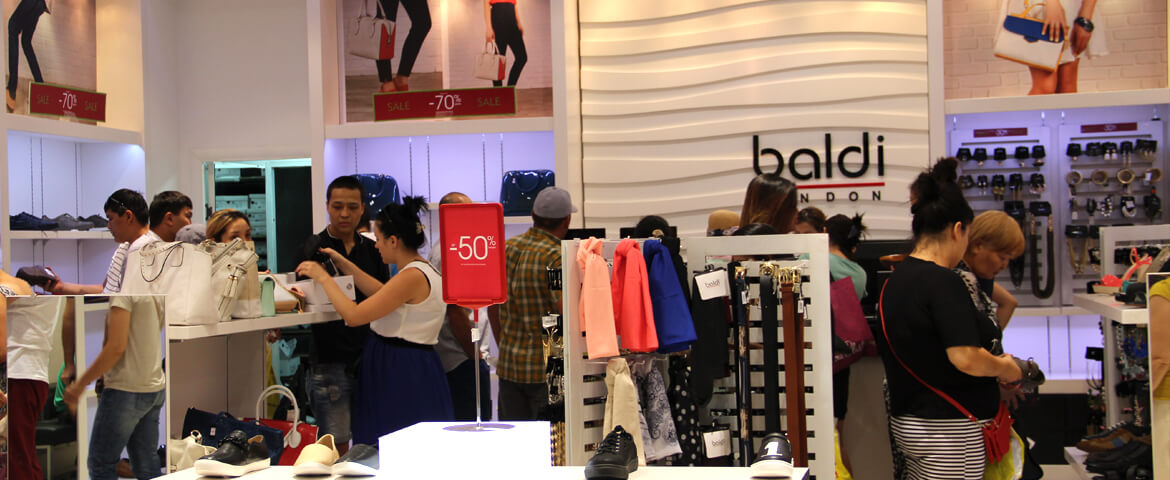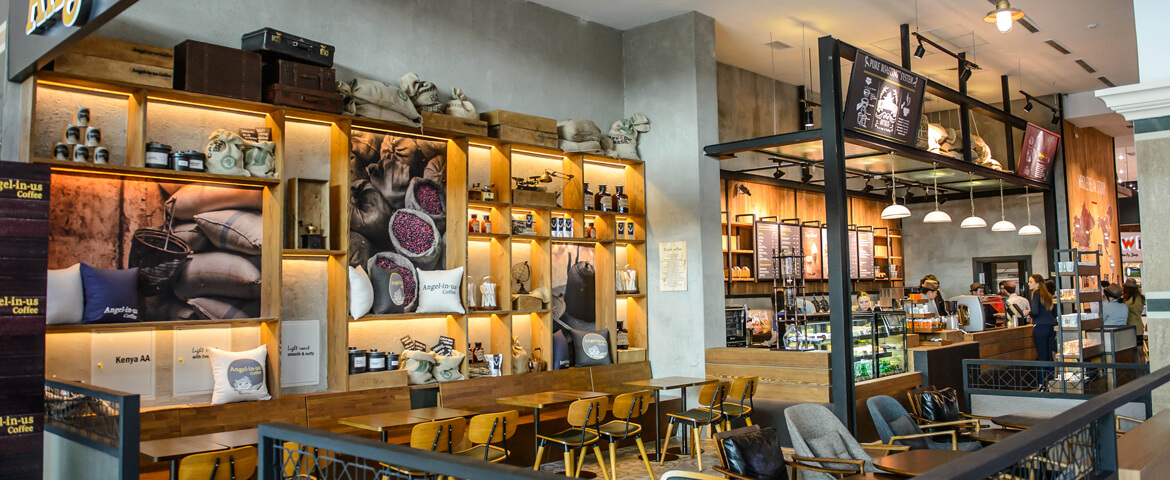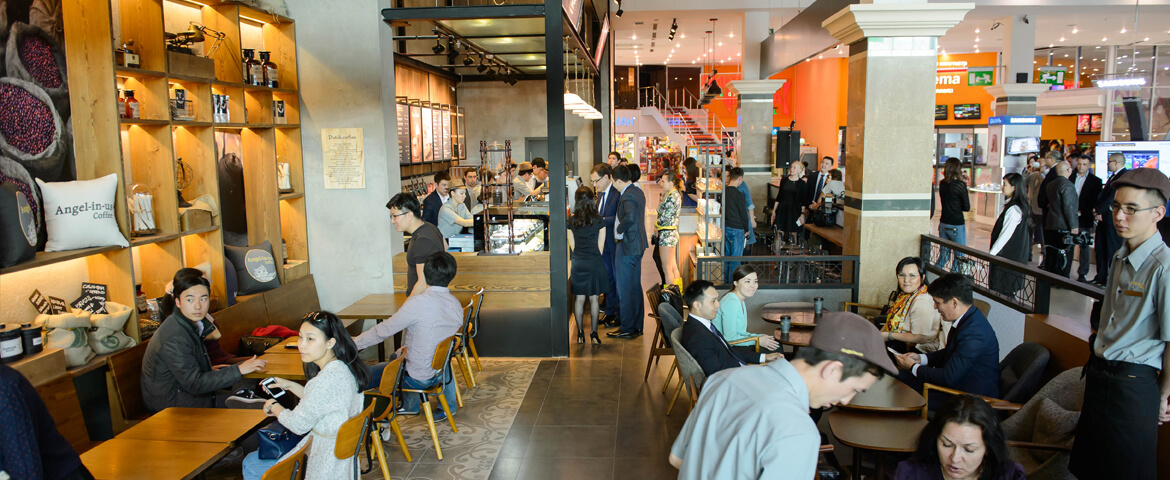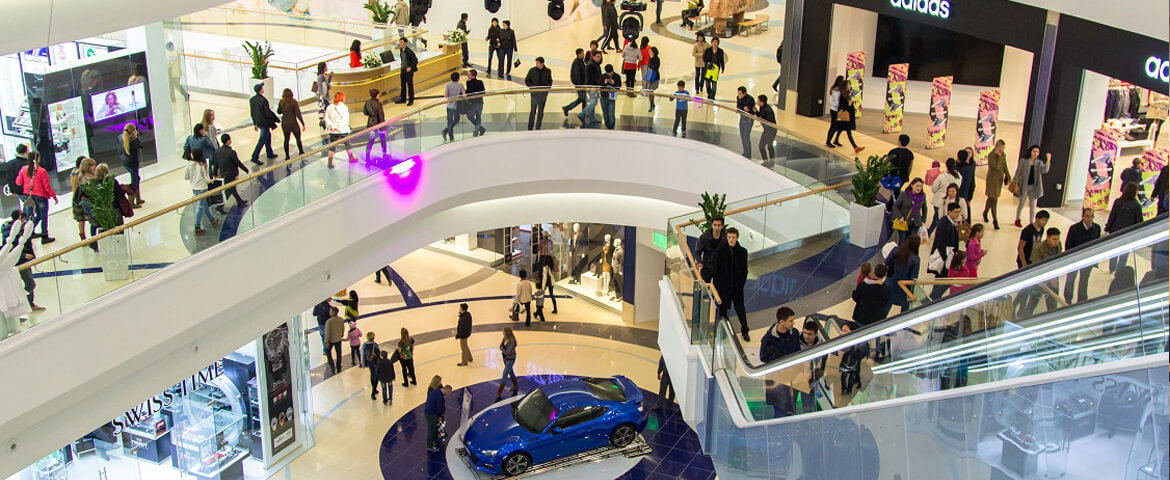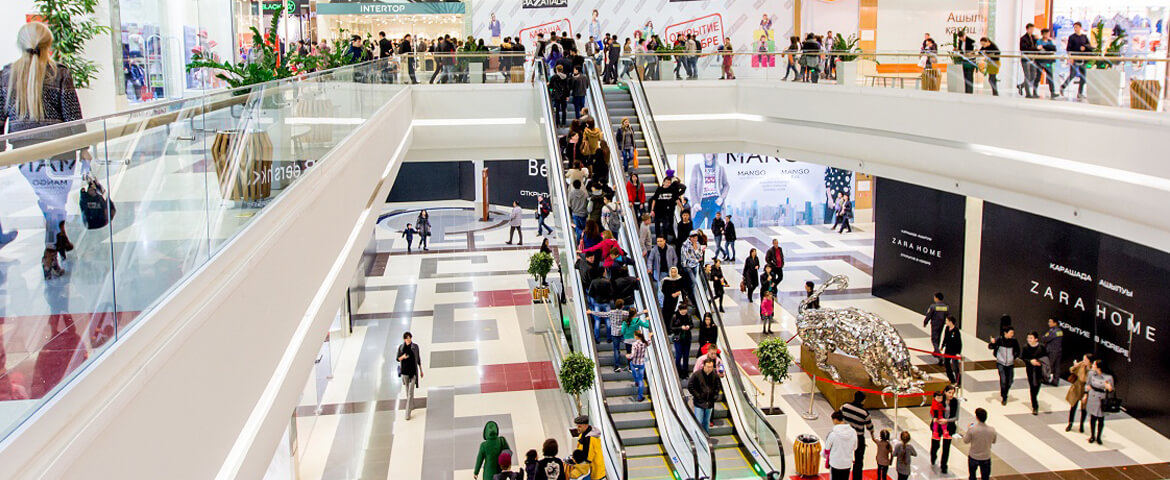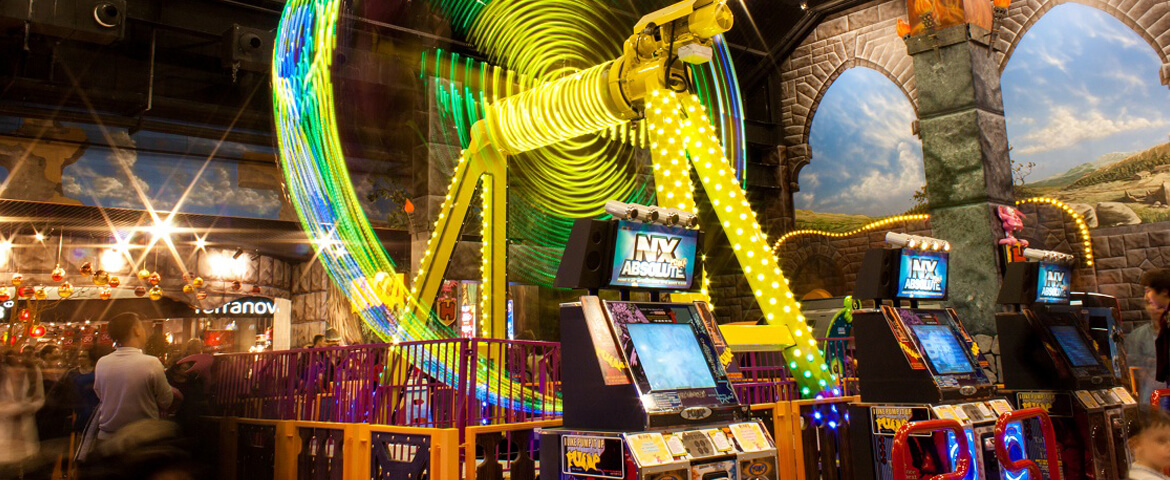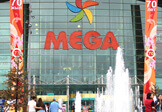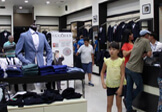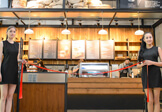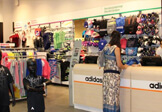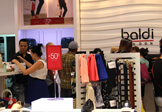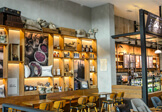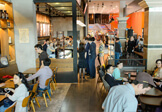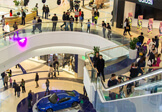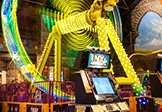 MEGA CENTER
Kazakhstan and especially Almaty is becoming a favourite shopping destination, but if you are not into luxury shopping, then you can head to the Mega Center mall which is especially an ideal shopping paradise for the middle and upper classes. Mega Center is a part of the MEGA chain which is the largest chain of international shopping and entertainment malls in Kazakhstan. They are prominent landmarks in all the cities they have been built. Developed by the Astana Groups, Mega Center is one of the best things to happen in Almaty.
Mega Center mall boasts of having around 100 boutique shops with the best choice in western wear as all top brands are located here. So, you can shop to your hearts content at either Zara, Mango, Mexx to the recently opened To Shop and Gap. For the people who love their sports, you can shop at the several sports shops opened and for your monthly grocery shopping, you can head to Ramstor Supermarket within the mall. And once you are tired, you can fill your empty stomachs at the various fast food joints opened which has a variety of options ranging from Pizzas, noodles to Hot Dogs. After that you can indulge in some yummy ice-creams from Baskin and Robbins.
The best feature in the Mega Center mall is the Assorti Shop which is the pit stop for all brands at a reasonable price. It also has an outdoor terrace where people can relax and enjoy the beautiful views of the mountains. For the youngsters, the mall has leisure activities like rock climbing wall, bowling alley, skating rink and a movie theatre where you can see the best Russian movies.
Mega Center Mall is a bustling mall which sees around 30,000 people on weekdays and the number rises to 60,000 on weekends. So, when in Almaty, don't forget to visit this happening mall.