TRAVEL ON YOUR MIND?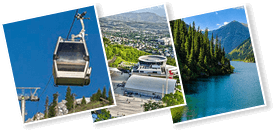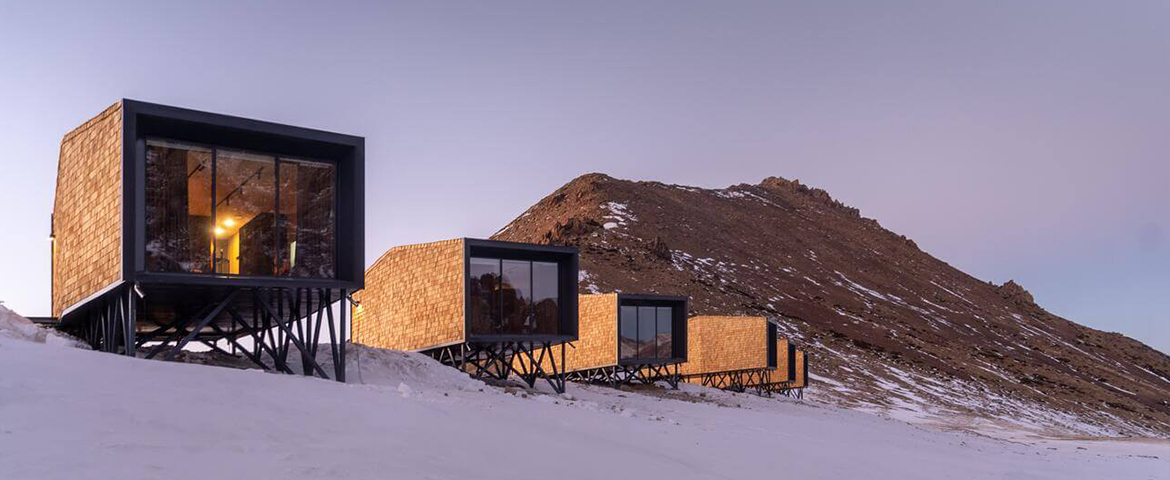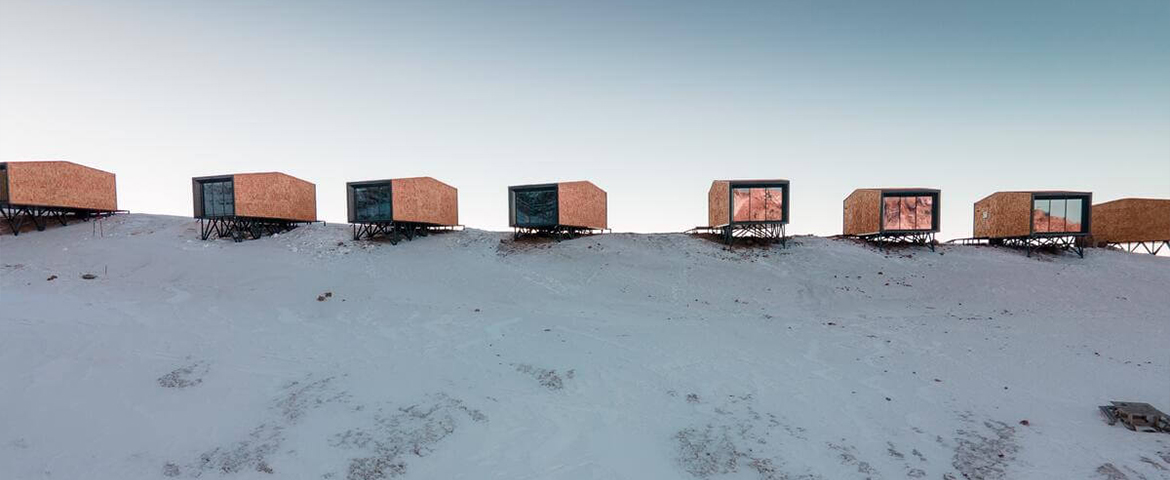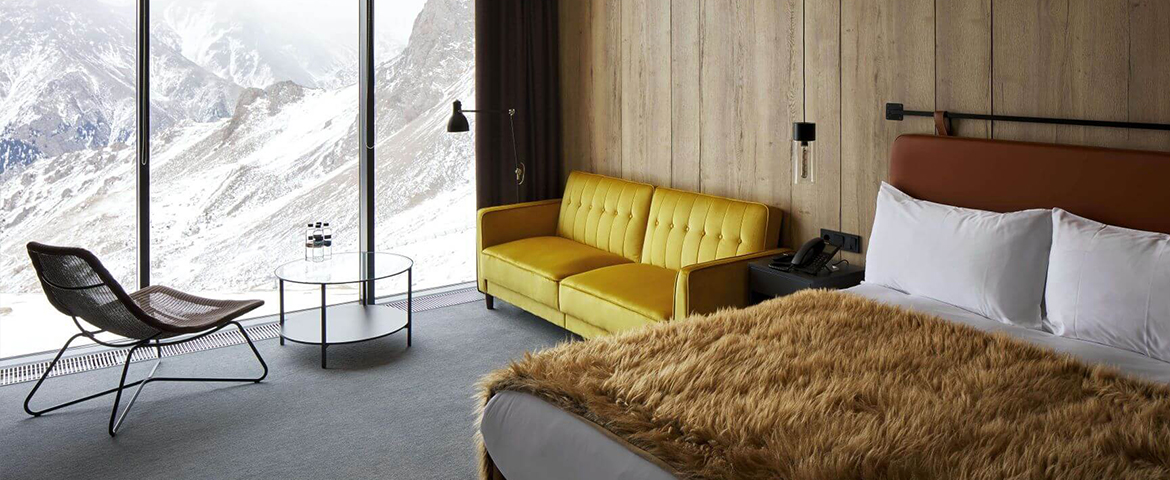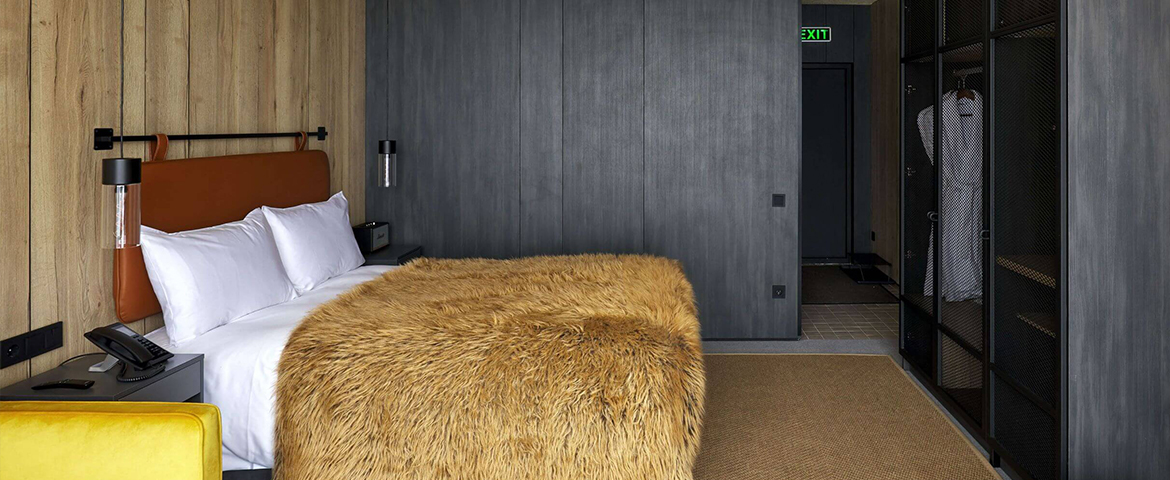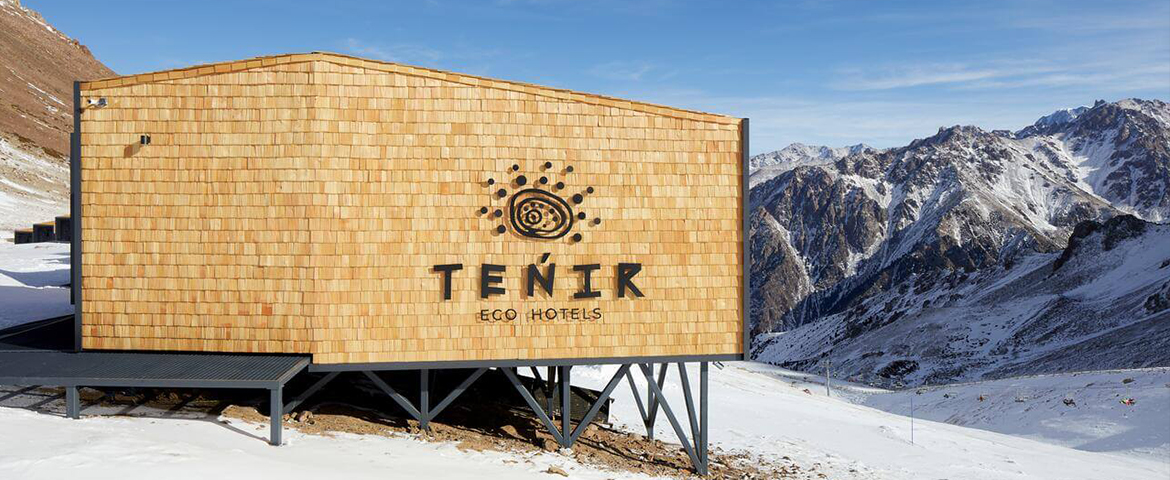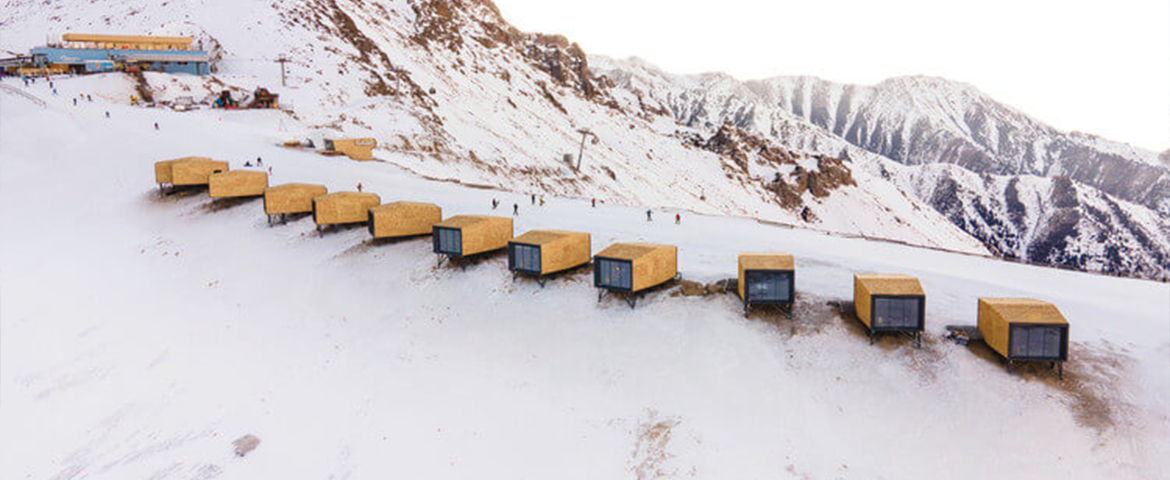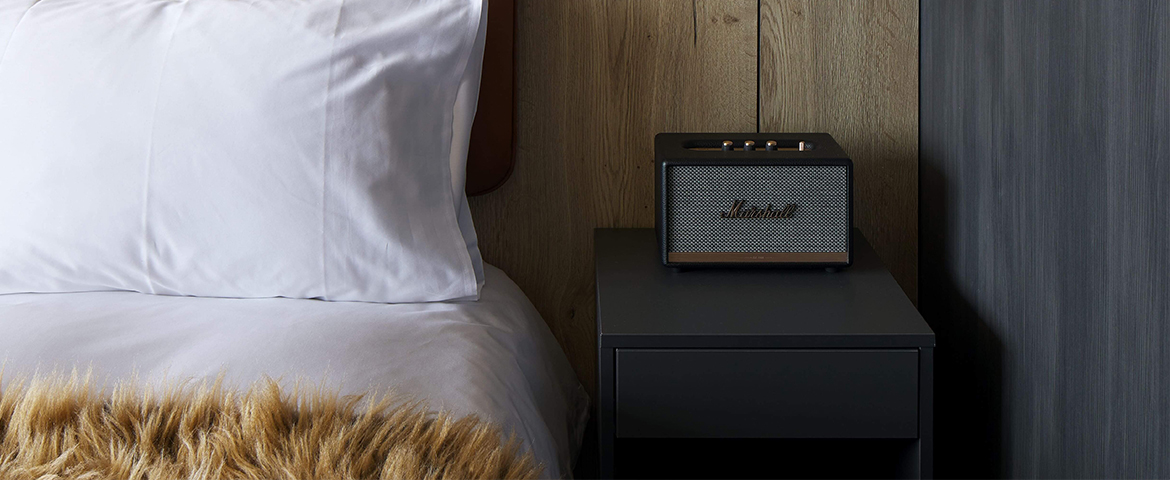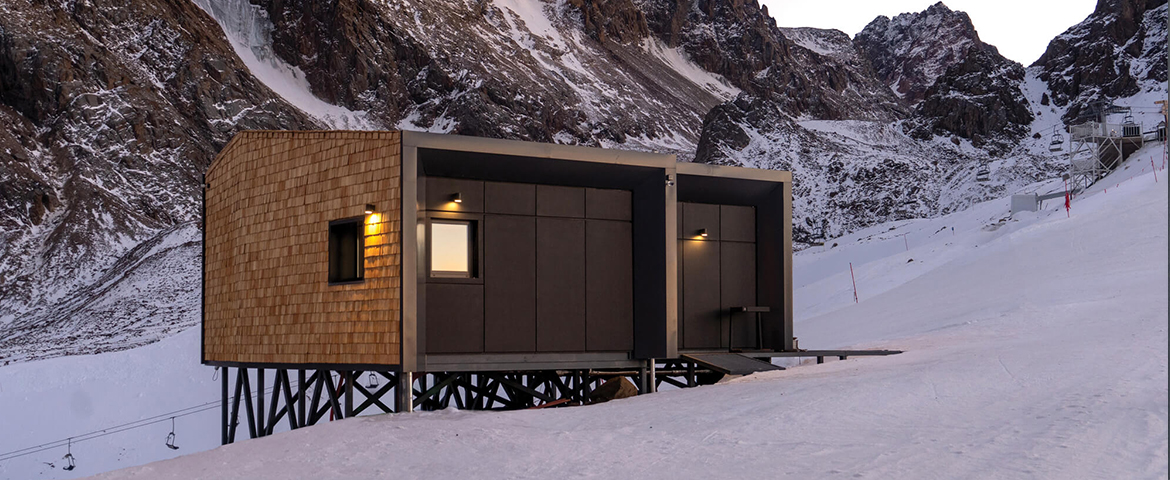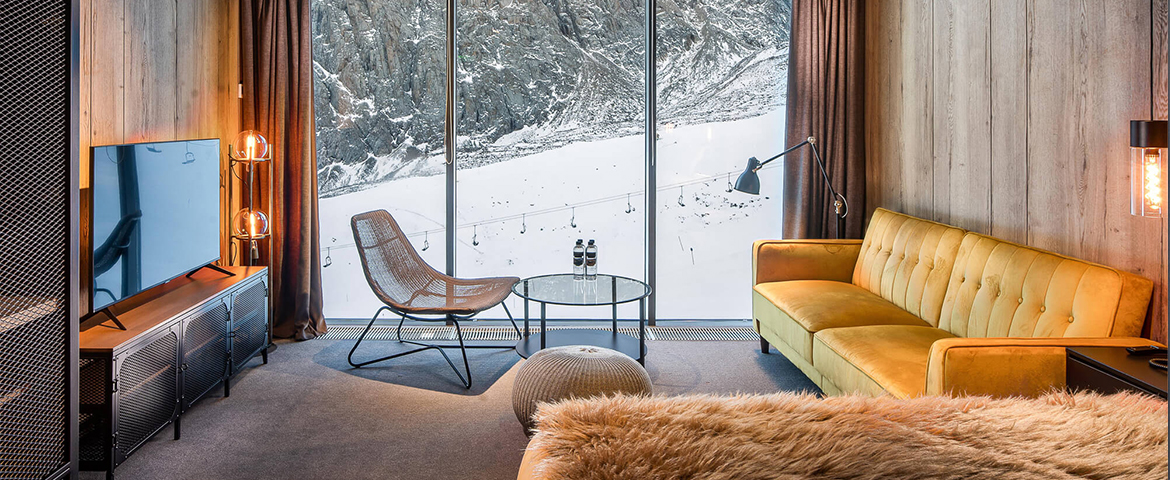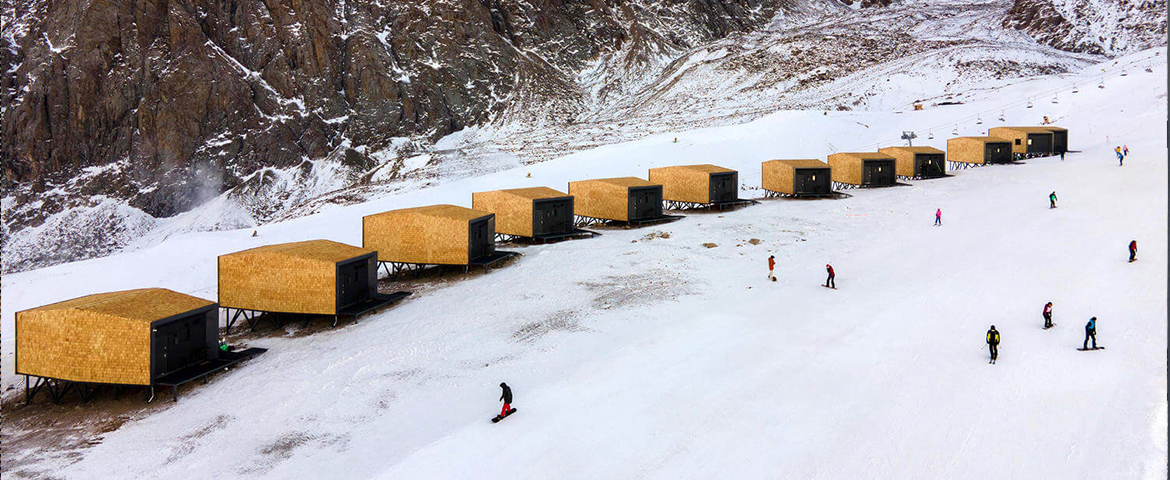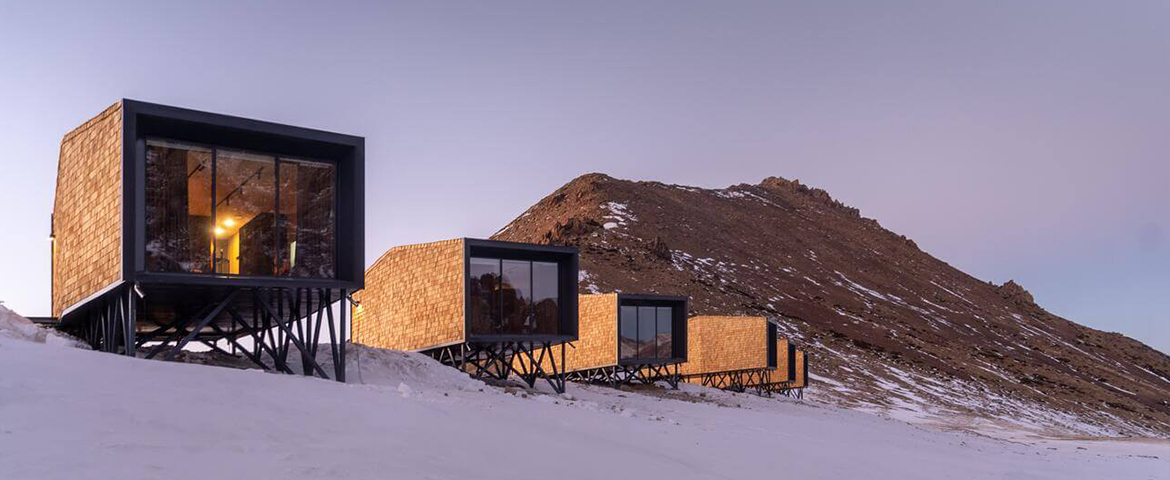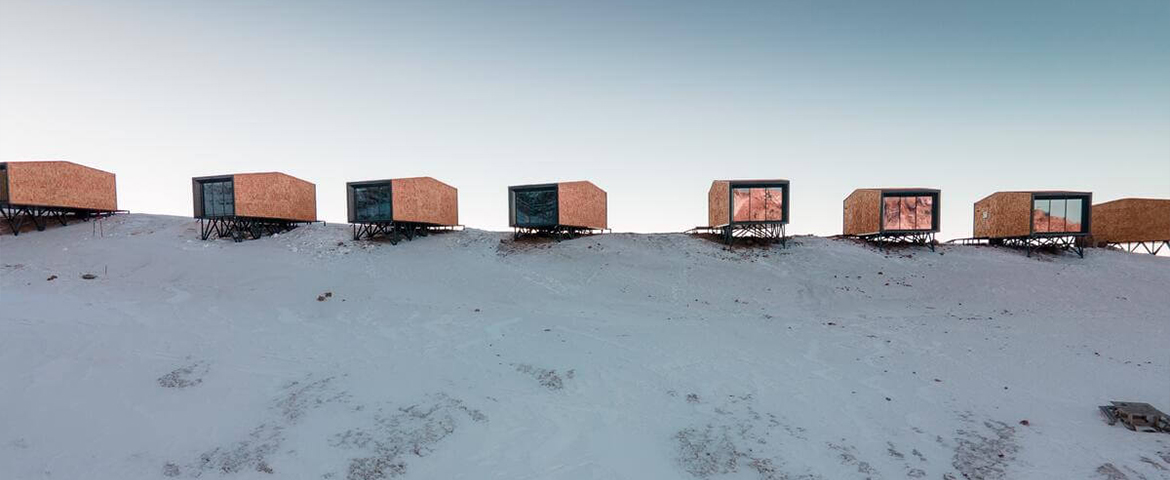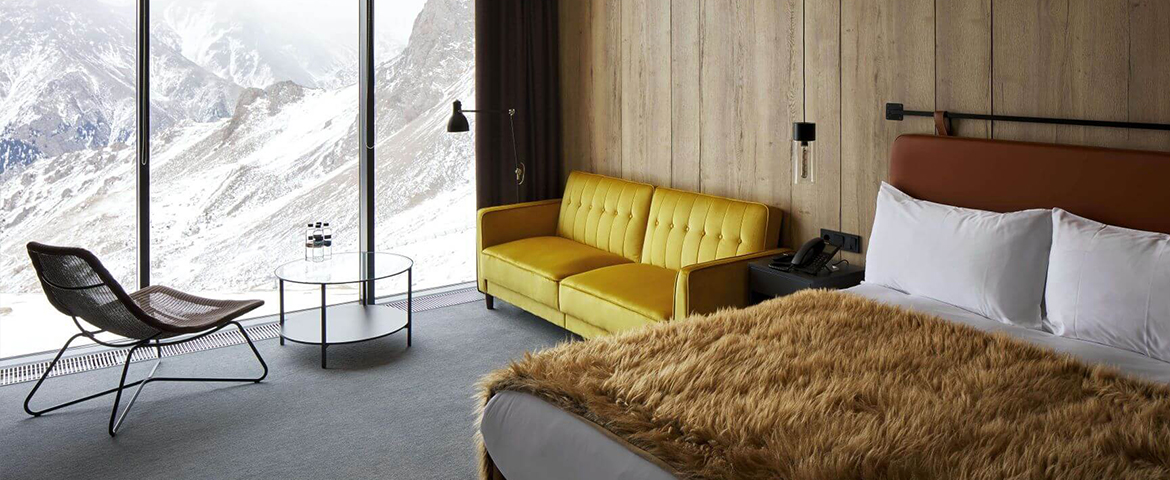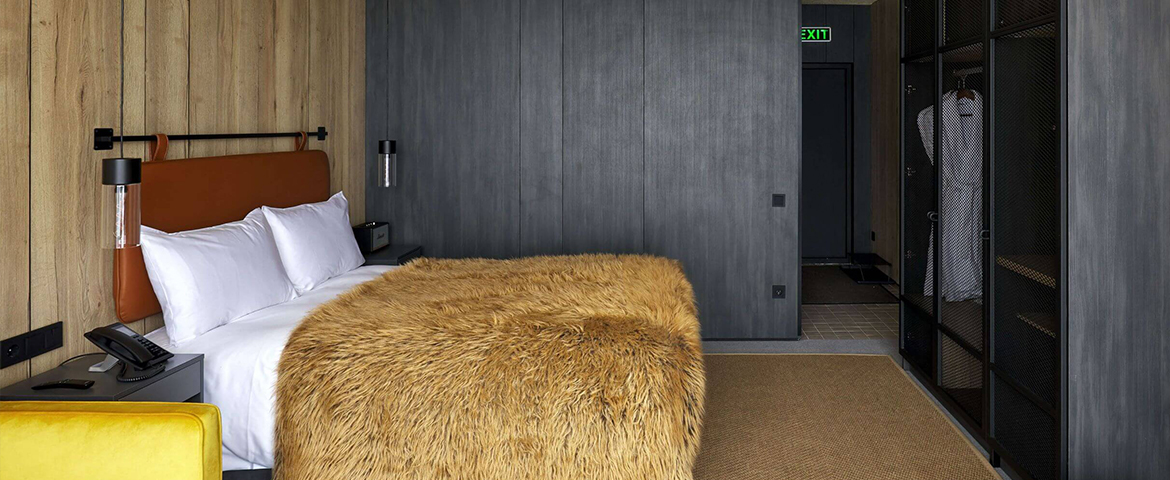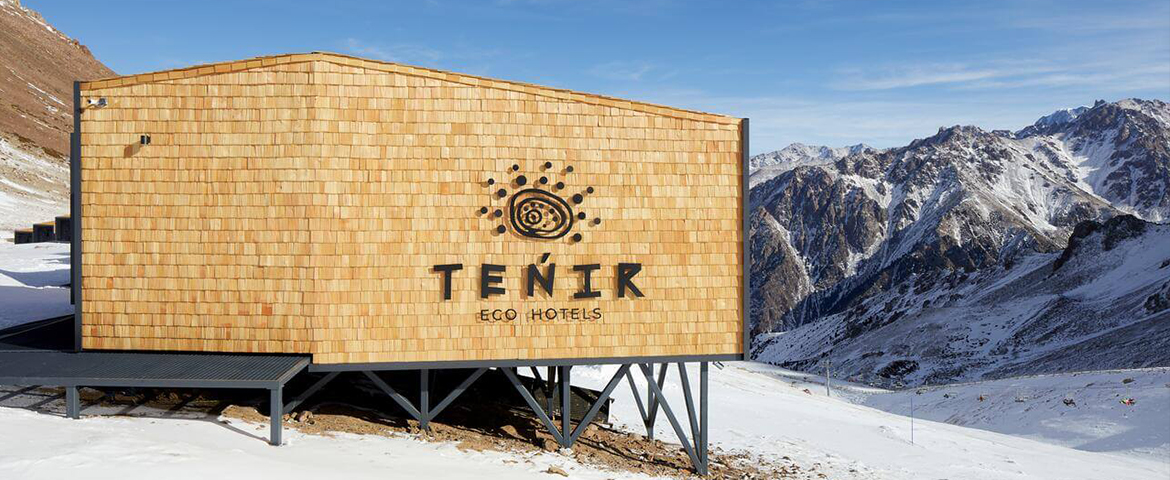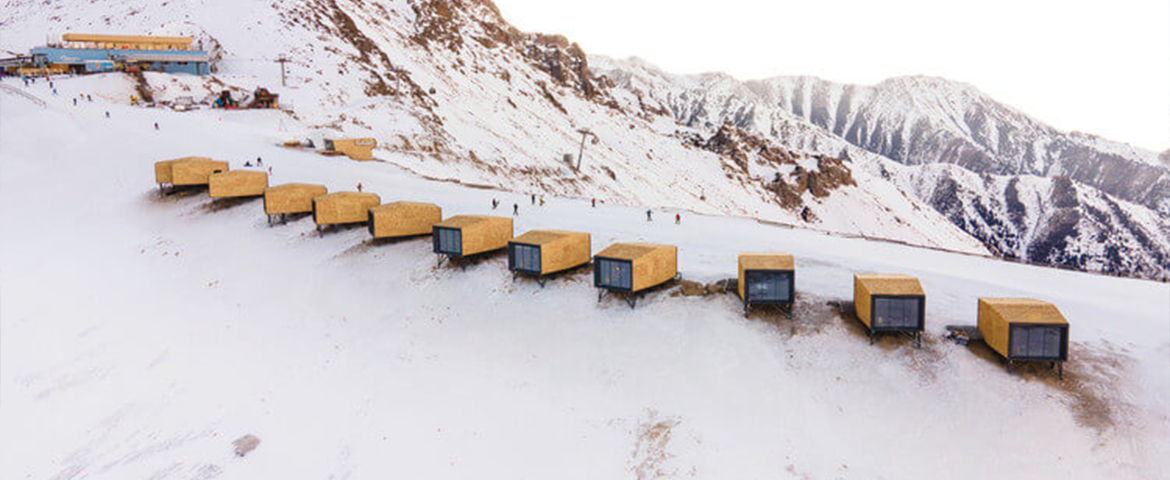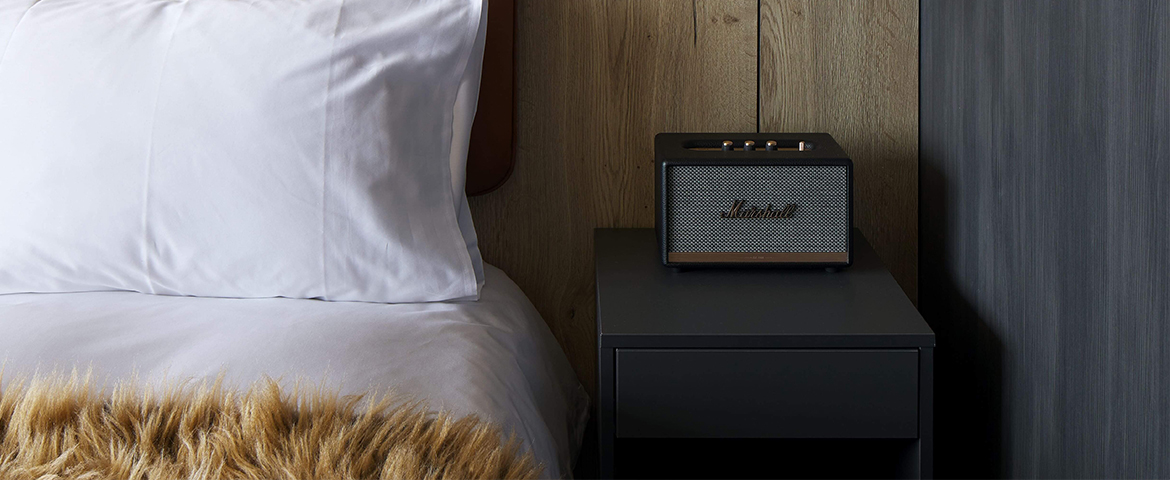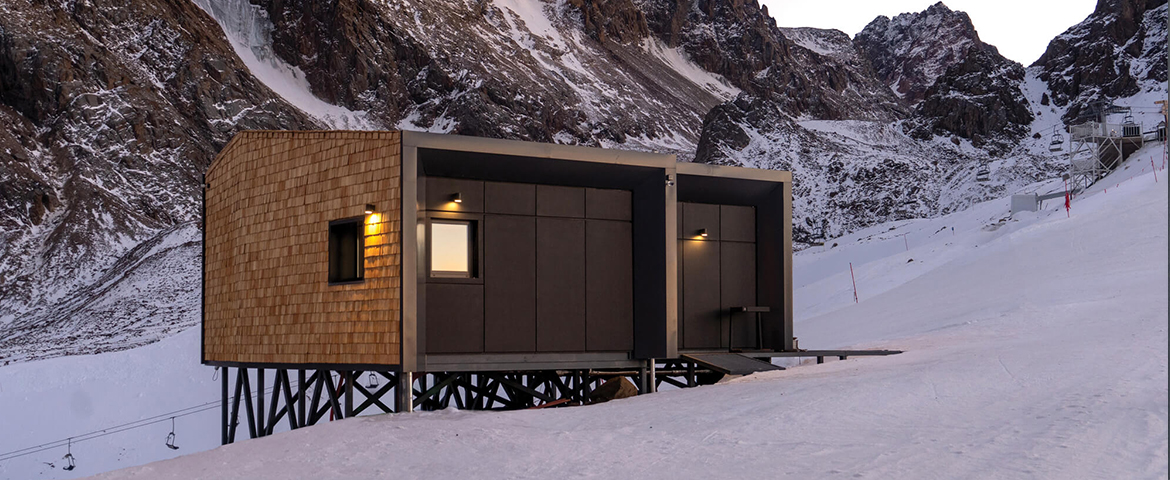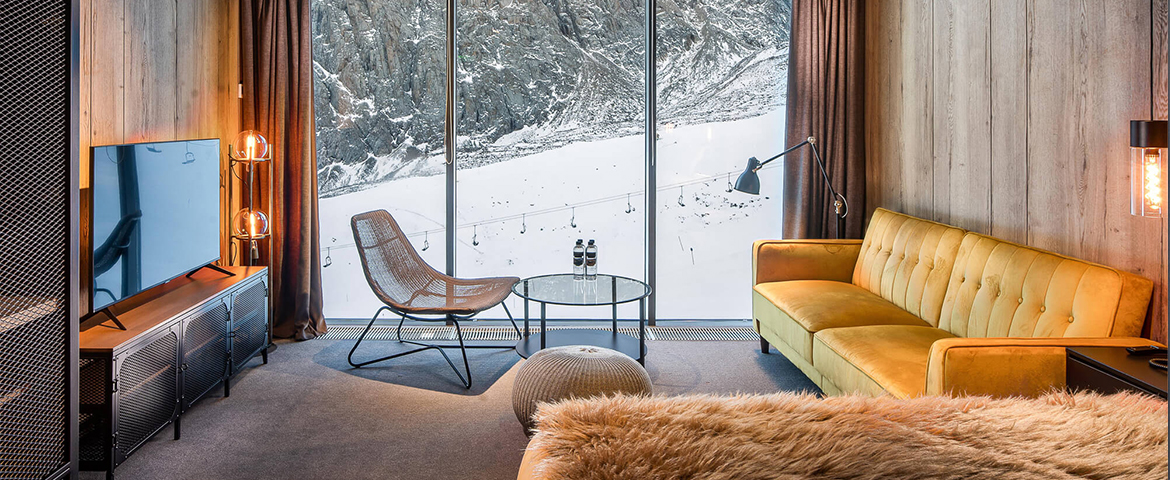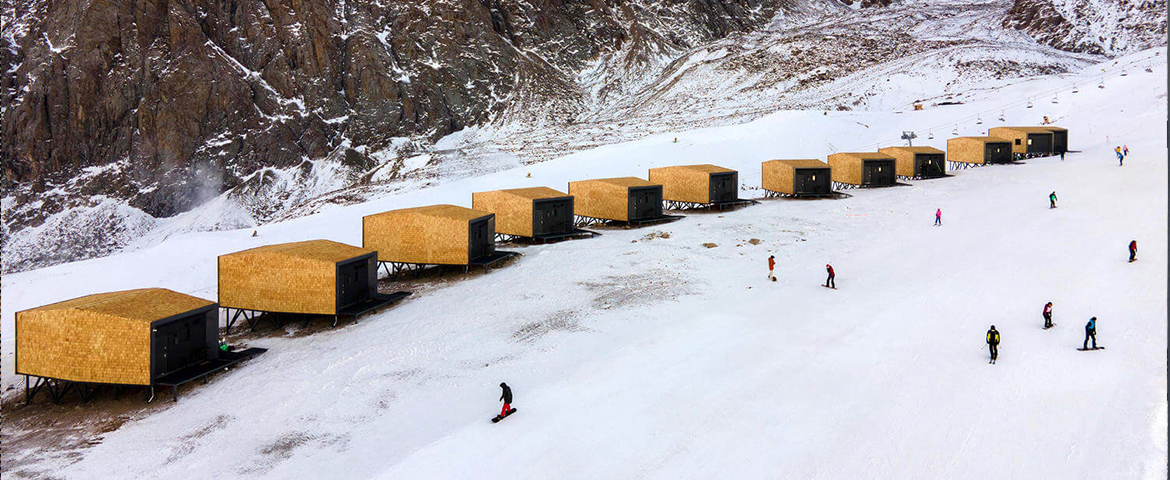 Welcome to Tenir Eco Hotels
Tenir Eco Hotels is a modular glamping located 3200 meters (10'500 ft) above sea level, which makes it one of the highest altitude hotels in the world. Located in a national park, the hotel was designed with careful ecological considerations. As such, the modules were installed on steel posts instead of heavy concrete foundations, which were also designed to keep the snow away from underneath the houses.
Tenir's philosophy is to allow our guests to get closer to nature, feel it and realize that we are only a small part of an amazing and beautiful world. To see the starry sky, all-white snow, listen to the wind, or enjoy the silence of the majestic mountain peaks of Trans-Ili-Alatau mountains. Find peace and harmony, recharge with natural energy.

There are a total of 10 private units. Stylish comfortable rooms are designed for two adults with the possibility of accommodating a child from 8 to 14 years old on an extra bed. Child under 8 years old is not permitted for safety reasons. The rooms offer a magnificent view of the Trans-Ili Alatau mountains. Each room has its own Finnish sauna, and for those who ski, sports equipment can be stored in special lockers.
Amenities:
Wi-Fi, TV, Marshal speaker system, Mini Bar, Tea set, Shower, Finnish Sauna, Ski storage, Queen size bed, Sofa
PRIVATE COTTAGE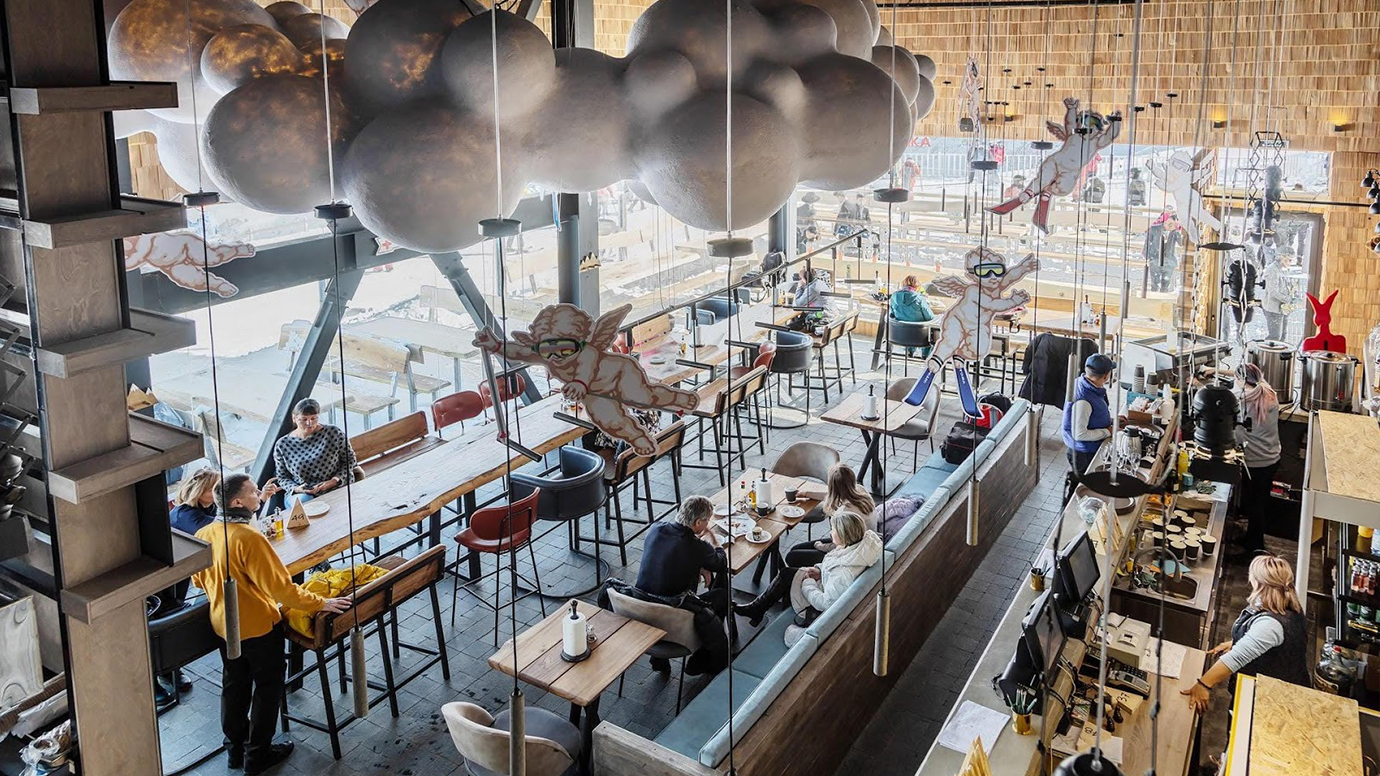 OBLAKA RESTAURANT
The highest point in the city where you can taste great Italian food directly from the oven while enjoying the mountain views through panoramic windows.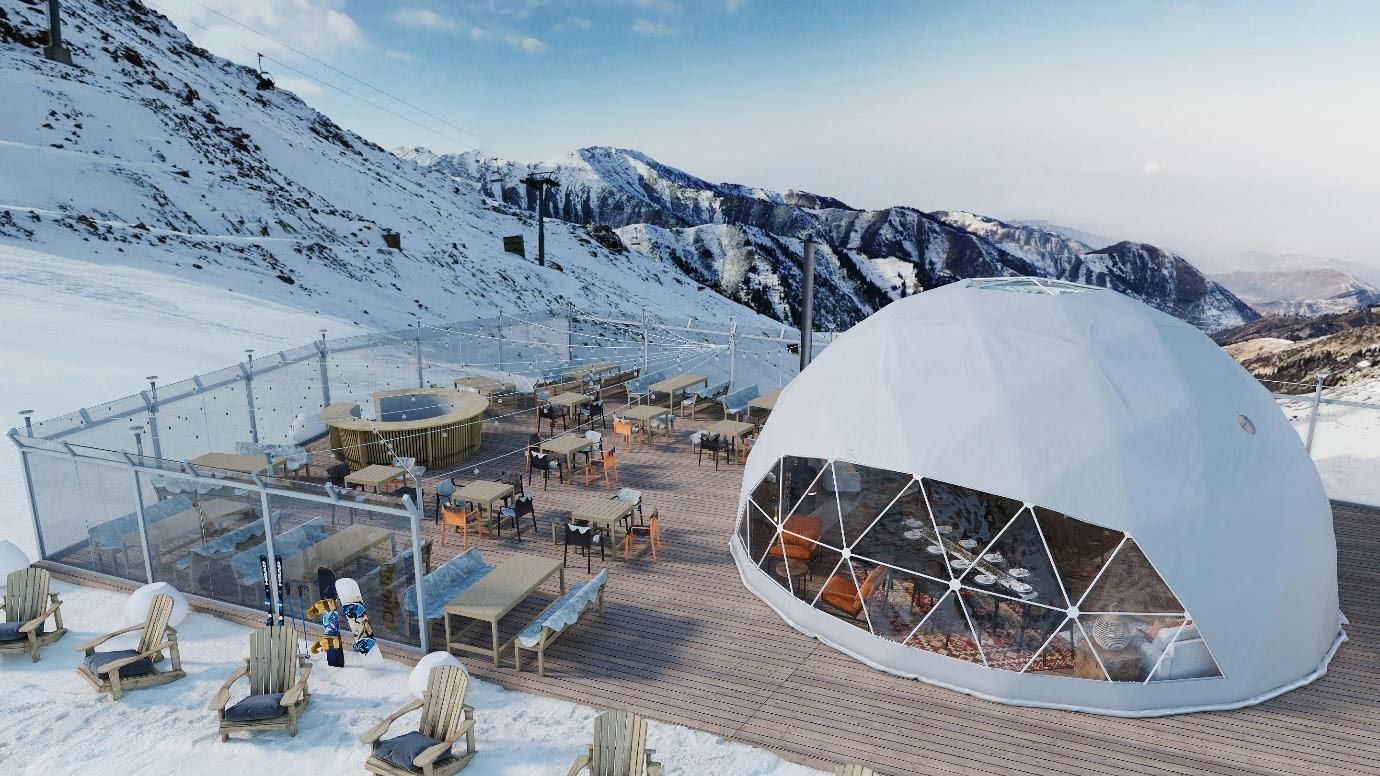 VERSHEENA 3180
The restaurant with a unique atmosphere and a large open deck with breath taking views of the mountains and the city. Here you can enjoy delicacies such as Oysters & Champagne.
Tenir Eco Hotels / Shymbulak, 3200