TRAVEL ON YOUR MIND?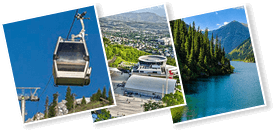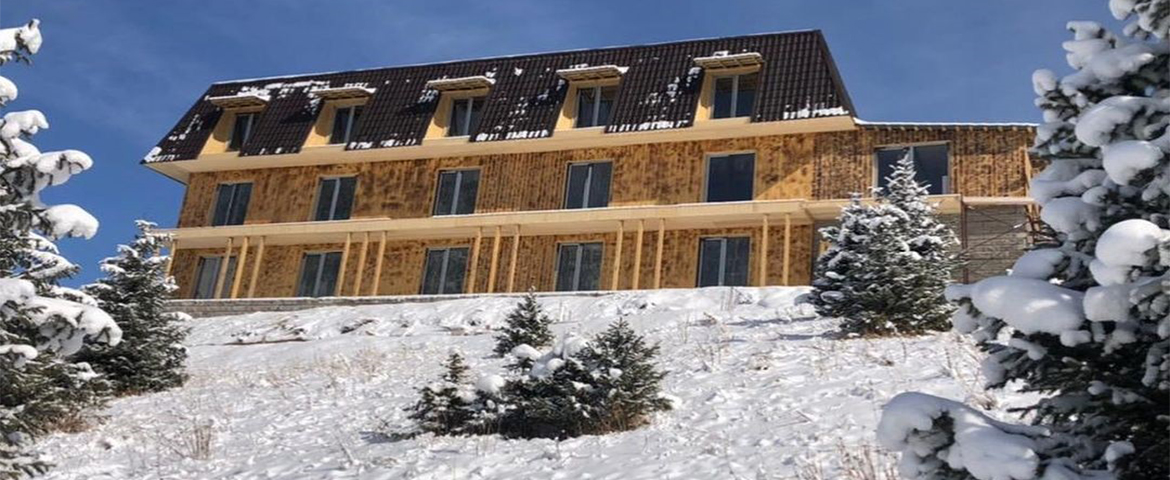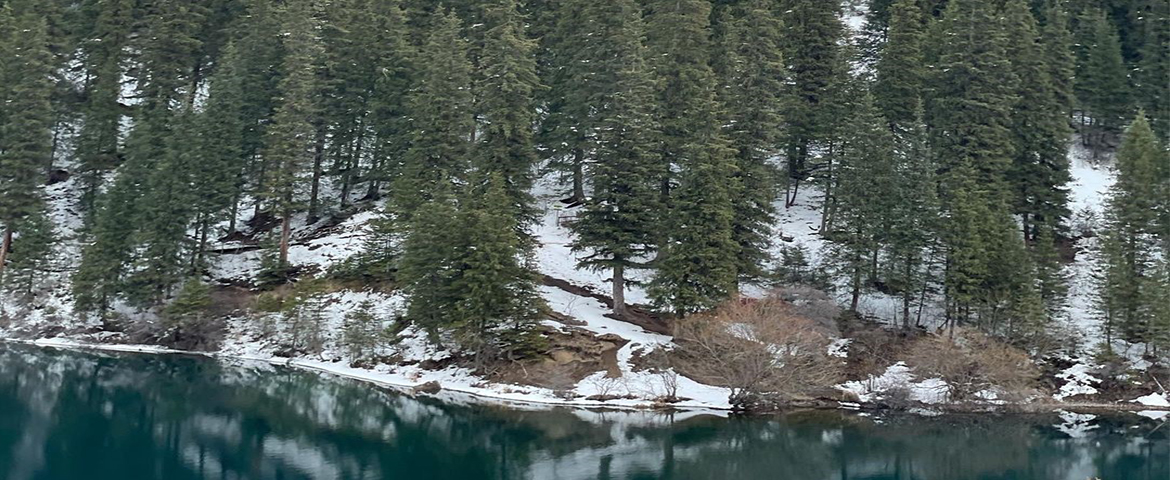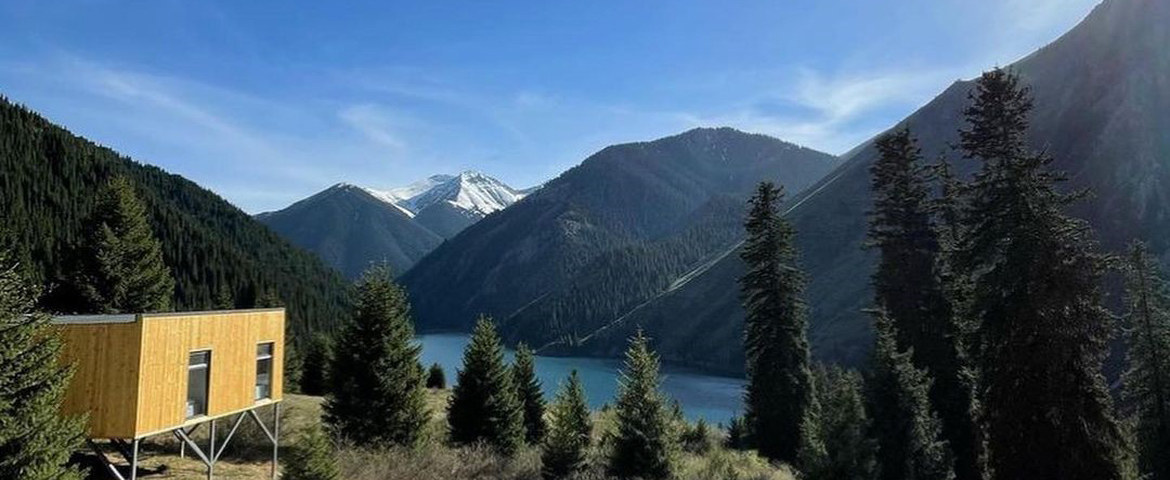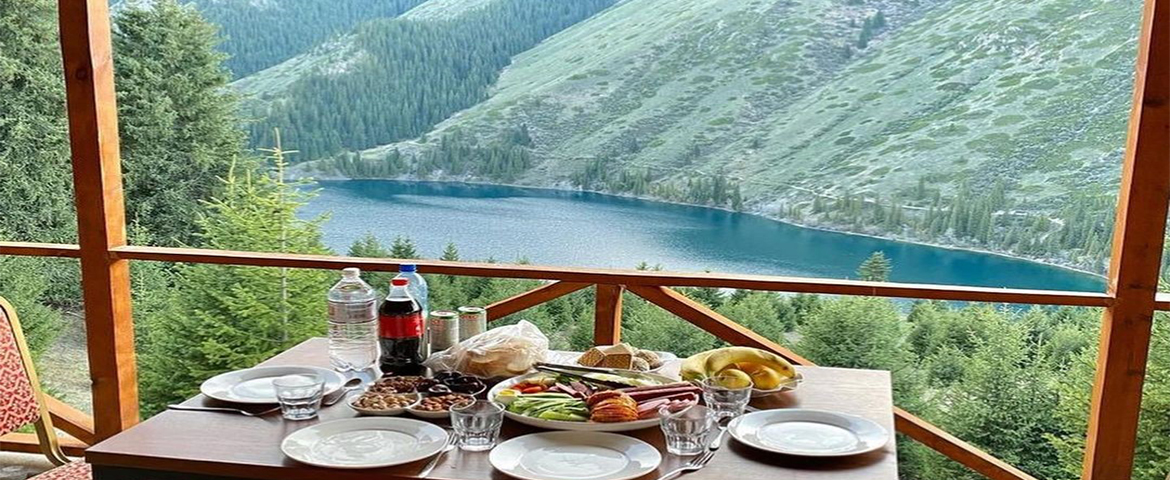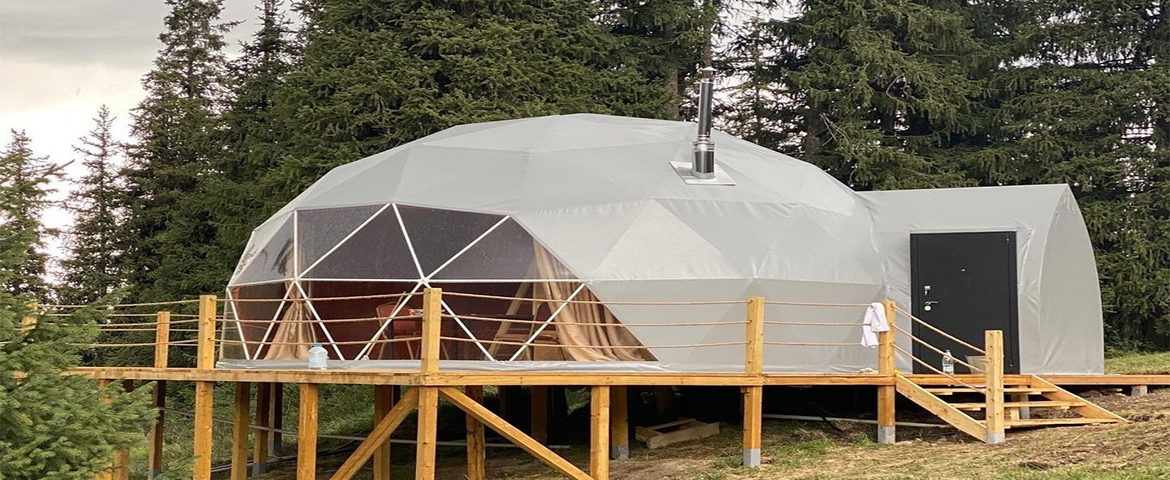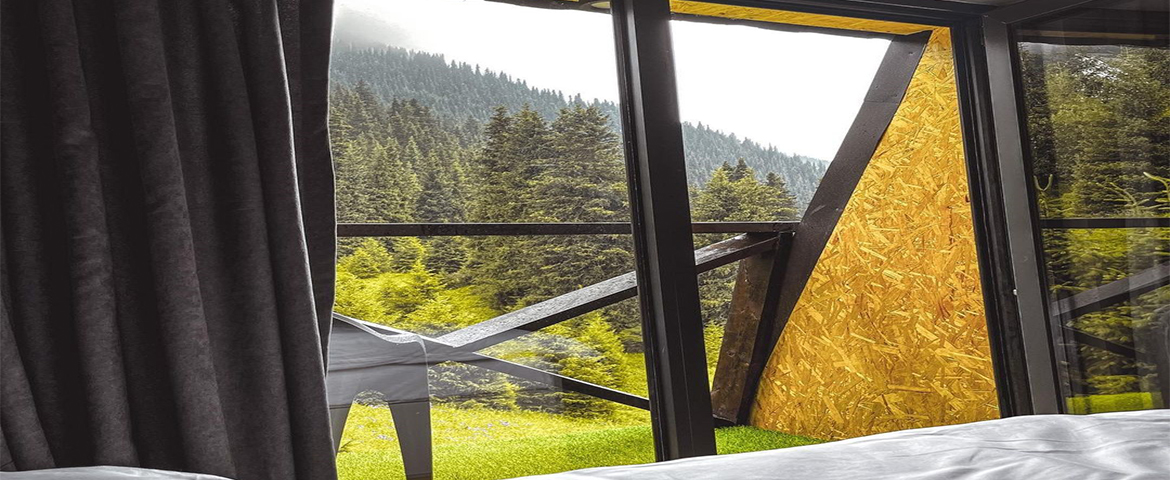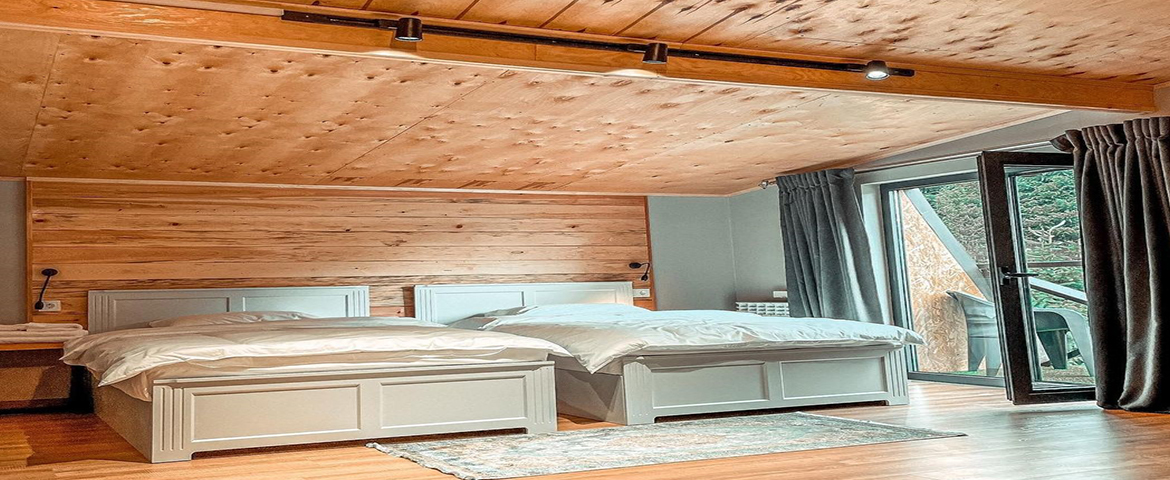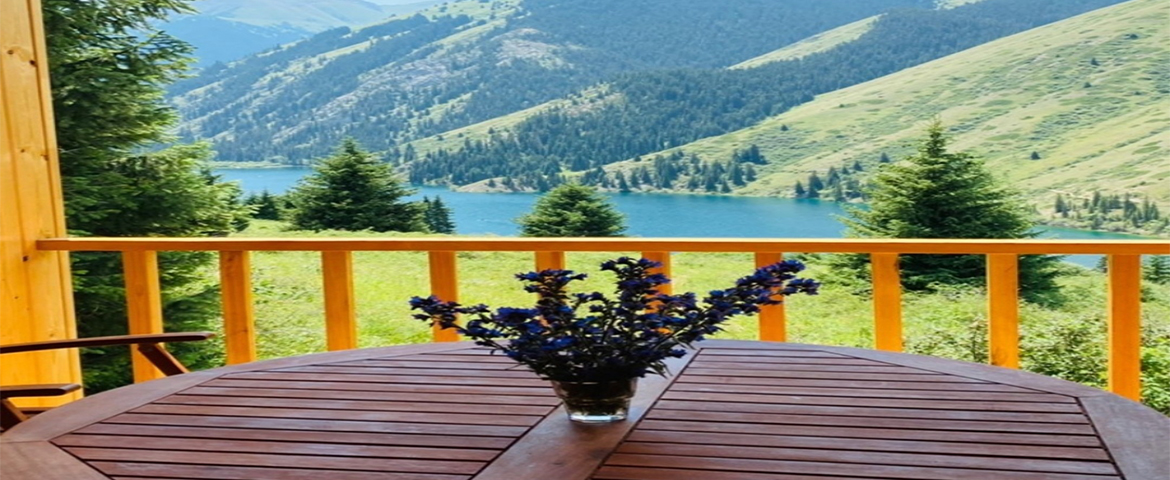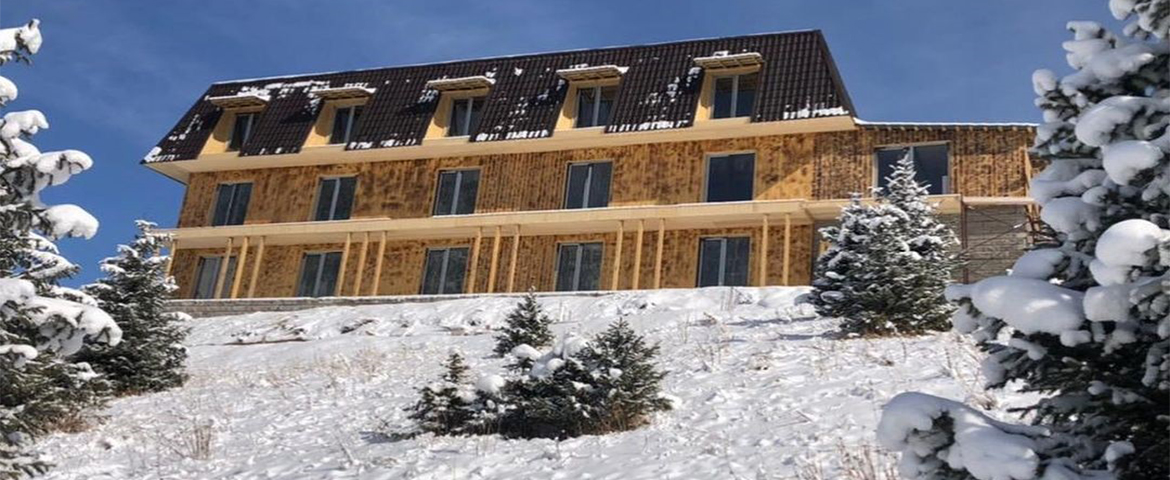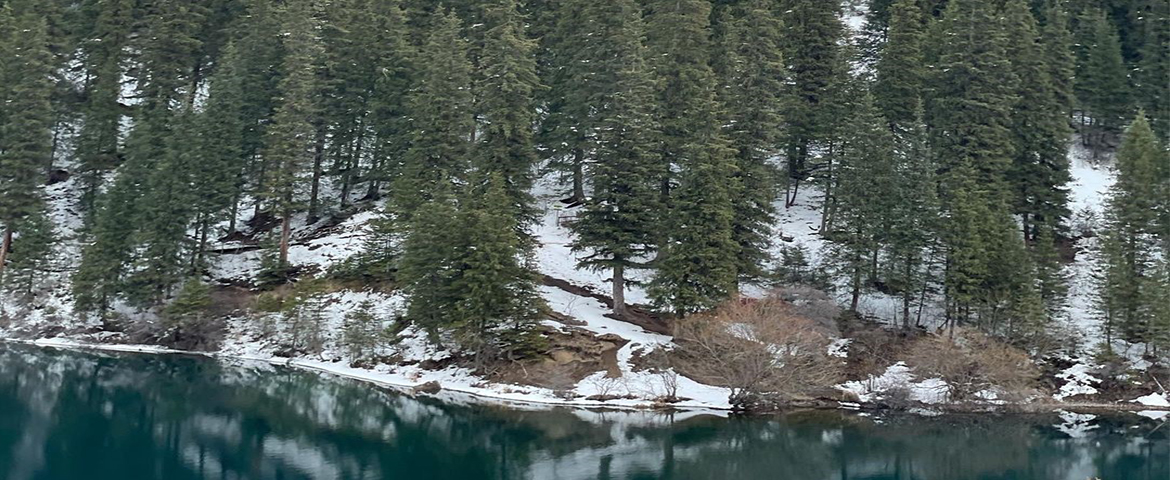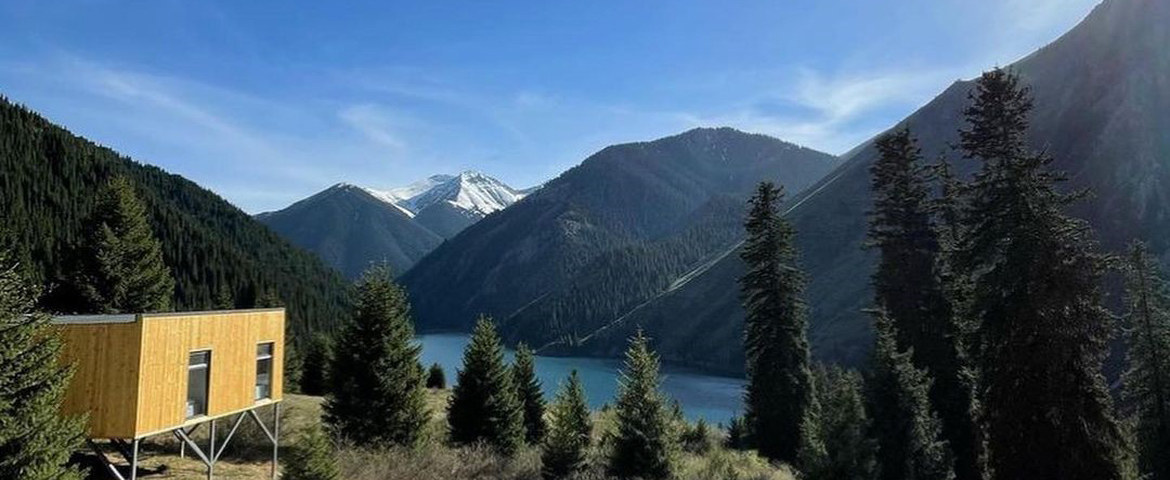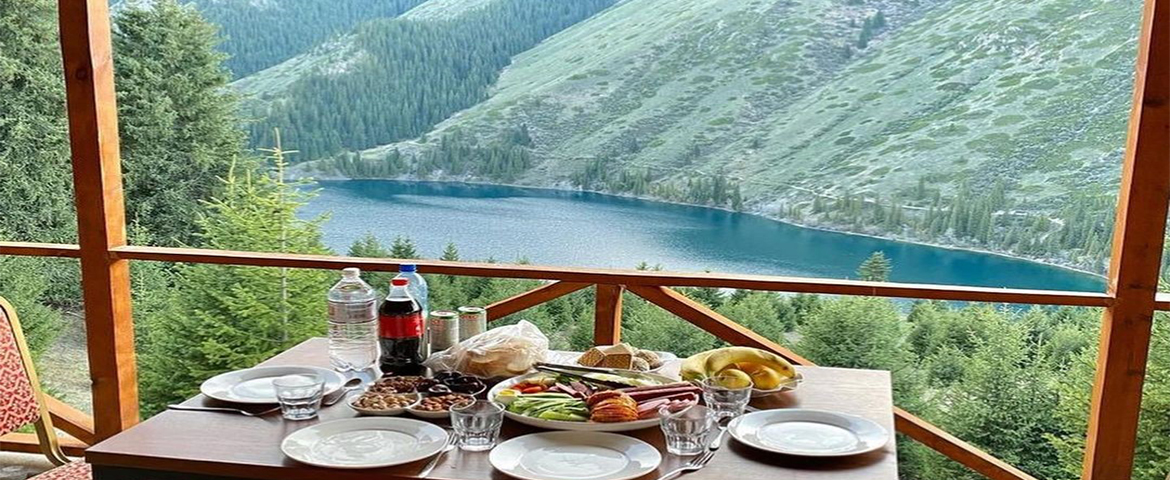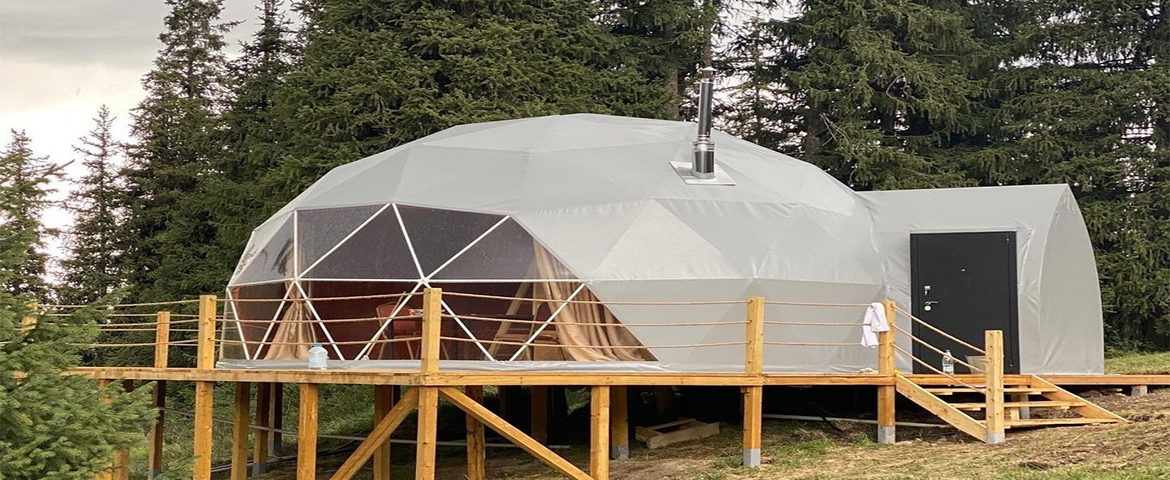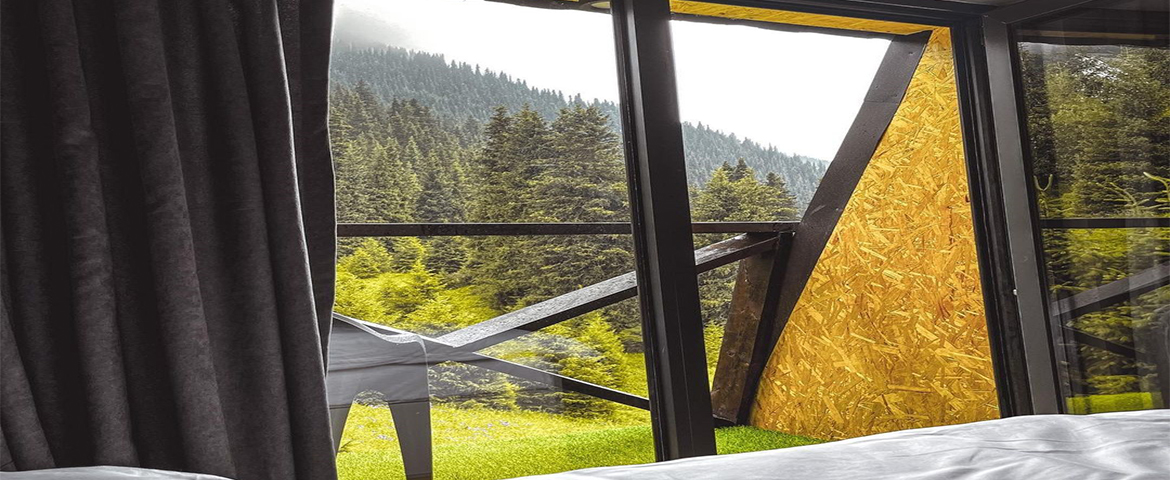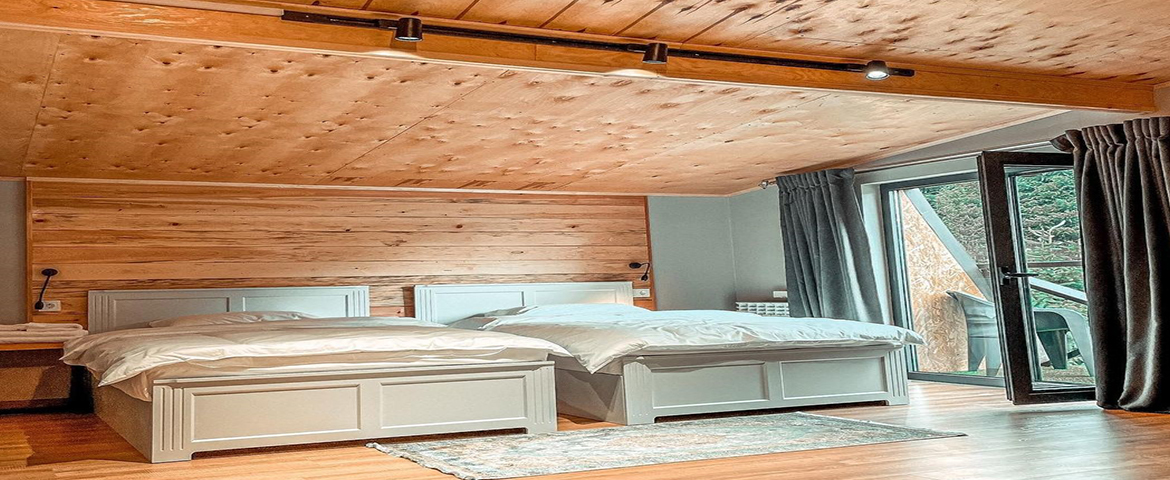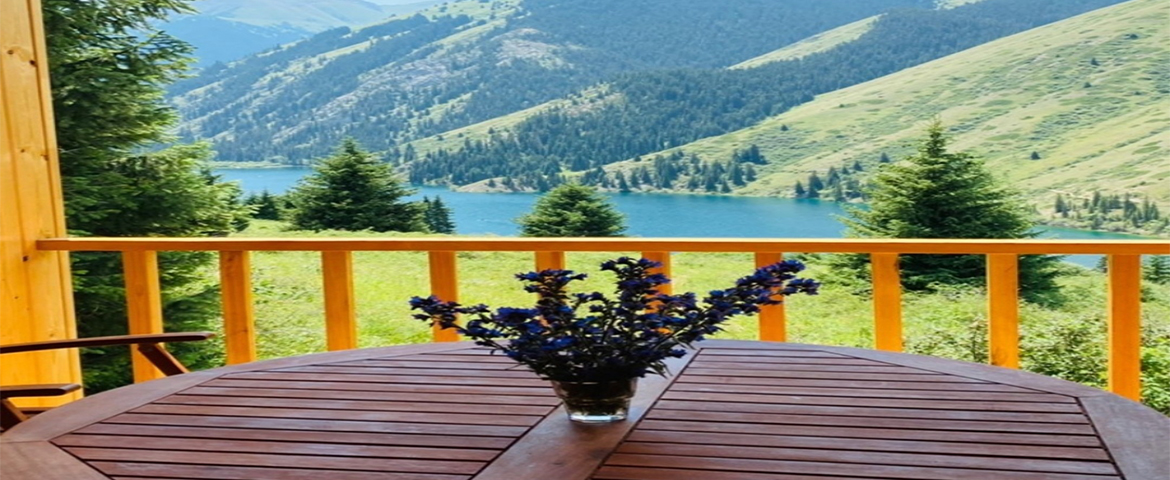 Welcome to Kolsai Nomads Eco-Friendly Resort
Kolsai Nomads is a boutique style Eco-Friendly Resort in Kolsai Region. It is located on the 1st lake, which offers a magnificent view of the mirror water surface. At your service 2 and 4 seater Eco-House and Glamping, equipped with everything necessary for your comfort and relaxation.

This category of room comes with mountain & lake view with access to beautiful views from its French balcony. Room is 32 sq mtrs in size and comes with a private shower.
Amenities:
Wi-Fi, Bath accessories, Shower, Queen size bed, Balcony chairs
STANDARD ROOM

Your private accommodation with a terrace overlooking the lake.

GLAMPING PRIVATE DOME
The eco friendly resort serves from it's good but short menu. You can enjoy delicious local delicacies.
Kolsai Nomads Eco-Friendly Resort