TRAVEL ON YOUR MIND?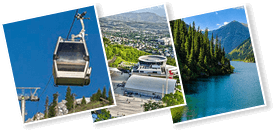 Ski Resort Shymbulak (Chimbulak)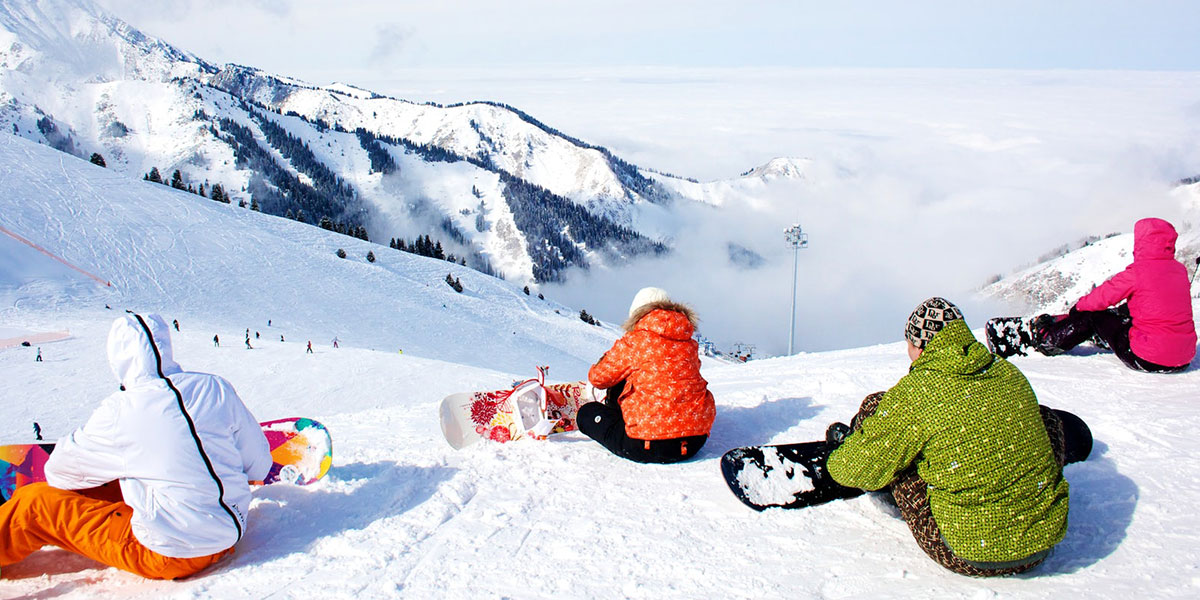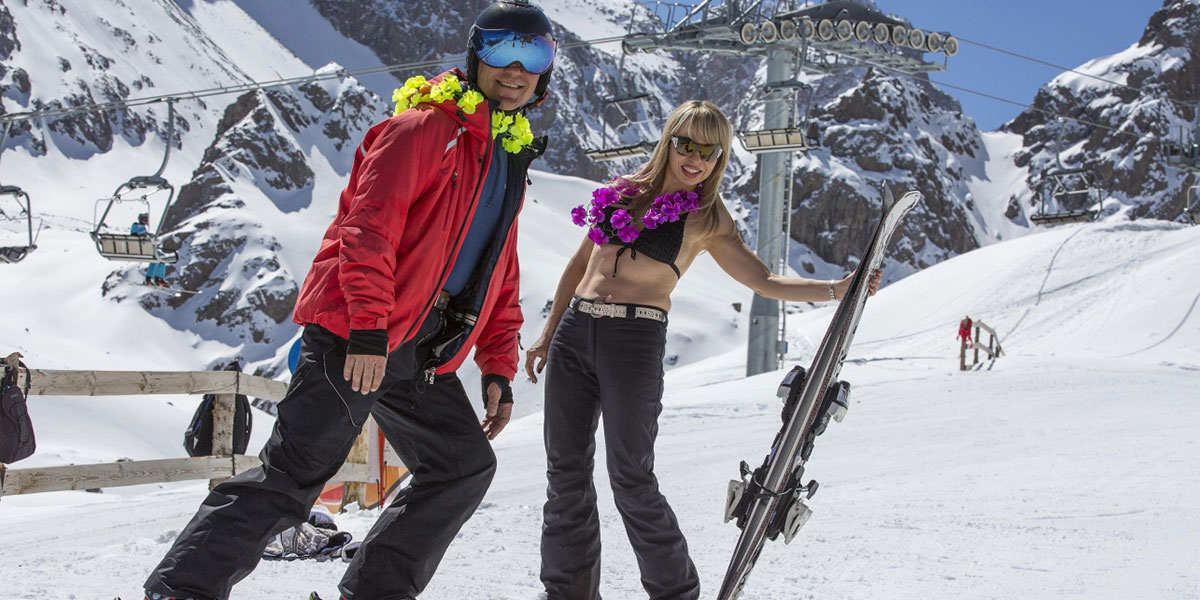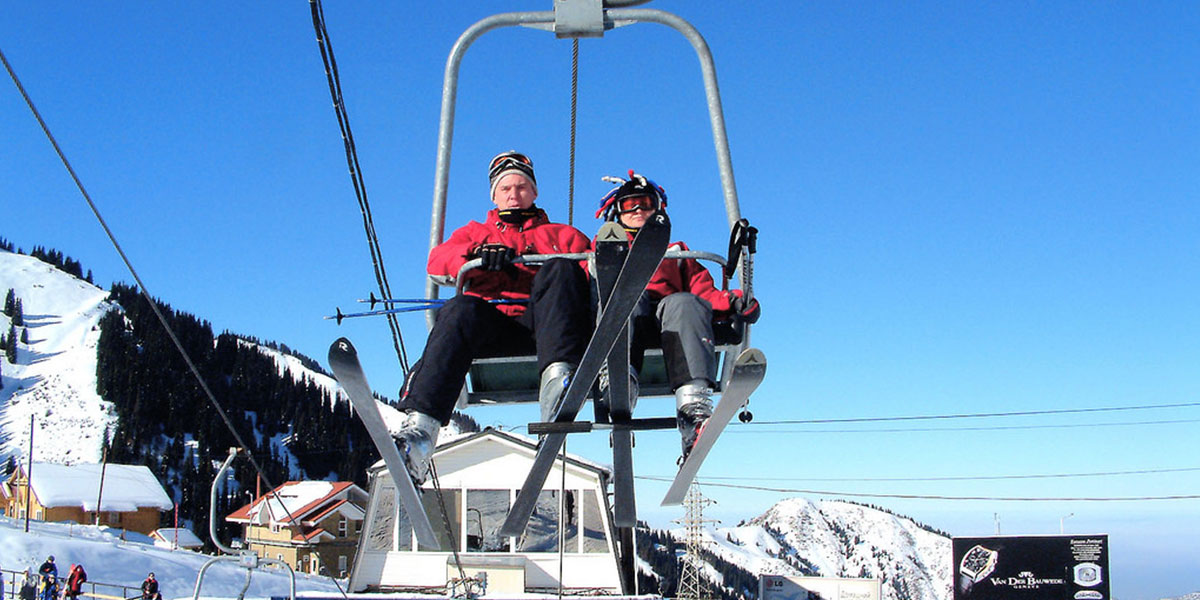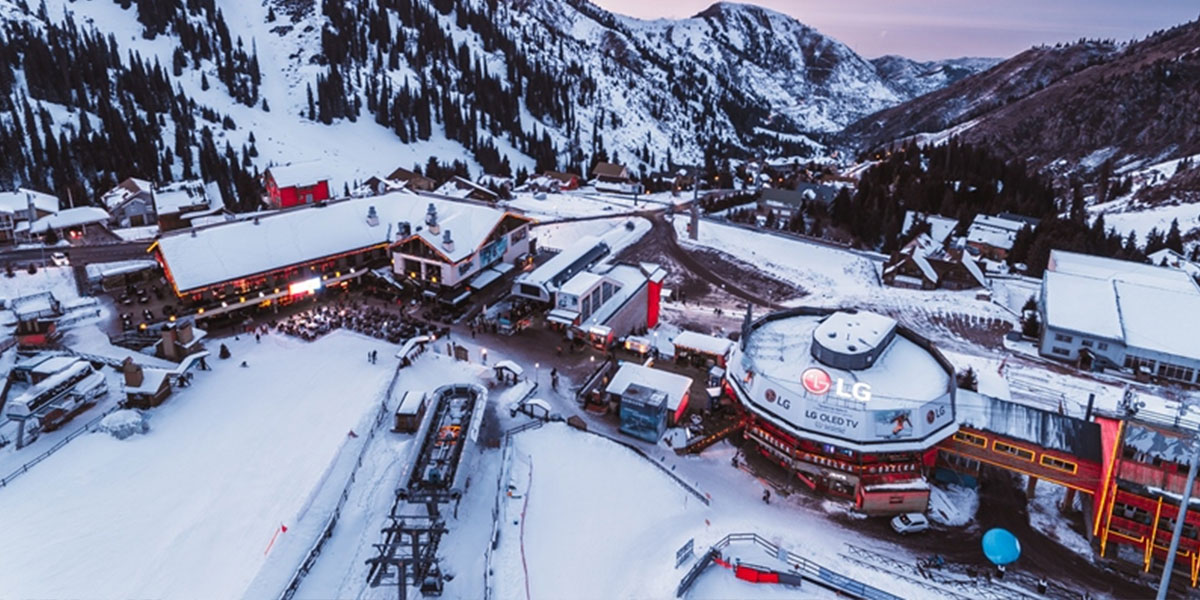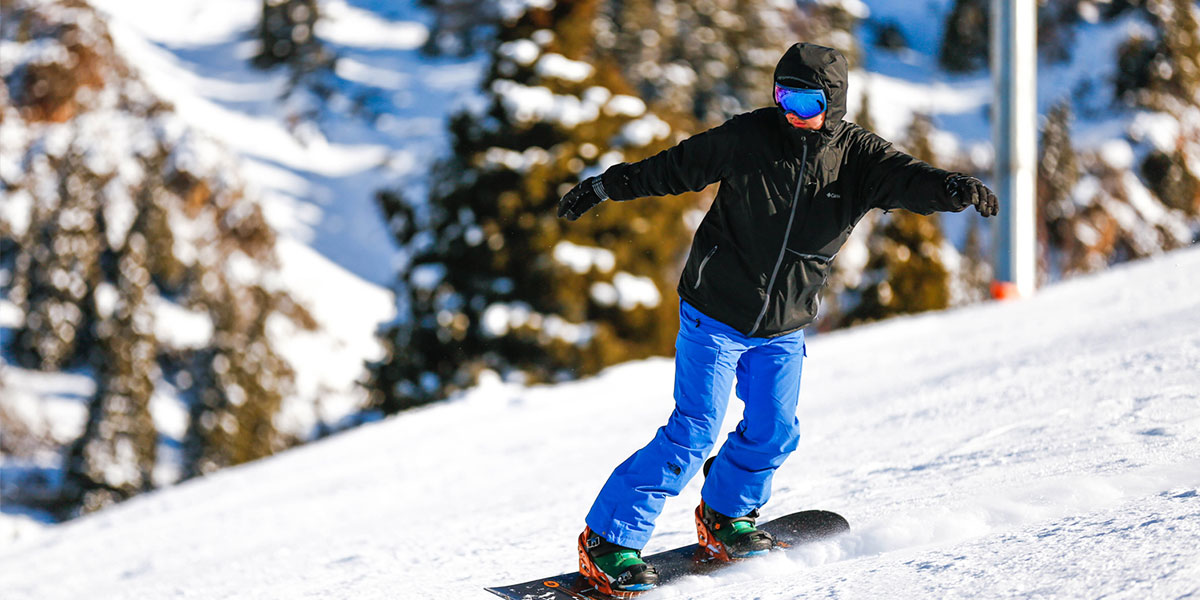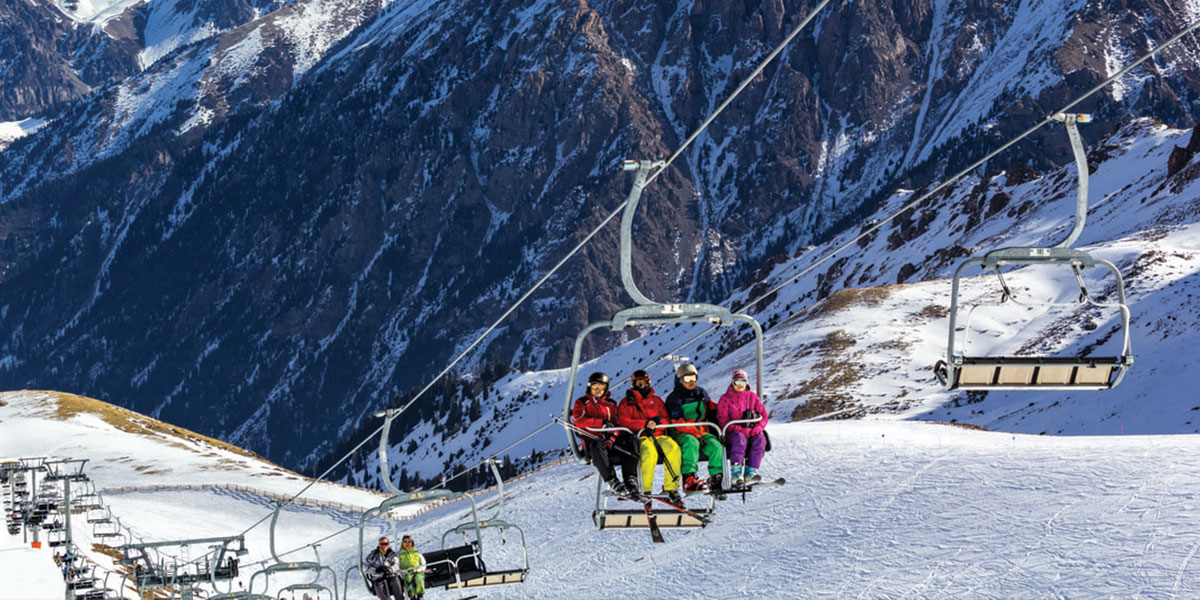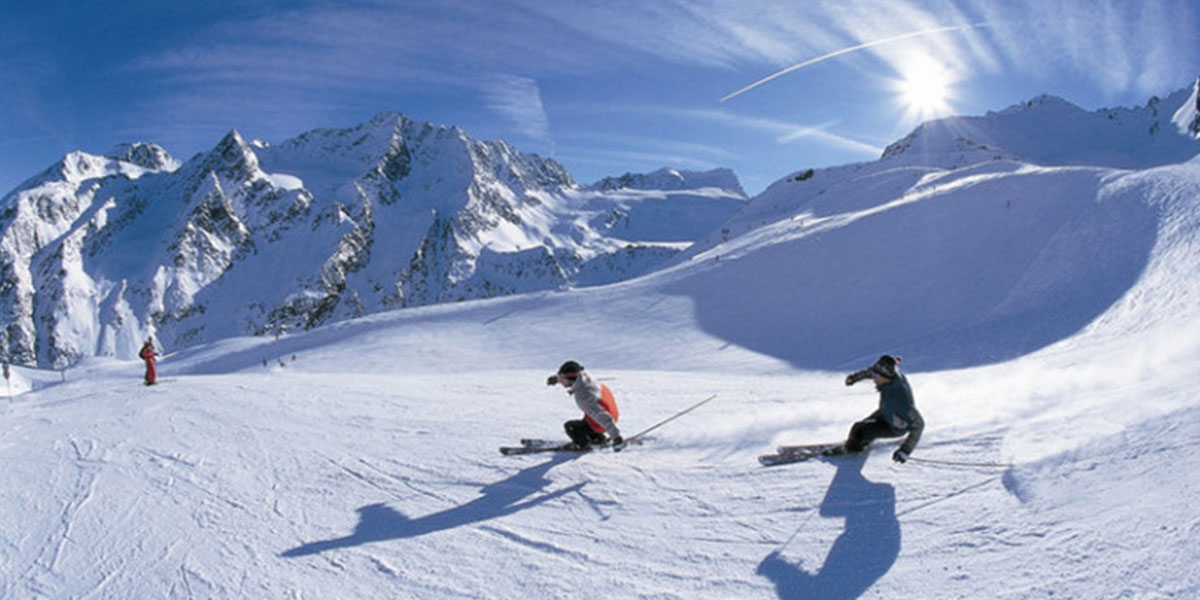 Skiing Shymbulak (Chimbulak)
Shymbulak, also known as Chimbulak is a ski resort near Almaty. It is the largest resort in Central Asia for Skiing & Snowboarding. It is located in the upper part of the Medeu Valley in the Zaiilisky Alatau mountain range, at an elevation of 2,200 metres above sea level.
Runs/ski slopes Shymbulak (Chimbulak)
Ski lifts Shymbulak (Chimbulak)
Number of ski lifts: 6

Total capacity: 8790 Passengers/hour

Total lift length: 10.6 km Total
Lifts and ropeways presented by:
Circulating ropeway/gondola lift

8pers. Gondola lift (monocable circulating ropeway)

Combined installation (gondola and chair)

Combined installation (4 pers. chair and 8 pers. gondola)

Chairlift

4pers. Chairlift (fixed-grip) | 1pers. Chairlift (fixed-grip)

T-bar lift/platter/button lift

T-bar

Accommodations Shymbulak (Chimbulak)

Downhill skiing is a fun and healthy activity that is never too late to learn. The main goal of our school is to teach everyone to ride beautifully, technically and safely on the slopes of "Shymbulak" and on any tracks in the world!
Ski Schools Shymbulak (Chimbulak)
The Shymbulak Alpine Skiing and Snowboard School is the largest ski school in Kazakhstan. More than 10,000 skiing and snowboarding classes are held annually at the school, and the number of students exceeds 15,000.
The school was founded in 1995 by ski enthusiasts, professional athletes and honored alpine skiing coaches of the Republic of Kazakhstan. Today the School has more than 70 certified instructors who will be able to meet the needs of the most demanding riders.
We Offer
Services of experienced instructors;
Individual and group lessons;
Lessons of any level (for beginners, intermediate and experienced riders);
Lessons in various languages ​​(Russian, English, Kazakh);
Cooperation with schools in the city of Almaty.
Working hours
Weekdays - 09:00 to 17:00
Weekends and holidays - from 9:00 to 17:00
Night skiing - from 19:00 to 23:00
What is needed for the lesson?
Lift pass - plastic card "Shymbulak" with a loaded ski pass (purchased separately at the box office);
A set of equipment - skis, poles, boots or snowboard and boots;
A helmet for children under 14 is required;
Jacket, pants, gloves.