TRAVEL ON YOUR MIND?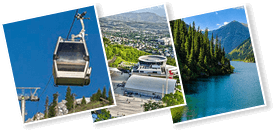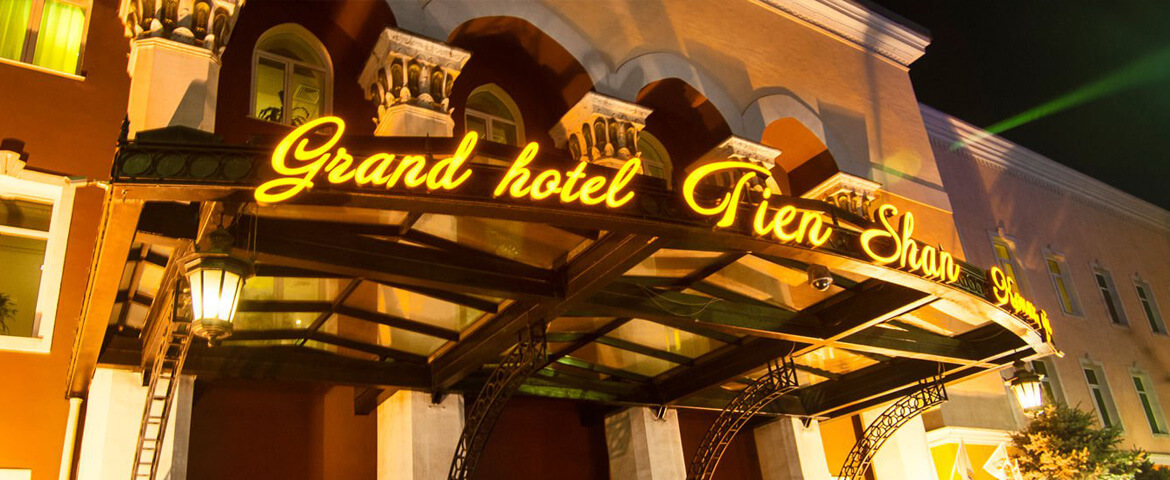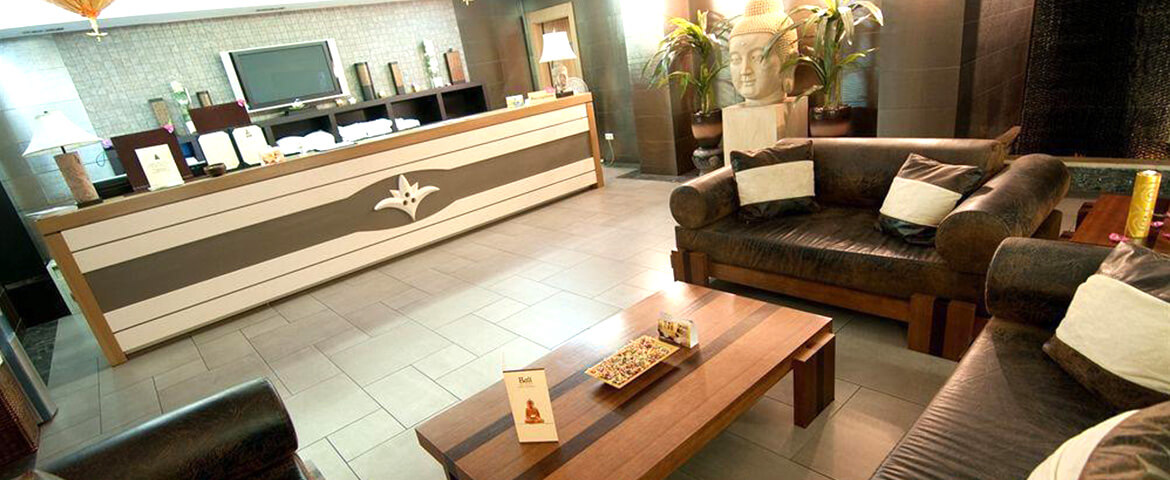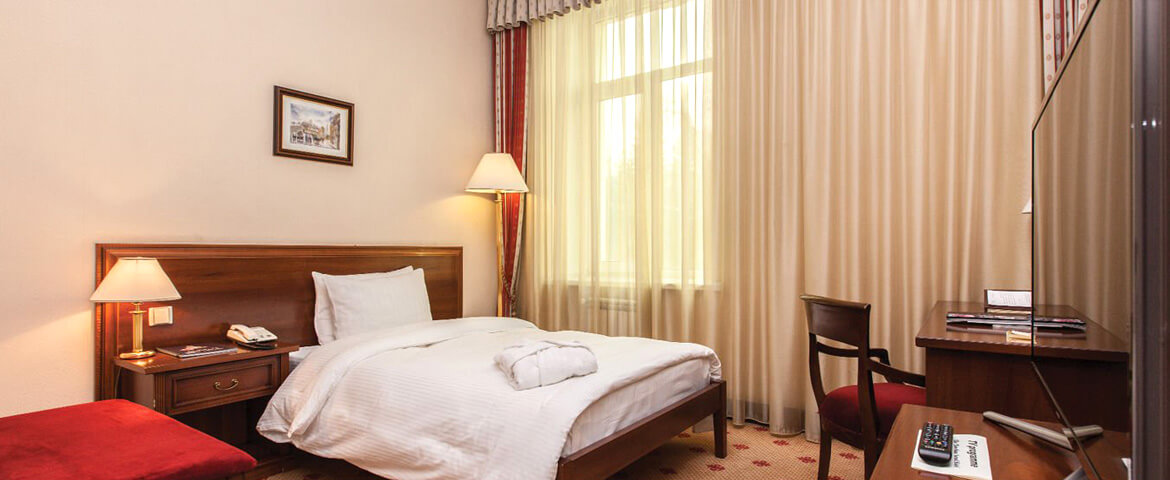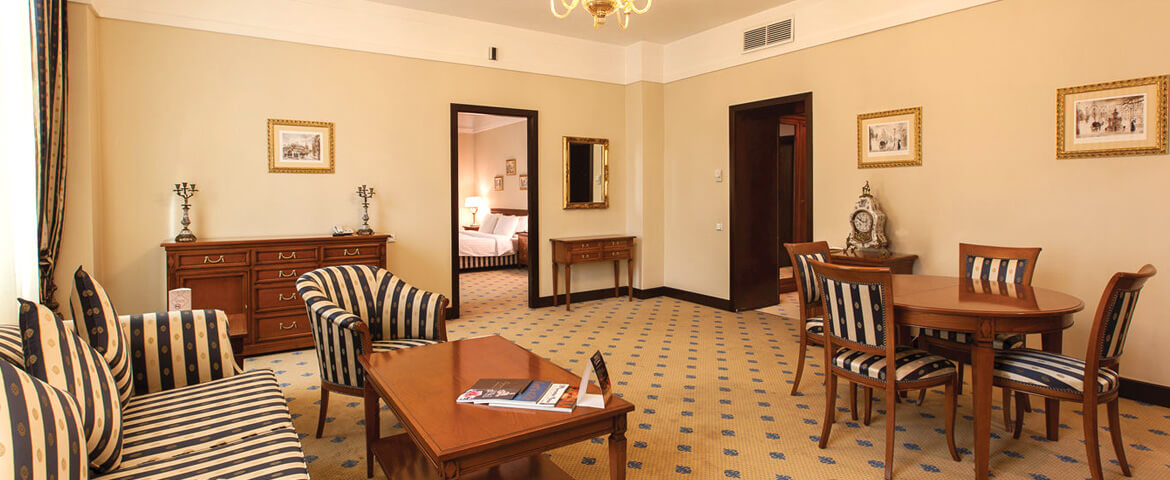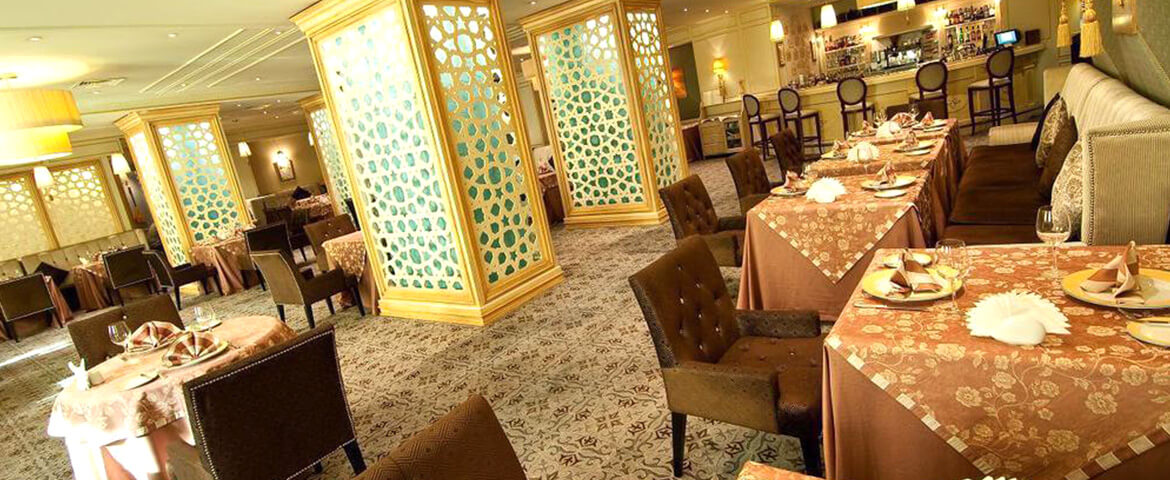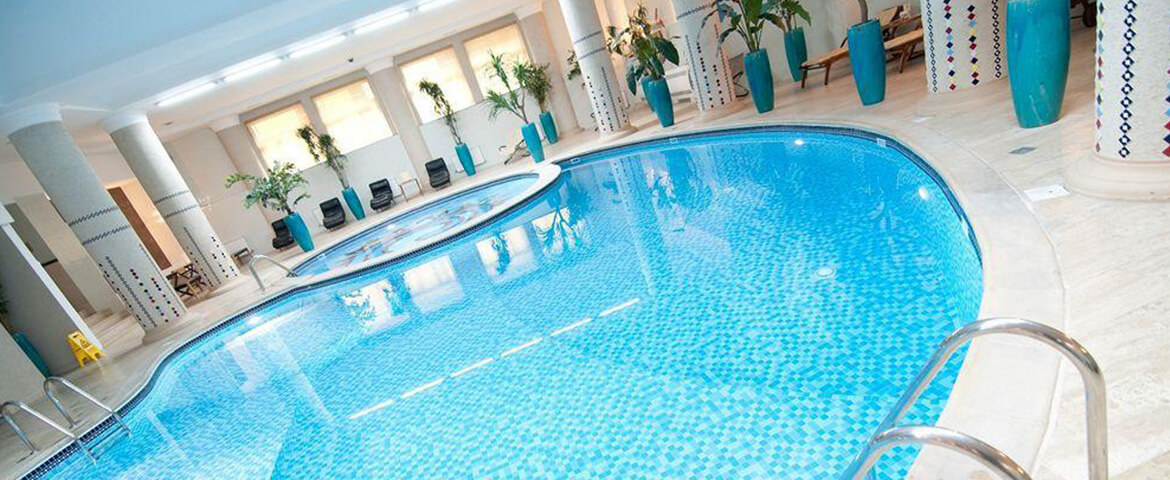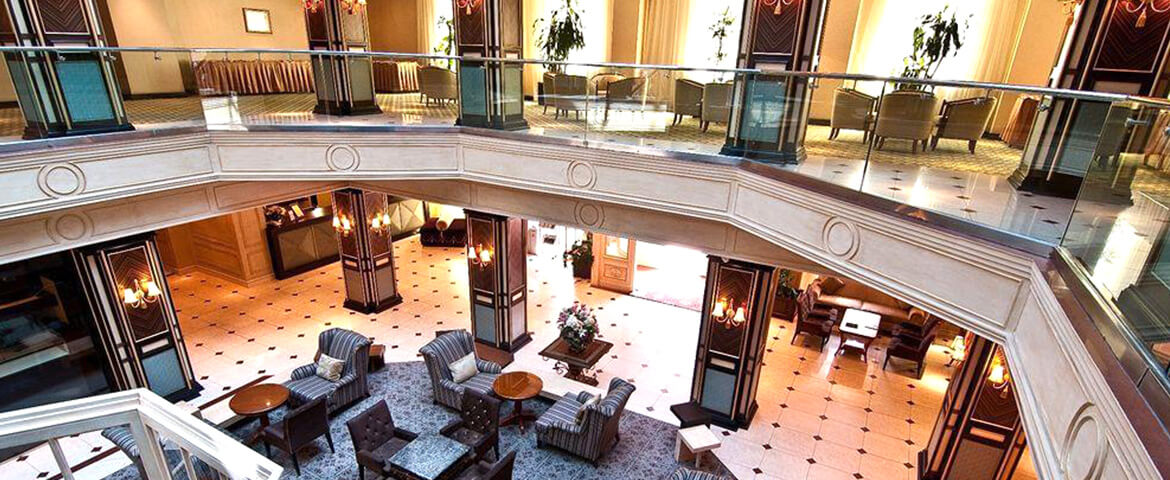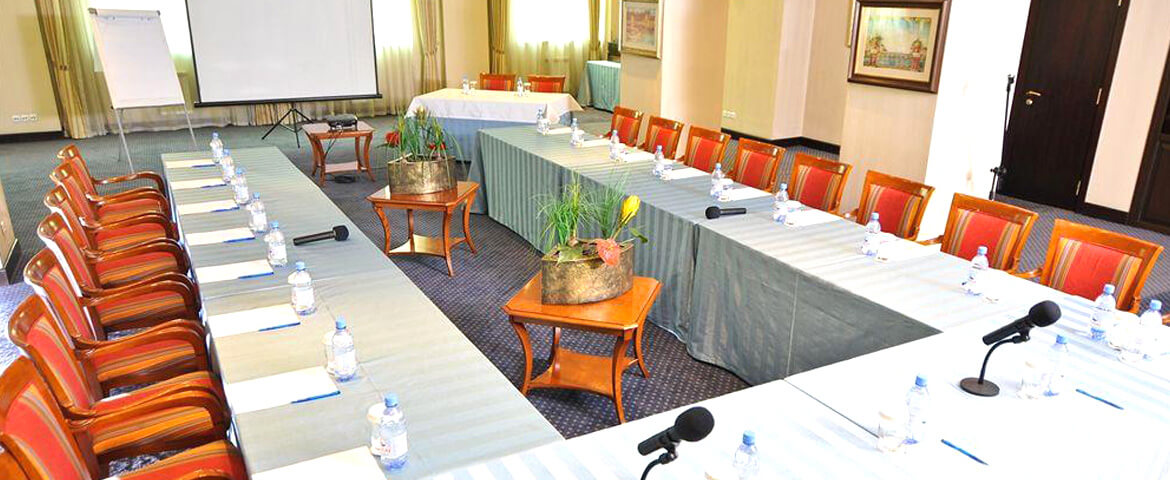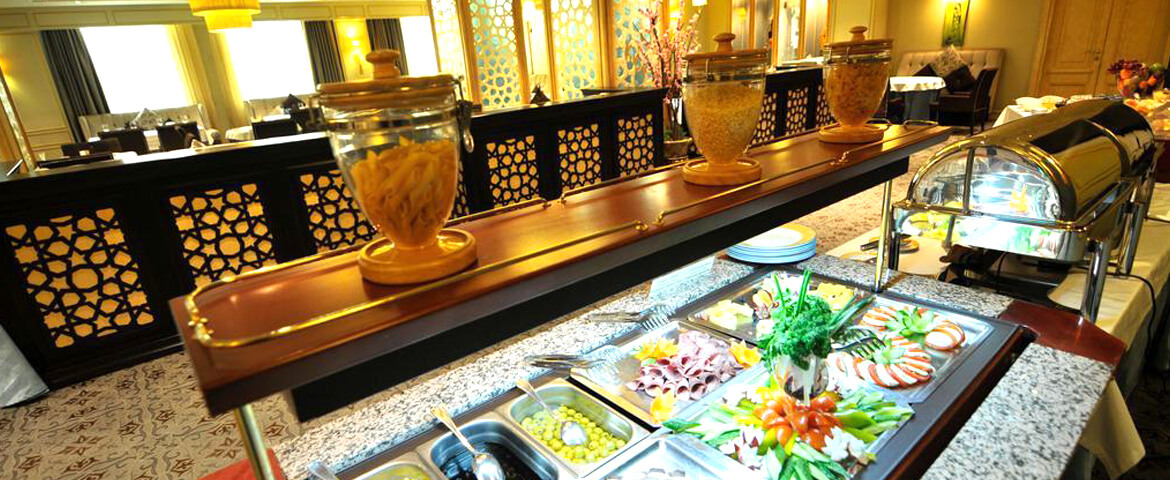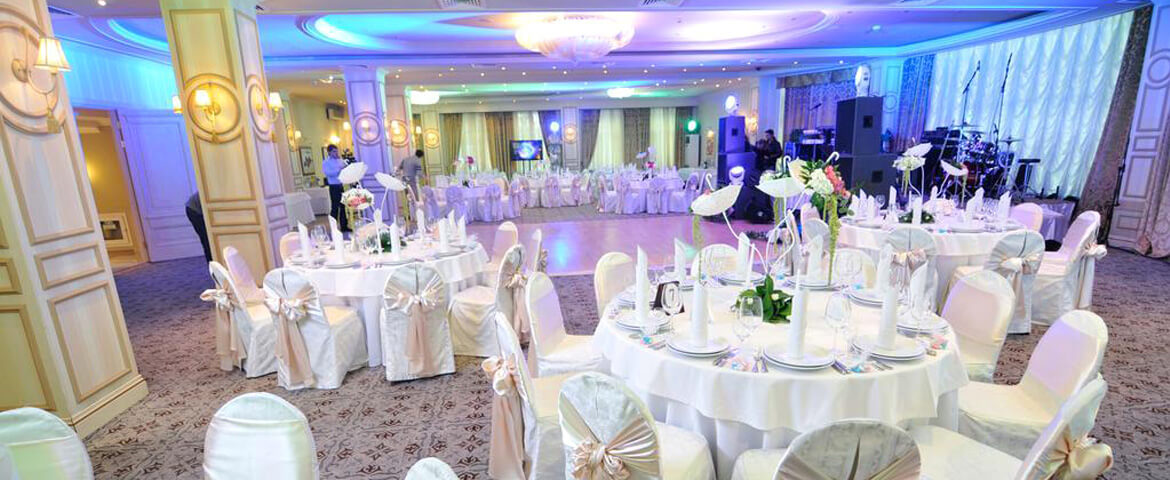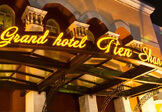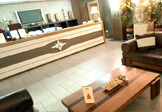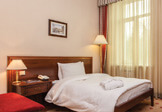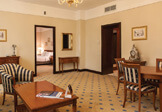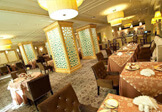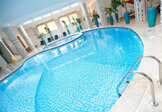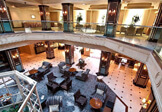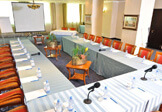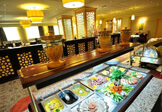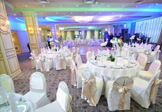 This luxury boutique hotel in Almaty is located in a great location, a short walk from Almaly metro station and 20 minutes from Almaty International Airport.
The hotel is located next to the wonderful Kunaev Park. It is about 20 minutes walk from the famous Opera House and 10 minutes from the 28th Panfilov Heroes' Memorial Park.
The elegant rooms at Grand Hotel Tien-Shan have a flat-screen TV with international cable channels, a spacious seating area and a private bathroom with luxury toiletries.
The Bali Spa offers a variety of treatments where guests can enjoy a variety of relaxing treatments and beauty treatments. The territory of the spa is equipped with modern gypsum and free weights.
The restaurant Nauryz serves a full breakfast, lunch and dinner daily with national and international dishes, served until midnight.
In Cigara Club you can expect that a wild choice of cognac, whiskey and cigars will please you in a relaxed atmosphere.
RESTAURANT NAURYZ
Having extraordinary sophistication, splendor and comfort, combining all the best in the Eastern and Western traditions, with true warmth and reverence "Nauryz" restaurant welcomes its guests. Turning around the lobby café, you find yourself in an atmosphere of exclusivity and elegance. Stylish interior design with soft and warm colors, where golden sun shades representing nobility and solemnity, and the colors of hot chocolate give a pleasant feeling of comfort, relaxation and tranquility, which literally captivates. Elegant designs, themed accents, charming nuances give the audience a special holiday and personality, making it trendy and modern, yet conservative and restrained, that is inherent in the Eurasian continent. In the morning, the restaurant opens its doors to offer a breakfast buffet, full of original dishes and fragrant fresh pastries, made by its own bakers-confectioners. There are also all kinds of dishes, salads and snacks, vegetables, assorted fruits, beverages, which would be presented according to your request.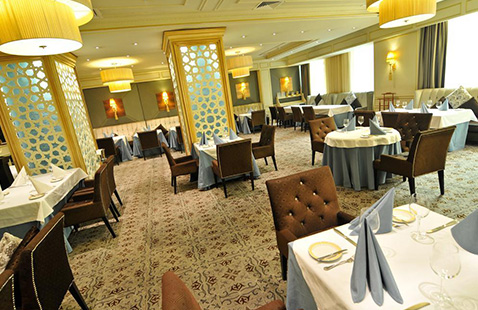 LOBBY-CAFE "KEZDESU"
In the heart of the atrium lies an exceptionally charming lobby-café "Kezdesu" where you can comfortably sit back at tables on soft chairs and sofas in the center of the lobby or retire to a private place in the recess hall. At any time of the day or night, you have a menu at your service with delicious early breakfast, light lunch and sweet treats prepared by the hotel's splendid bakers. In the morning and in the evening, you will be accompanied by brilliant piano performances of classical music.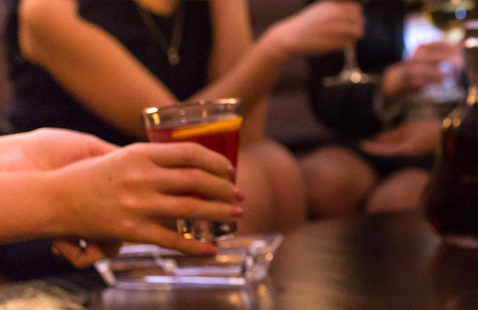 Cigara Club
After a busy working day, leaving behind everyday worries and urban bustle, you can relax in atmosphere of the respectable Cigara Club, enjoying the taste of fragrant elite cigars and upscale relaxing drinks.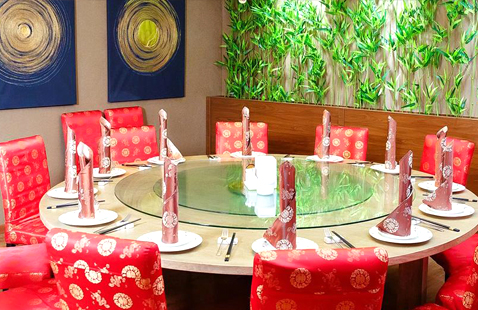 Restaurant Qingdao
On the left side of the hotel facade, through a separate entrance, you will pass into an authentic restaurant with Chinese cuisine "Qingdao". The menu emphasizes fish dishes and sea delicacies, cooked according to the traditional recipes of Shandong Province and Qingdao City.
SPA CENTER «BALI»
The luxurious spa SPA Center "BALI" gives you the opportunity to feel like true royalty of an exotic island, to experience the magical complex natural procedures and to try ancient natural beauty, health, mind and soul recipes. Enjoy the invigorating effects of swimming pools with hydro massage and Jacuzzi. Get incomparable pleasure in the aroma steam room, in the Finnish sauna, in the traditional Turkish Hammam and in the tanning room.